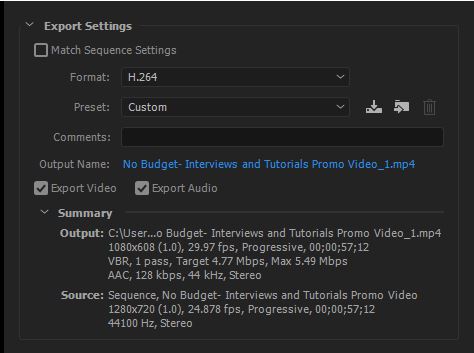 What format Do I Need for Instagram Video?
My first few attempts at creating a video in Premiere Pro then adding them to my phone for Instagram I found that the format would not match. So, if you are looking for what works, here is what works for me. Codec: H.264 codec /…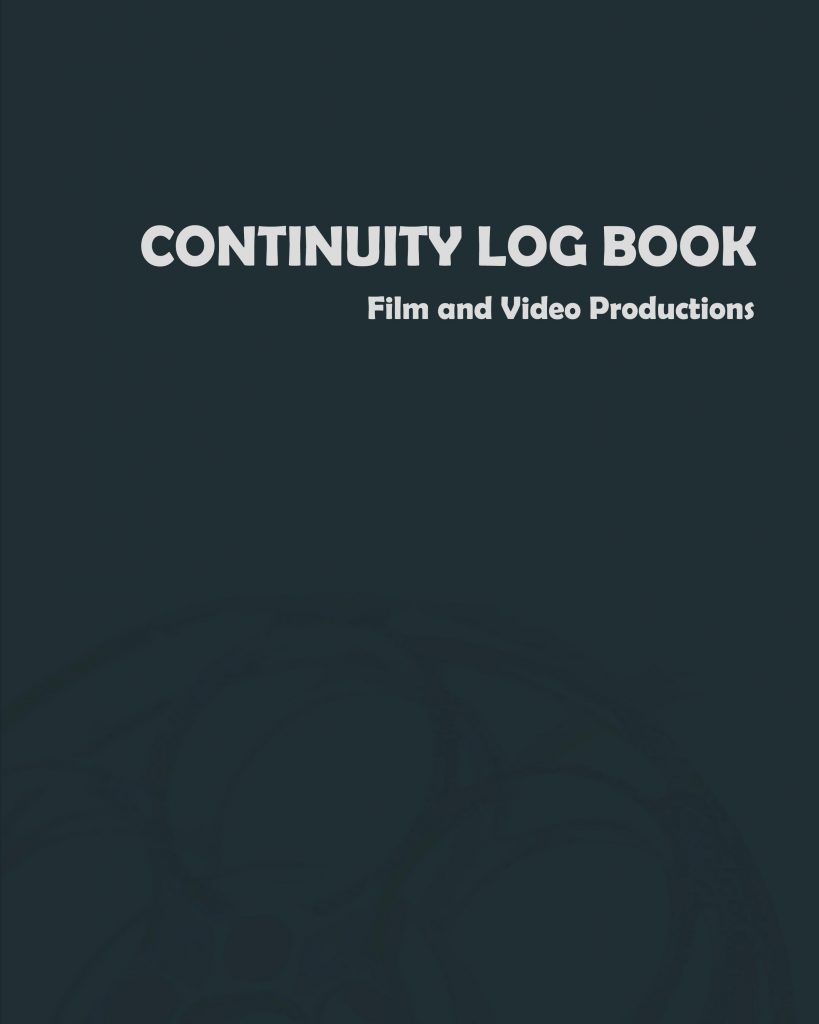 What is a Film Continuity Log Sheet and How to Use It?
A Brief Walk-through of Completing the Continuity Log for a Film The Continuity Log is something that often is neglected during a no-budget film-shoot. The reason for this might be because of not having someone to fill the position. This is something that falls under…