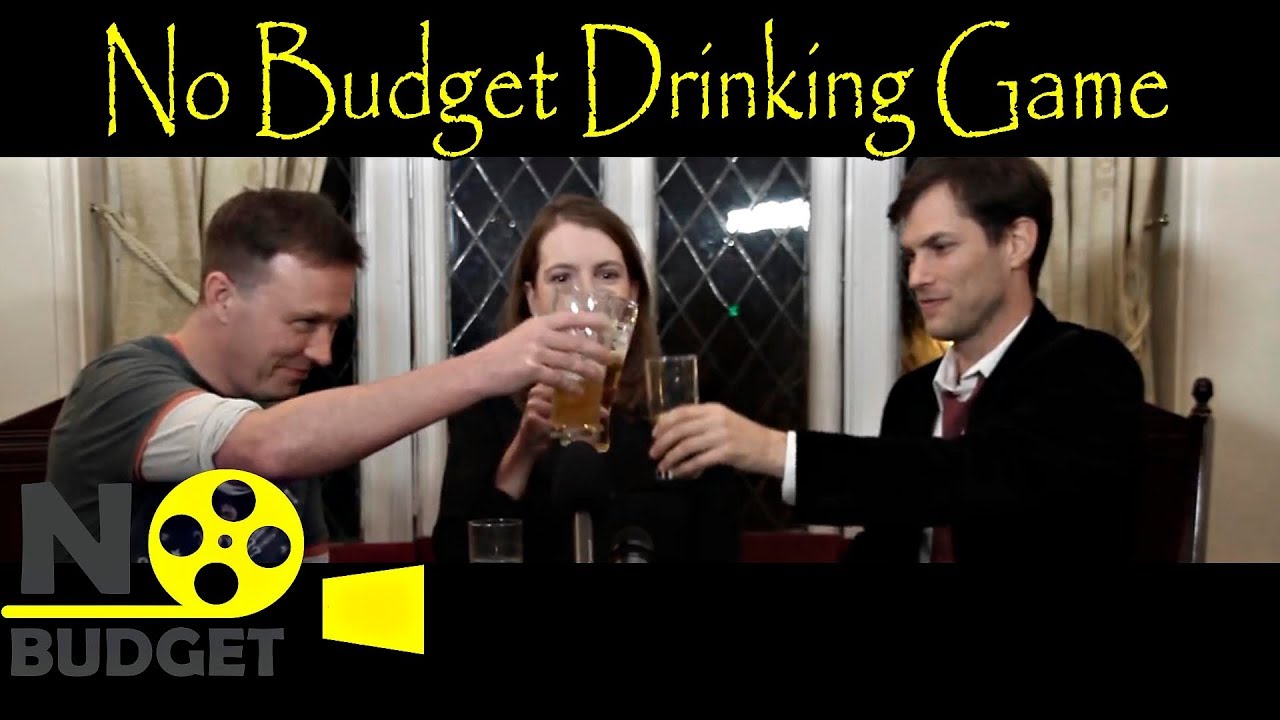 Play The No Budget Drinking Game
Fun for everyone. The No Budget Drinking Game!
Take a Drink…
Whenever anyone on the show drinks
Whenever anyone says "budget"
Whenever Milo touches his hair
Whenever Milo mispronounces someone's name
Whenever Adrian admits seen a movie they are talking about
When Adrian says "you know"
Whenever Clare says "Yeah" or "Ummm"
Whenever Claire admits to having a fear of something
Disclaimer:
No Budget does not recommend the consumption of alcohol for this game. In fact if you chose to drink alcohol for this drinking game, then you are responsible for knowing your own limits and No Budget is in no way responsible for your bad decisions as a result of consuming alcohol.
Tags In