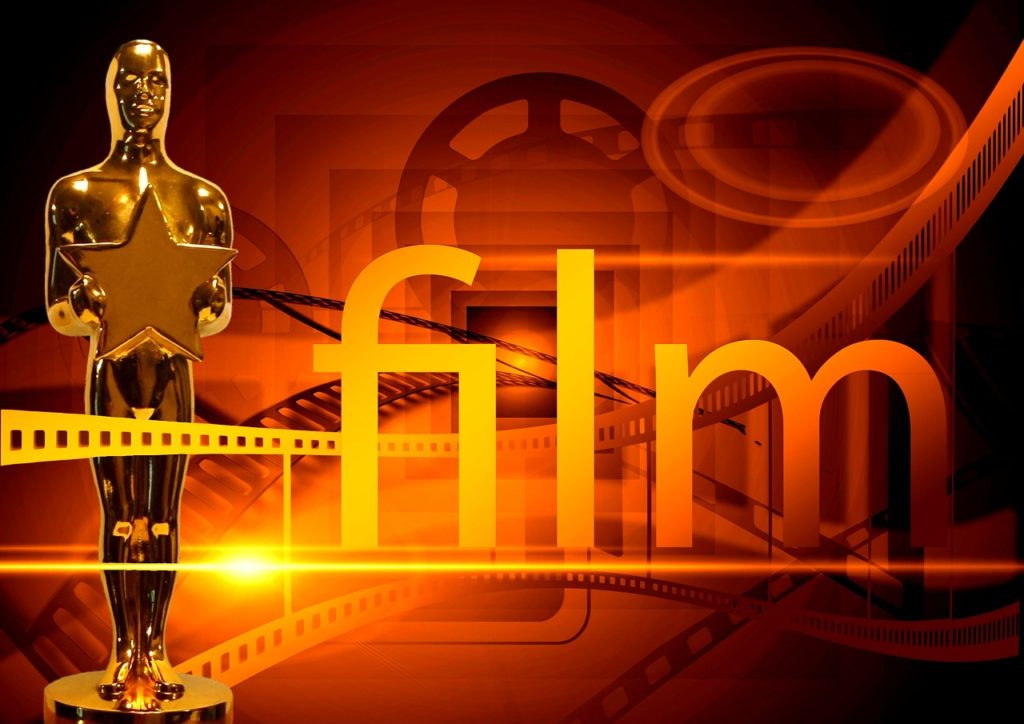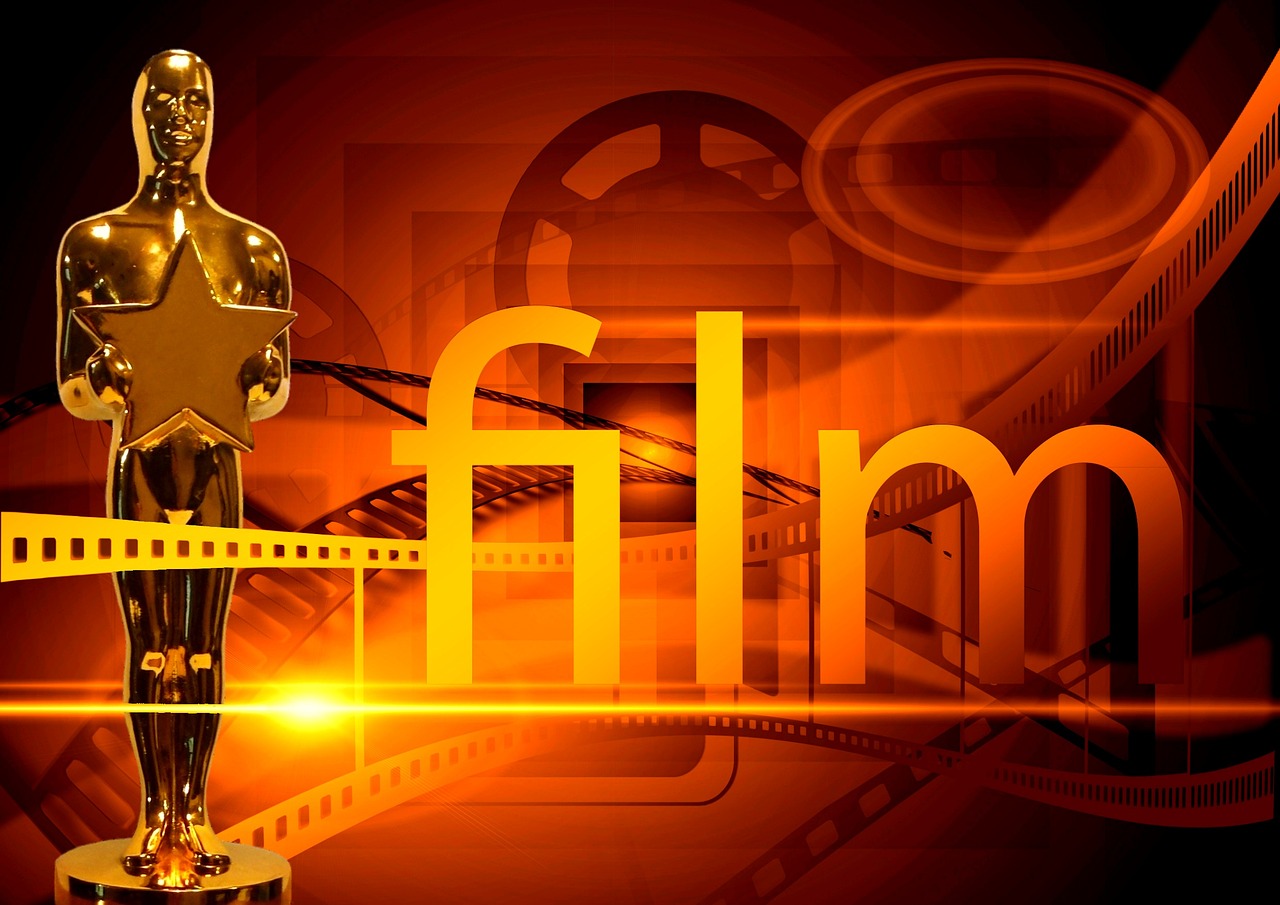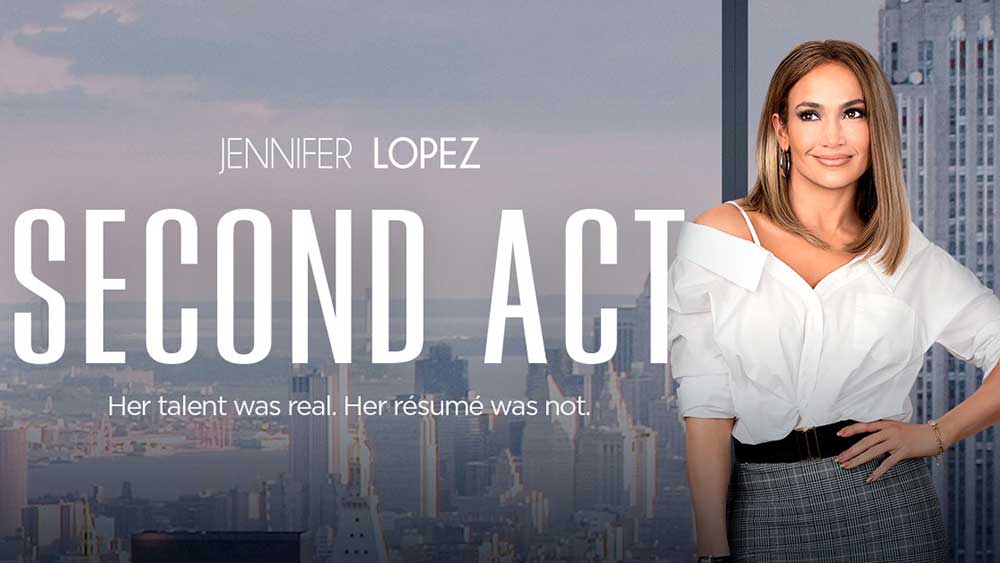 A Review of J-Lo's Movie "Second Act"
J-Lo's second act: because sometimes it's hard to be a woman, but presumably not quite so hard if you're this particular theatrical icon approaching 50.  The message from every J-Lo movie seems to be exactly the same: "I'm still jenny from the block. I haven't…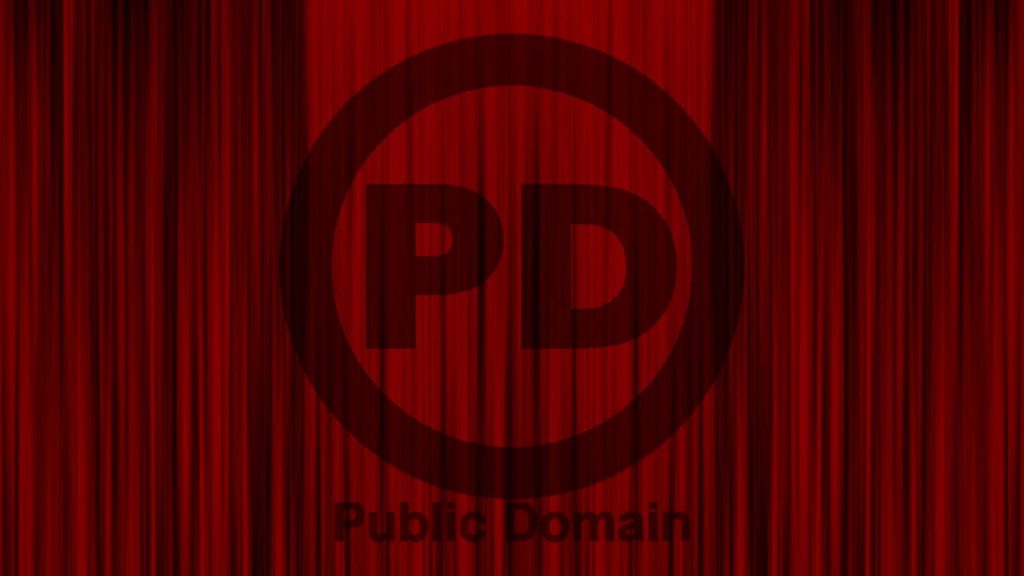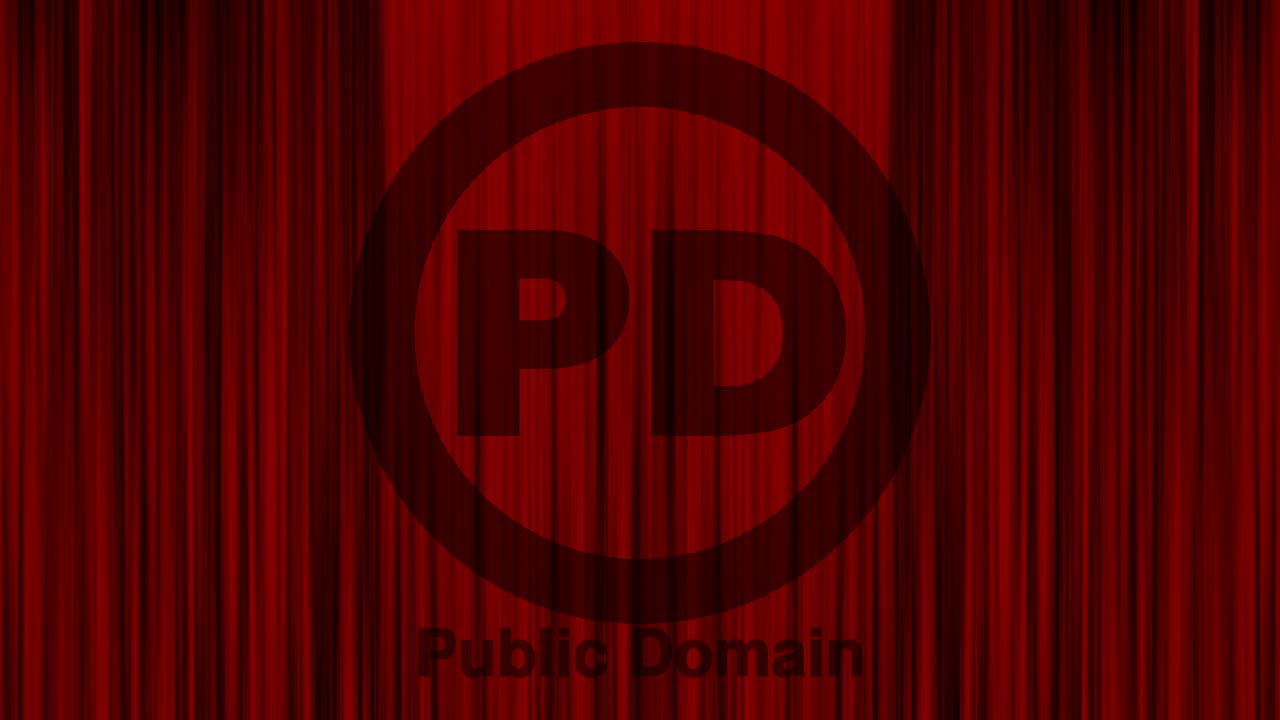 The Ten Commandments (1923 film) Is Now in The Public Domain
This year (2019) the classic 1923 film "The Ten Commandments" by producer and director Cecil B. DeMille is now available in the public domain. What this means for filmmakers is not only can we watch and share the movie without worry of a copyright violation, we…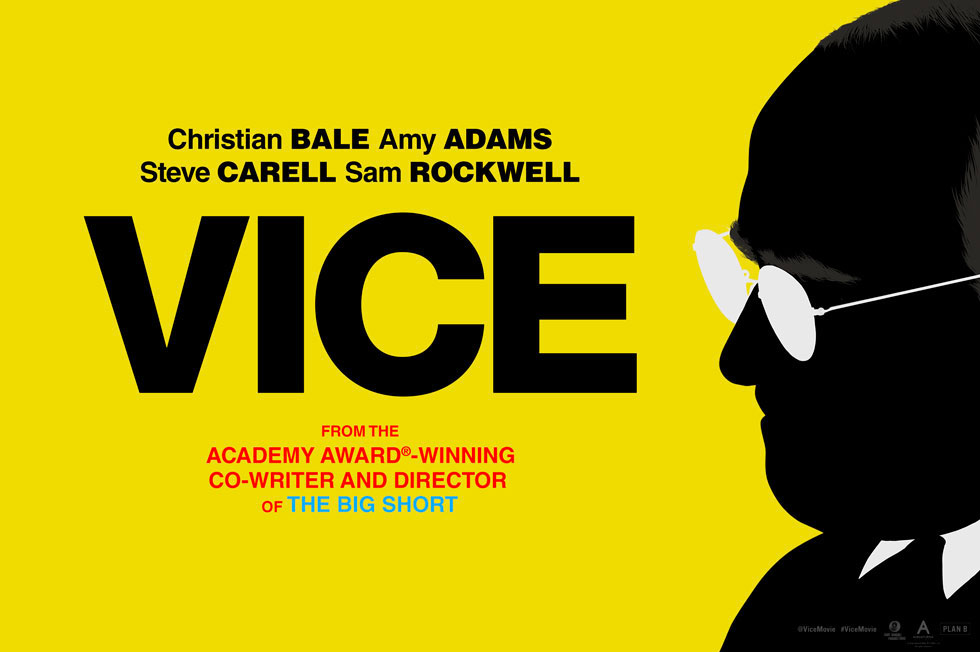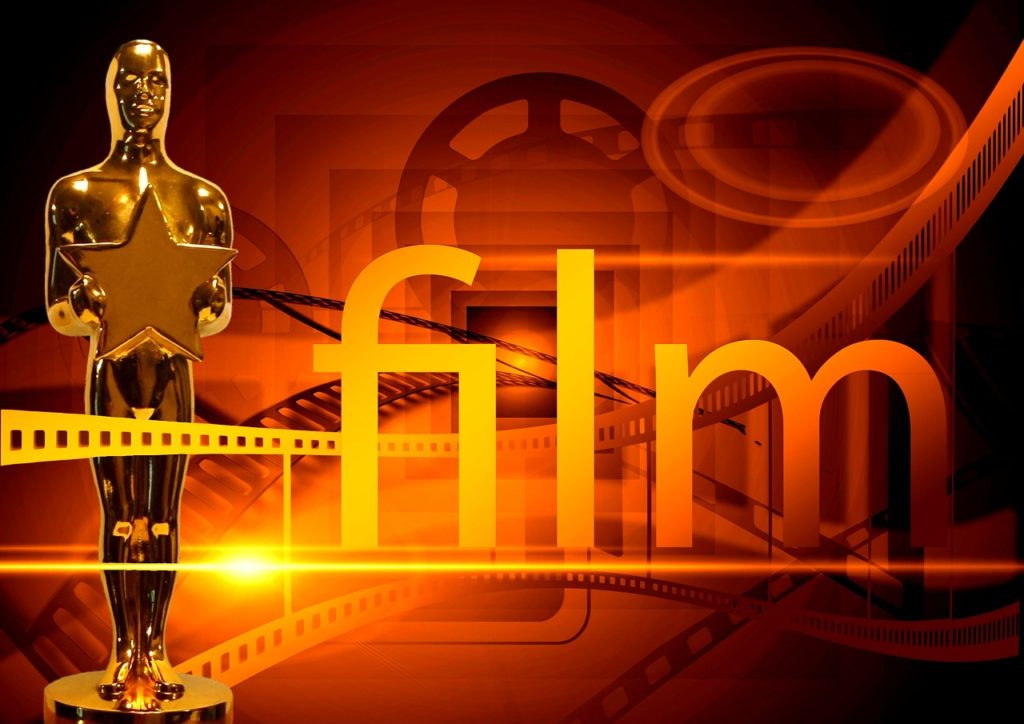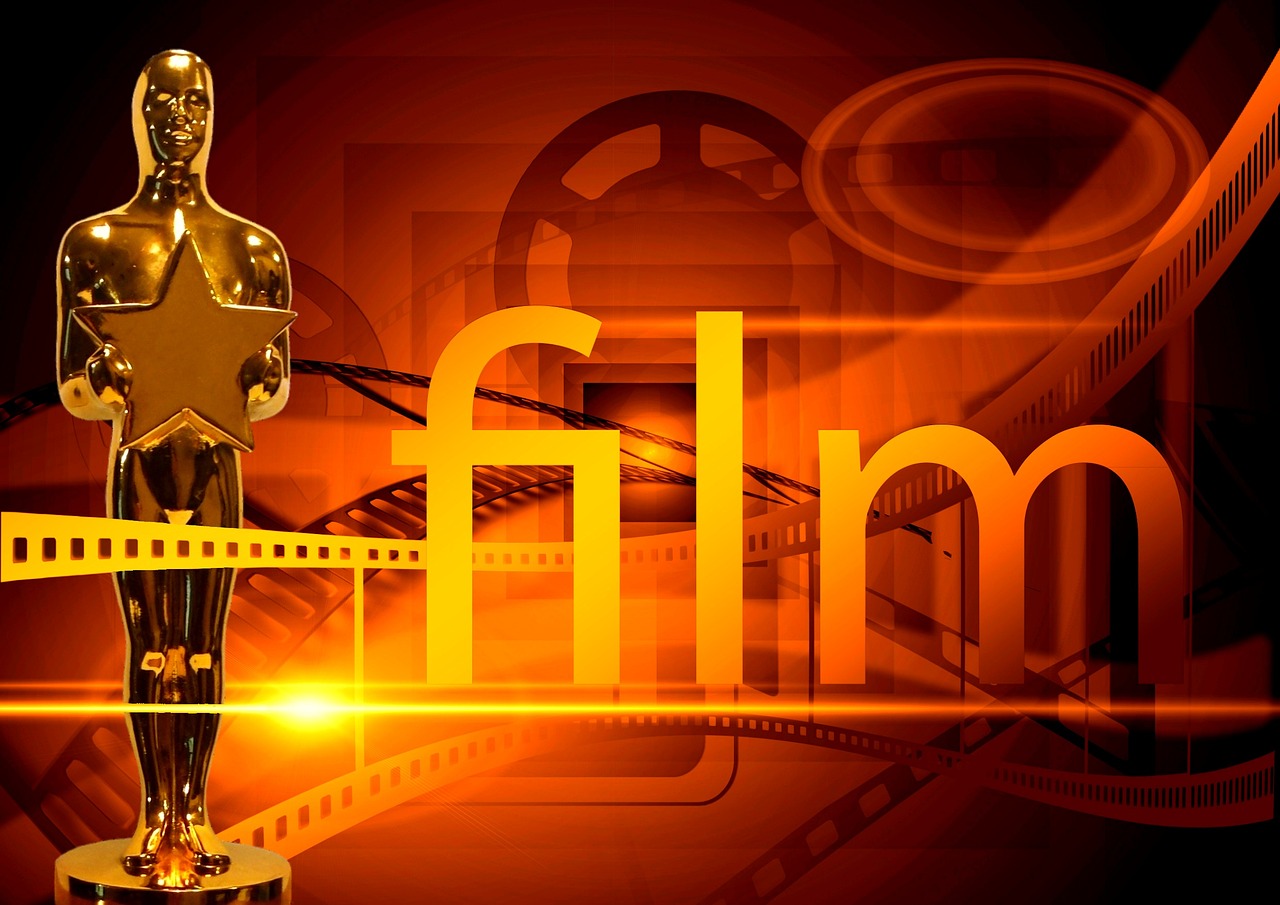 Dublin Film Critics Circle Awards 2018
For the 12th year in a row, the circle has selected their favorite works for the year. this year's nominees and winners for the Dublin Film Critics Circle (DFCC) awards have been announced and for the most part we don't have a lot of surprises….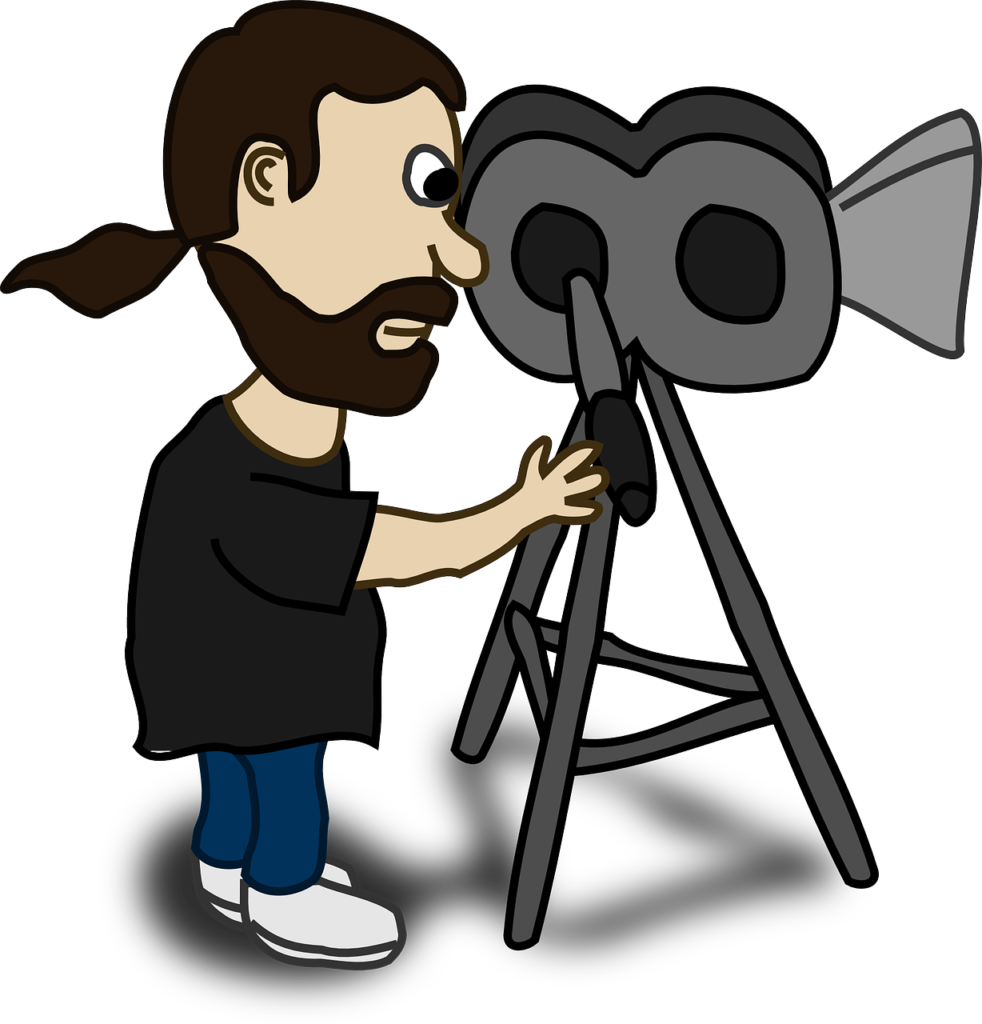 What Is A Call Sheet For Filmmaking?
A call sheet is a term used for the daily schedule of a film shoot. The call sheet is usually created by the assistant director (AD). He or she will take the shot list and shooting schedule and generate the call sheet to inform cast…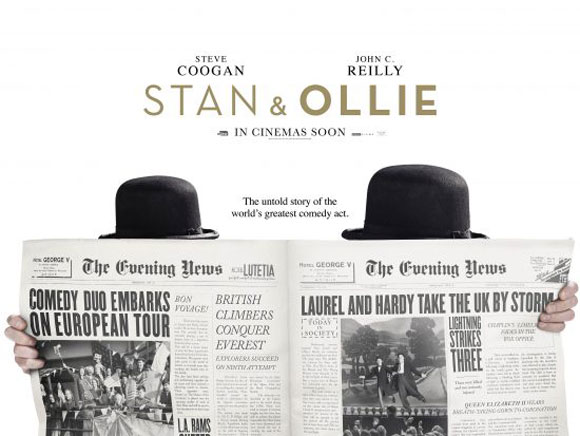 Stan and Ollie Review – Starring John C. Reilly and Steve Coogan 
A bromance that provides serious performances from two comedic actors.  "Stan and Ollie" directed by Jon S. Baird follows famed comedy duo Laurel and Hardy on a tour through Europe at the end of their careers. The film stars Steve Coogan as Stan Laurel and John C….