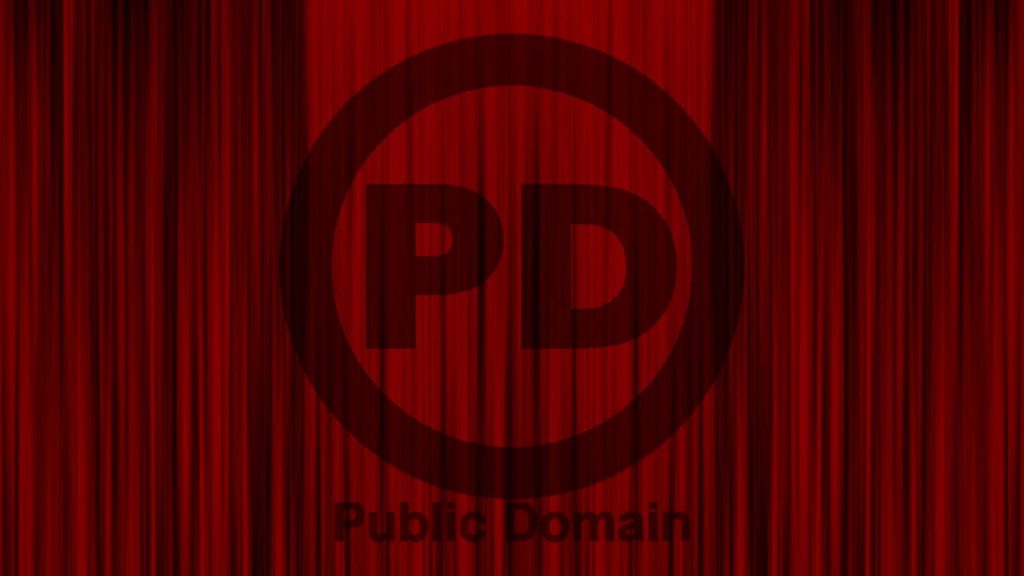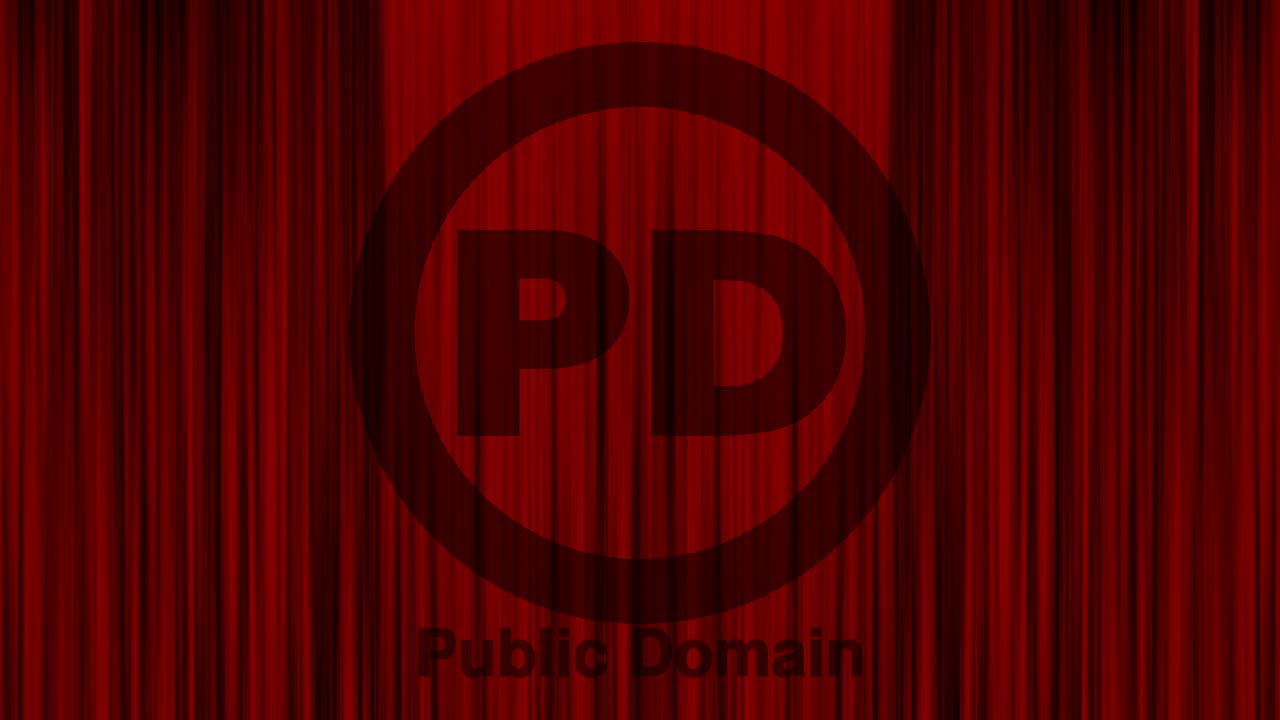 Classic Movies Now In The Public Domain for 2020
Thanks to copyright law, each year we are provided with a selection of classic films that have exceeded the end date of the films copyright and are made available for public domain. This year gives us another batch of films that we can now watch…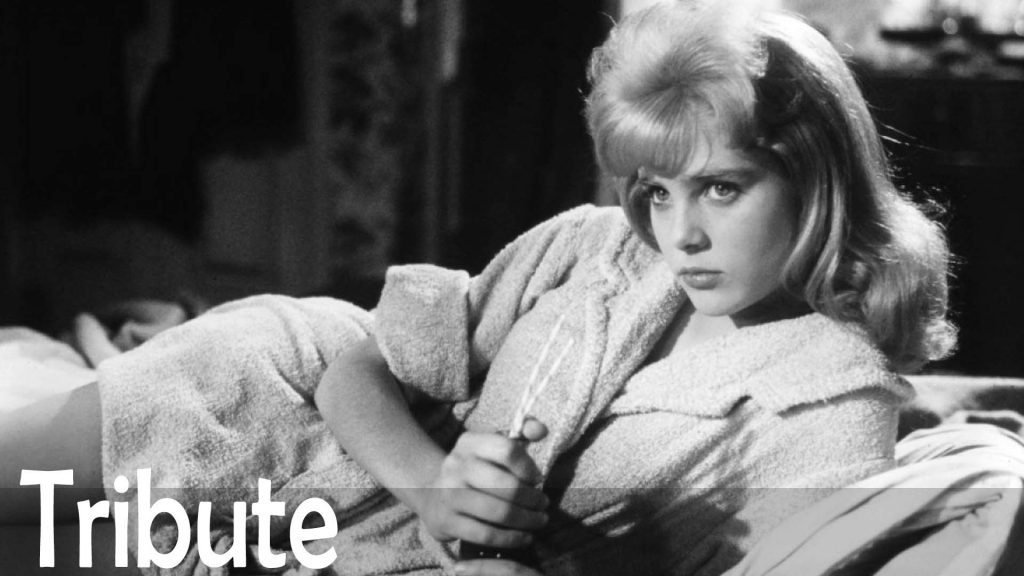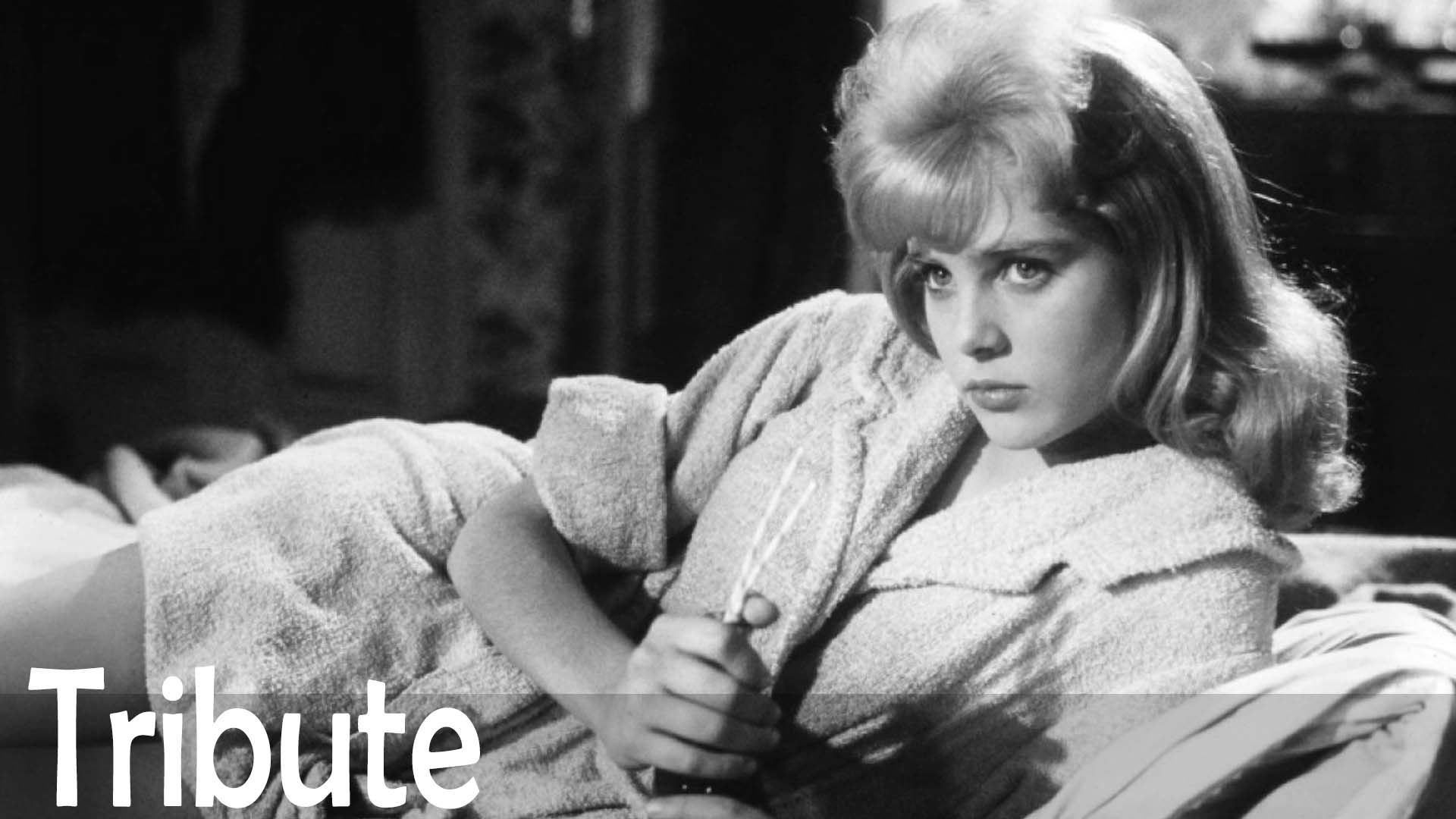 Who Was Sue Lyon?
You might not recognize the name Sue Lyon, but I would bet you recognize the face of a 14 year old Sue Lyon. Think of a young girl with heart-shaped sunglasses and a lollypop. Starting to sound familiar? Sue Lyon at the age of 14…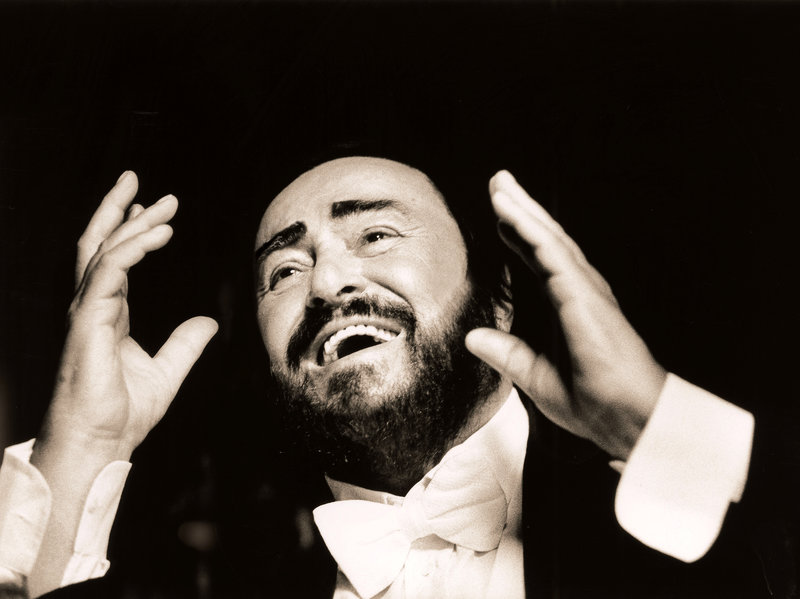 A Review of the Movie Pavarotti
In the heady days of World Cup Italia 90, a friend commented to me that he hoped "we got Brazil in the world cup final as that would be the sweetest victory of all". The nation had been enraptured with a heretofore untasted success, fueled…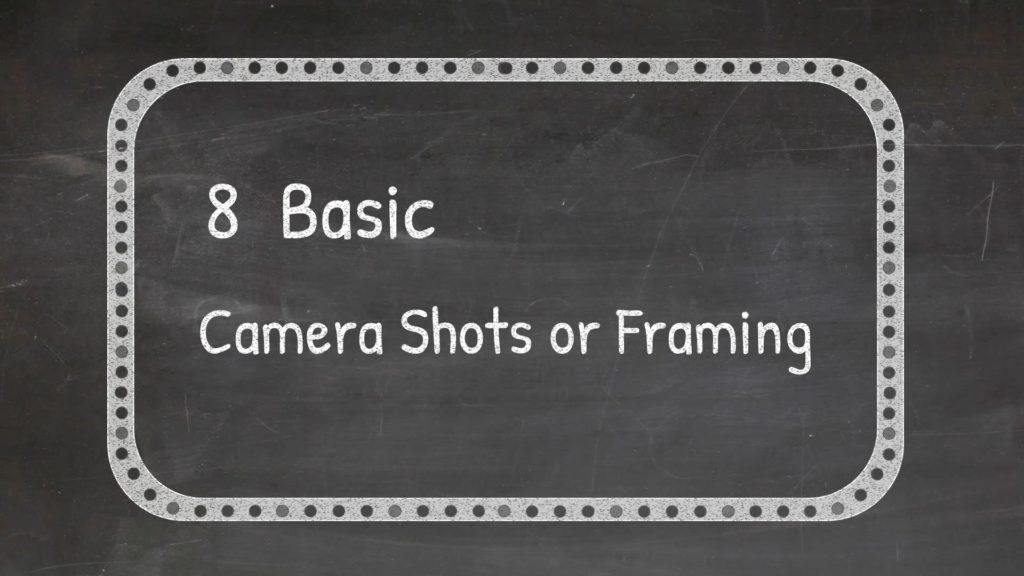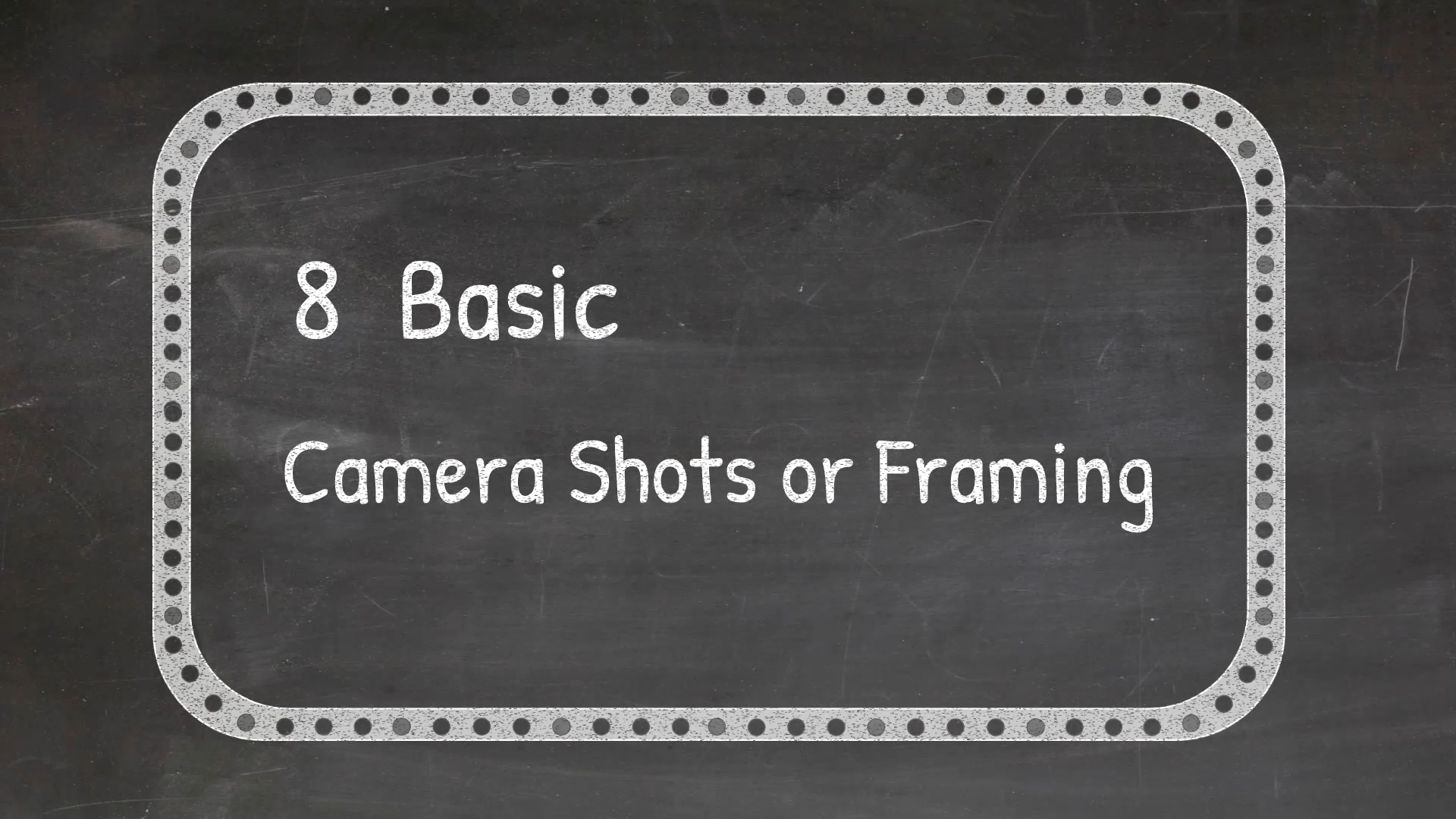 Types of Camera Shots for Framing an Image
One of the first things a filmmaker needs to learn is camera shots. Since filmmaking is a visual medium we are not just telling the story through the dialog but also by how we frame what the audience sees on the screen. By learning the…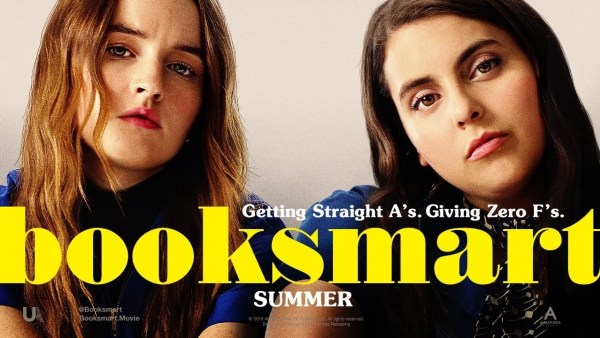 No Grade for Booksmart: Must Try Less
Normally at the end of these press screenings, I emerge from the cinema, blinking at multiple scraps of paper, upon which I have scrawled various notes for myself, illegibly, in the dark. A beautiful scene I don't want to forget in my review, a poignant…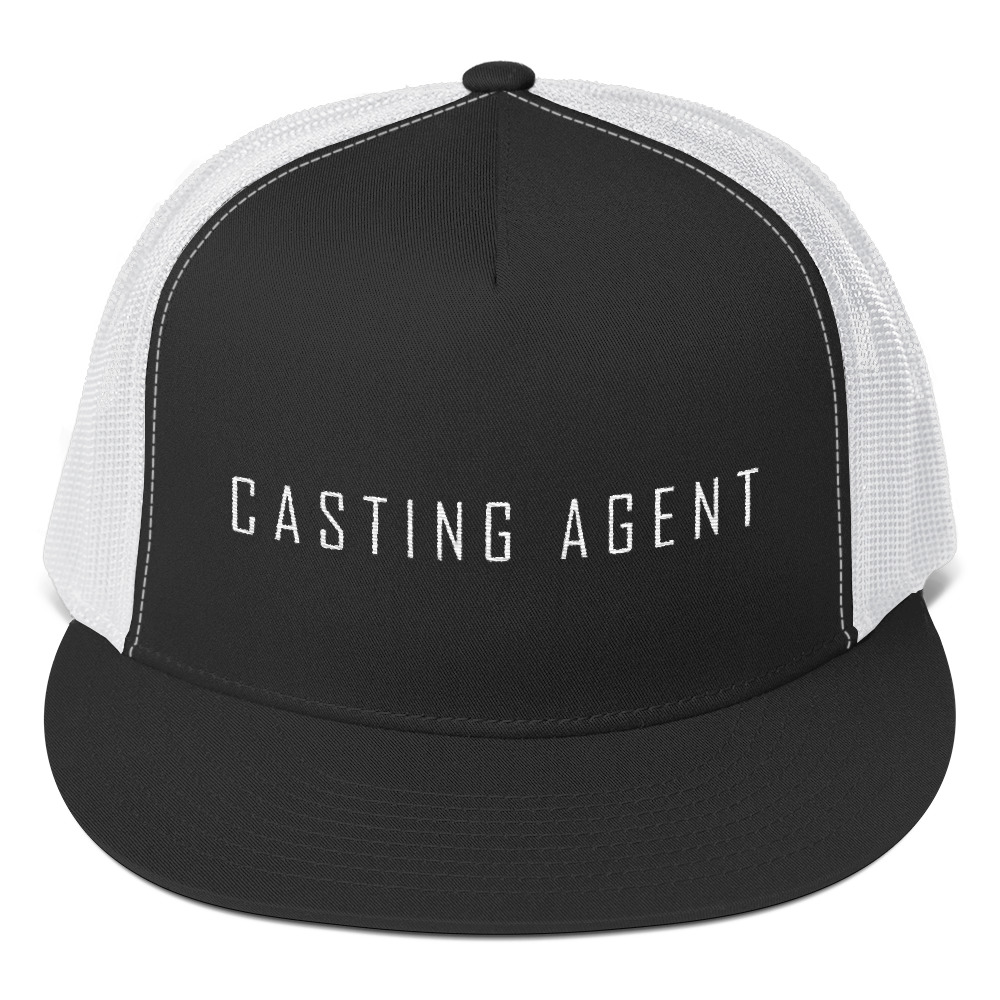 Who Are all The People in the Credits
You know that part of a movie where it is over but you are sitting and waiting for the after credits scene to start? As you are sitting there have you ever read the titles and wonder who are all the people in the credits and…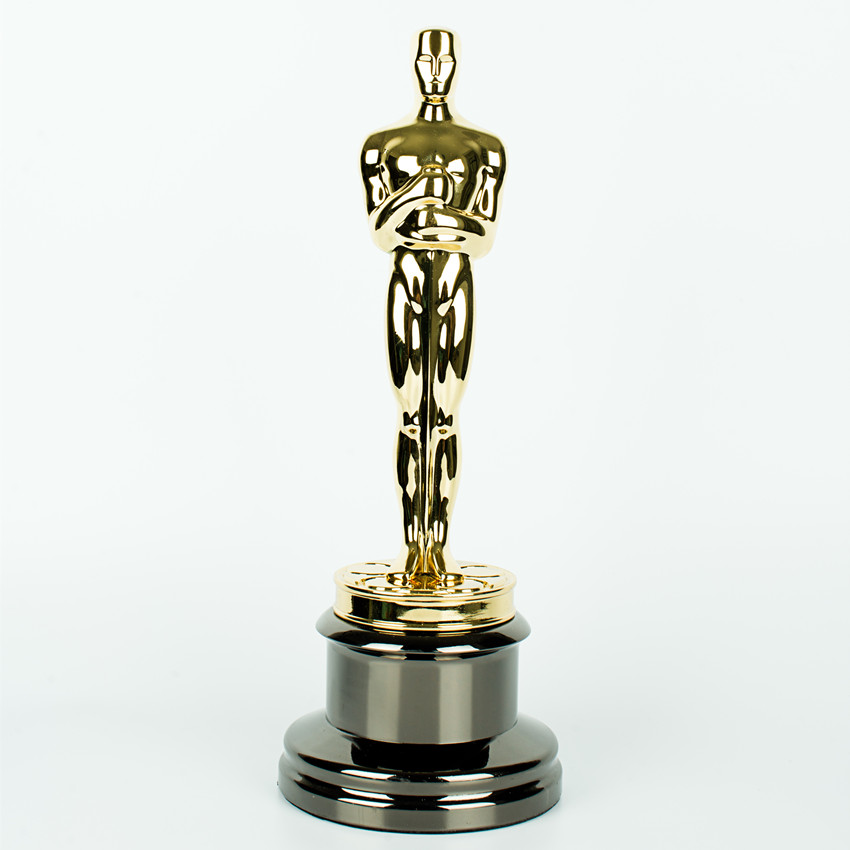 Did Our 2019 Oscar Predictions Come True?
For the past two years, we have jumped on the Academy Award bandwaggon and made our predictions on who would win the Oscar. Last year we had a 66.6 success rate. Now that they are over how accurate were our predictions this year? Best Picture…