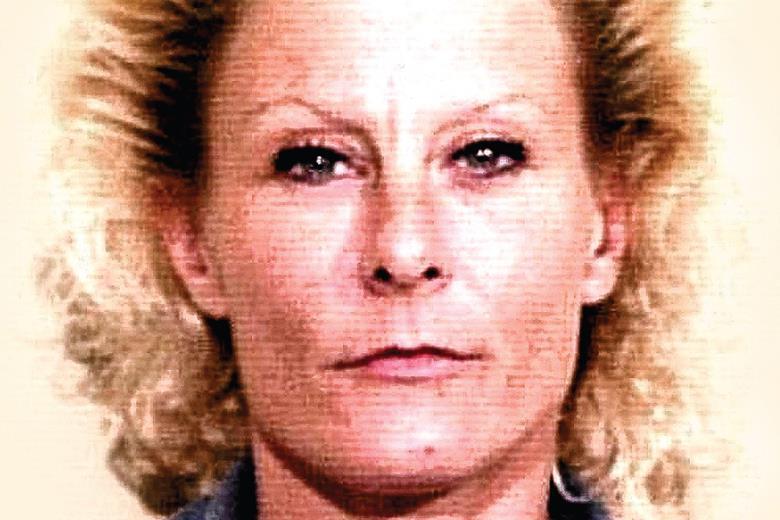 Jihad Jane – A Heartbreaking Documentary to Watch
Jihad Jane is definitely a documentary one should ought to watch, Ciaran Cassidy and the crew did a wonderful job on creating such a heartbreaking yet magnificent masterpiece that it would be a shame to miss out on. The story follows a number of people…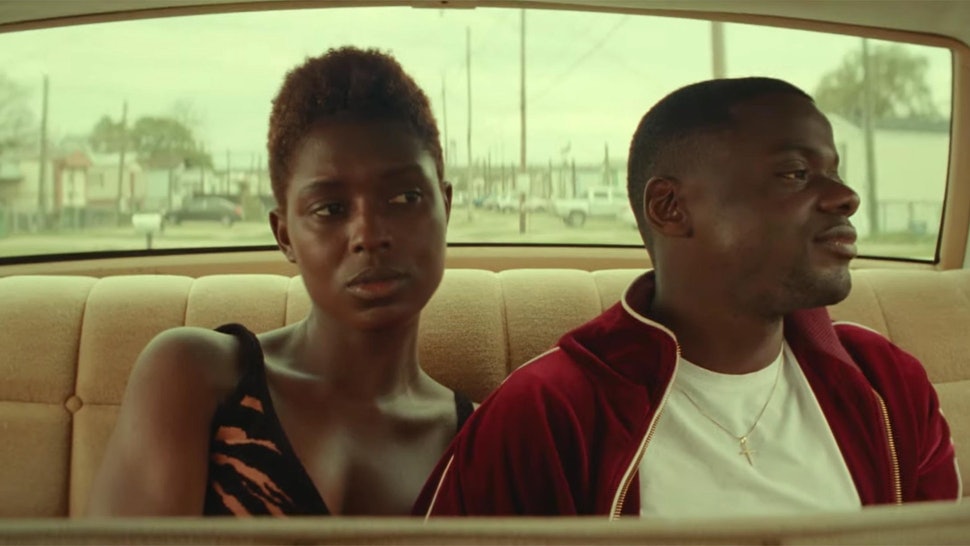 Queen & Slim Review – A First Date Takes a Hard Turn
Melina Matsoukas has brilliantly portrayed a mix of themes including prejudice, love and hate in her latest romantic drama Queen & Slim. It takes place in Ohio, starring Daniel Kaluuya from Get Out and Jodie Turner-Smith from Nightflyers. The two play Queen & Slim who's…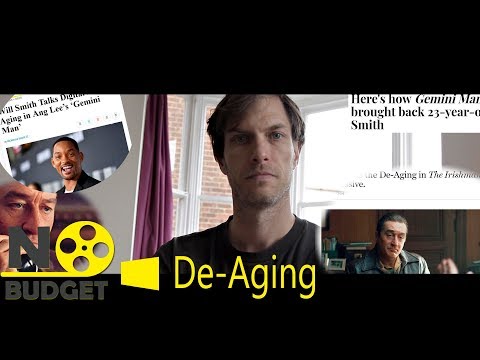 De-Aging is Distracting and Unnecessary
With the recent release of "The Irishman" and "Gemini Man," a lot of the entertainment media has focused the discussion of those films on de-aging. For those who don't know, De-aging is where you take an older actor and then through the magic of computer…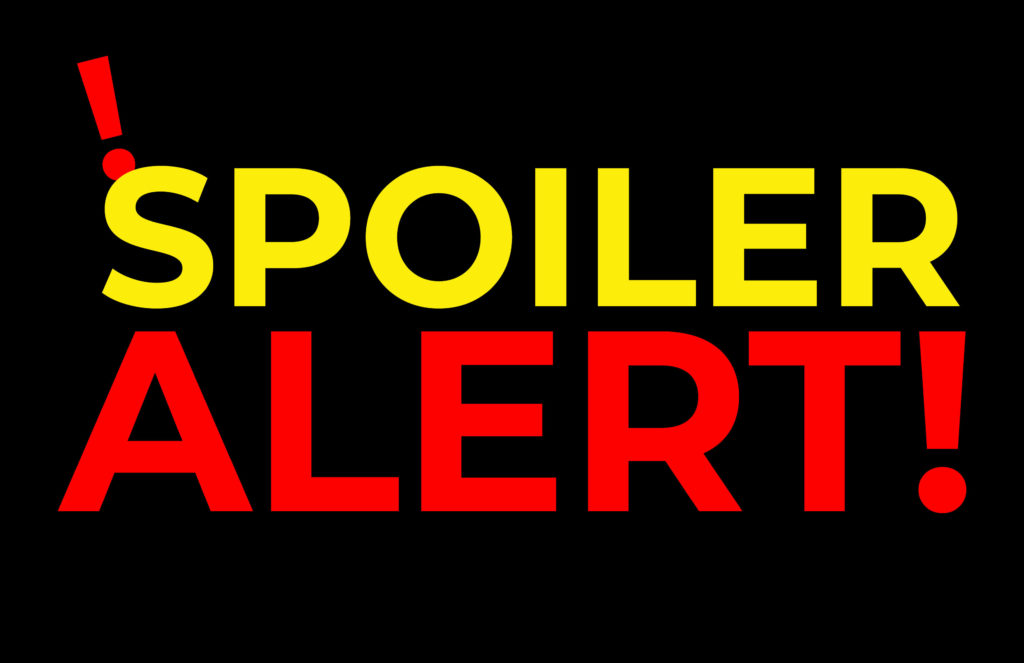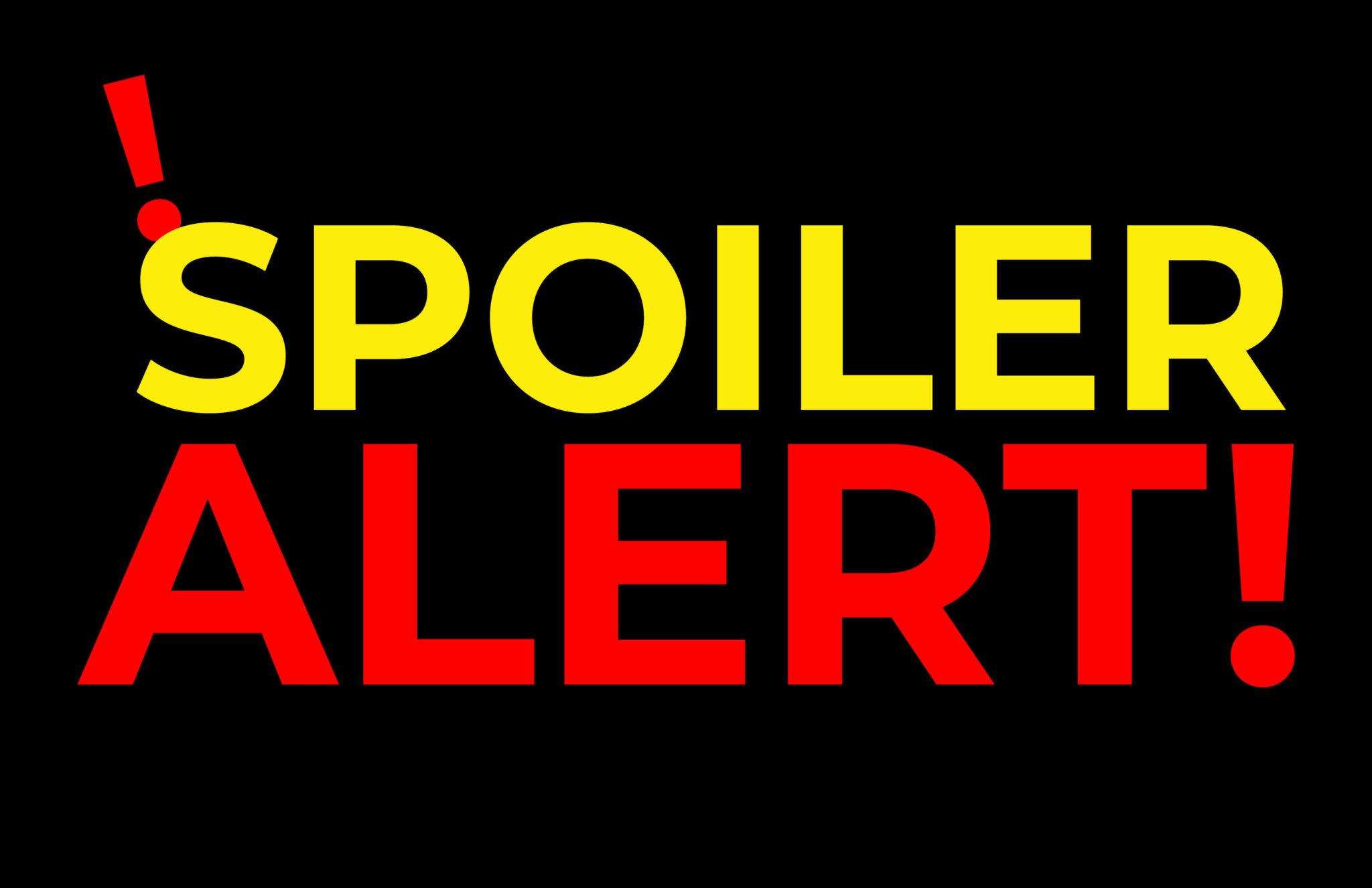 Spoilers Everywhere and The Difficulty of Avoiding Them!
Technology: that thing that makes our lives so much easier, but also more of a pain in the ass for people who don't want to see a move on opening night. As anyone who is currently amongst the living knows there are two phenomena happening…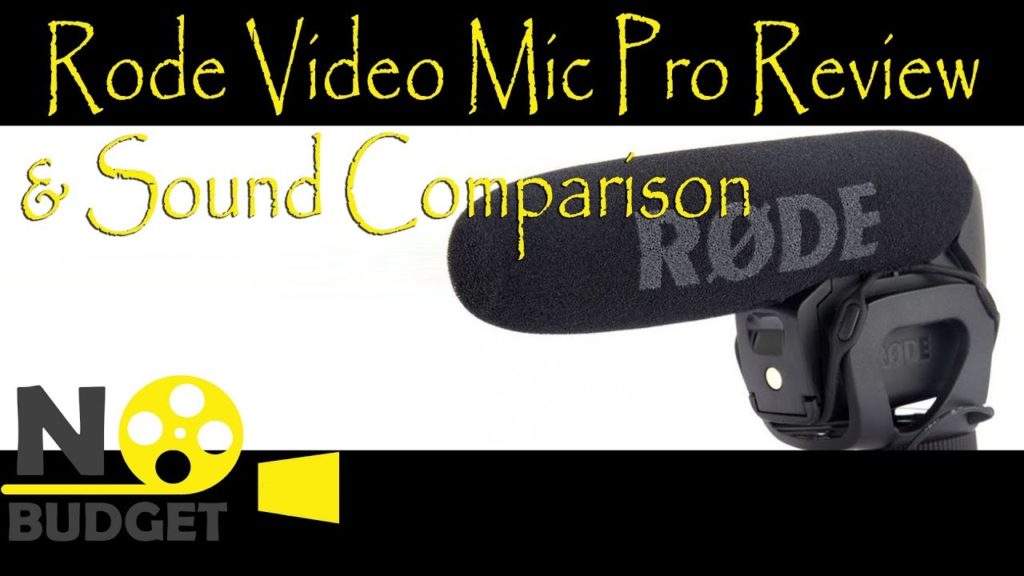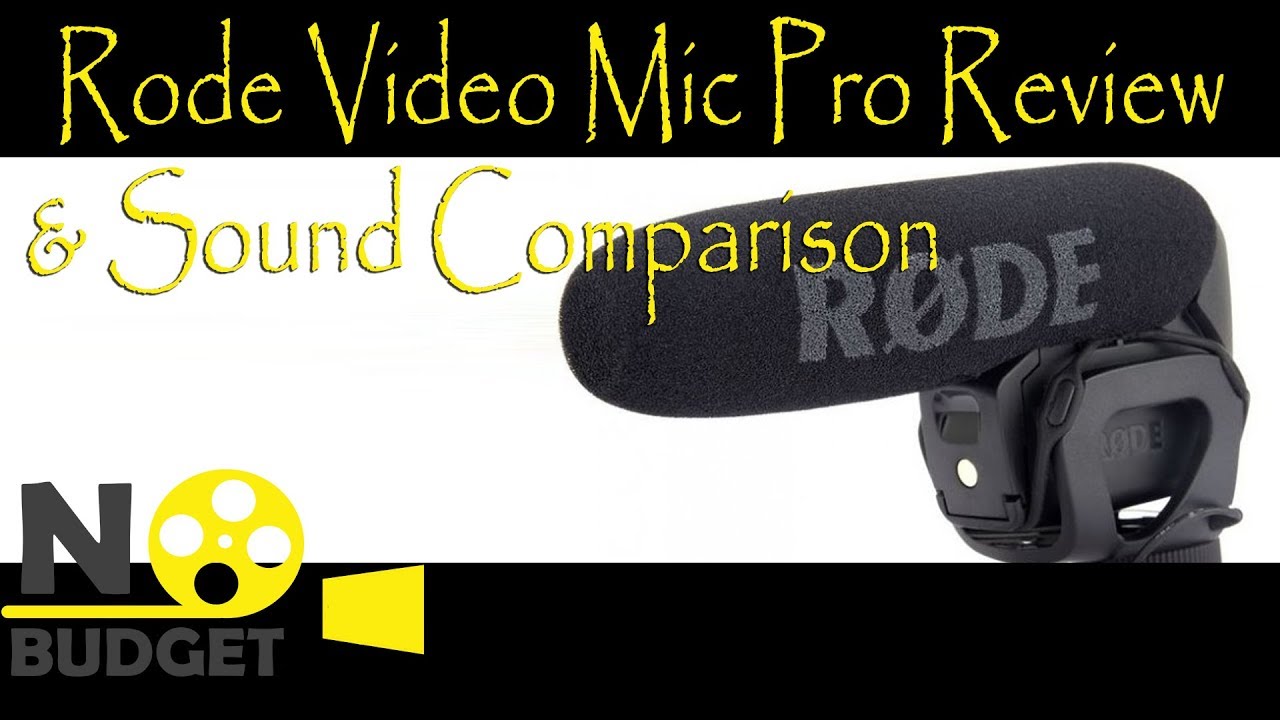 Rode VideoMic Pro Review and Sound Comparison
Over many years and a lot of use this microphone has held up. In this video we do a review of the Rode VideoMic Pro. This includes some of the pros of the mic as well as a few cons, and a real world example…
Review and How to Use a Skater Mini Video Dolly
In this video I provide some sample work of my experience using a $15 Skater Mini Video Dolly. This includes some general feedback on how to use it and attaching a camera with a small tripod head. You can use this will a DSLR camera…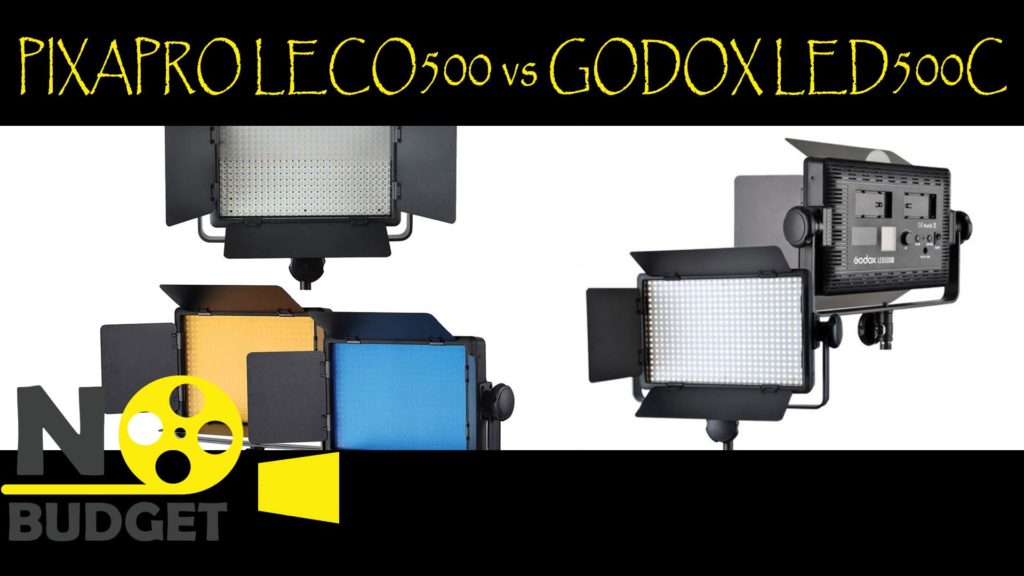 PixaPro LECO500 Compared to the Godox LED500C
In this video we do a side by comparison between the PixaPro LECO500 500 LED light, and the Godox LED500C. Both are very similar in appearance and functionality, and price. After the comparison we found one of the two light to be a clear winner….