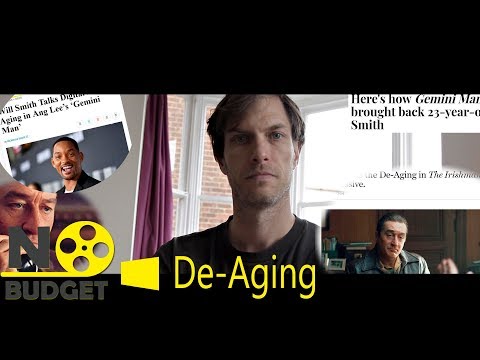 De-Aging is Distracting and Unnecessary
With the recent release of "The Irishman" and "Gemini Man," a lot of the entertainment media has focused the discussion of those films on de-aging. For those who don't know, De-aging is where you take an older actor and then through the magic of computer…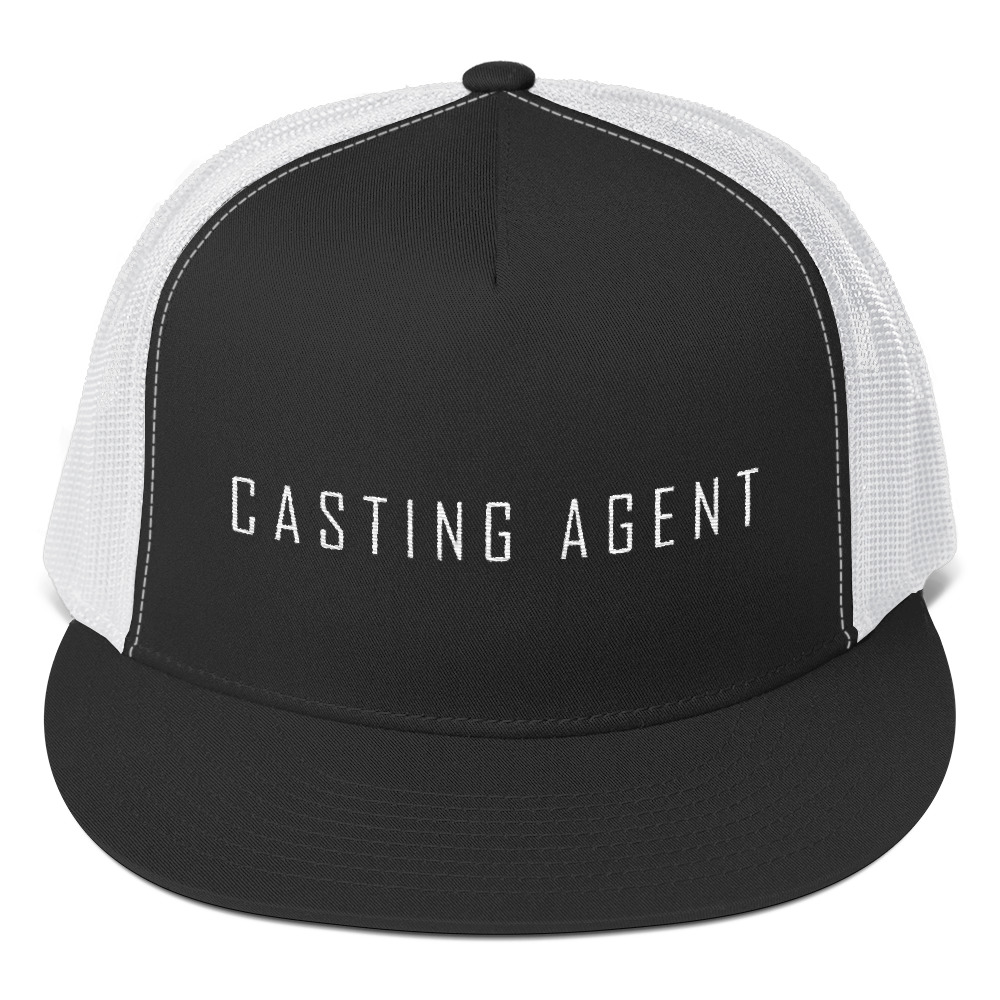 Who Are all The People in the Credits
You know that part of a movie where it is over but you are sitting and waiting for the after credits scene to start? As you are sitting there have you ever read the titles and wonder who are all the people in the credits and…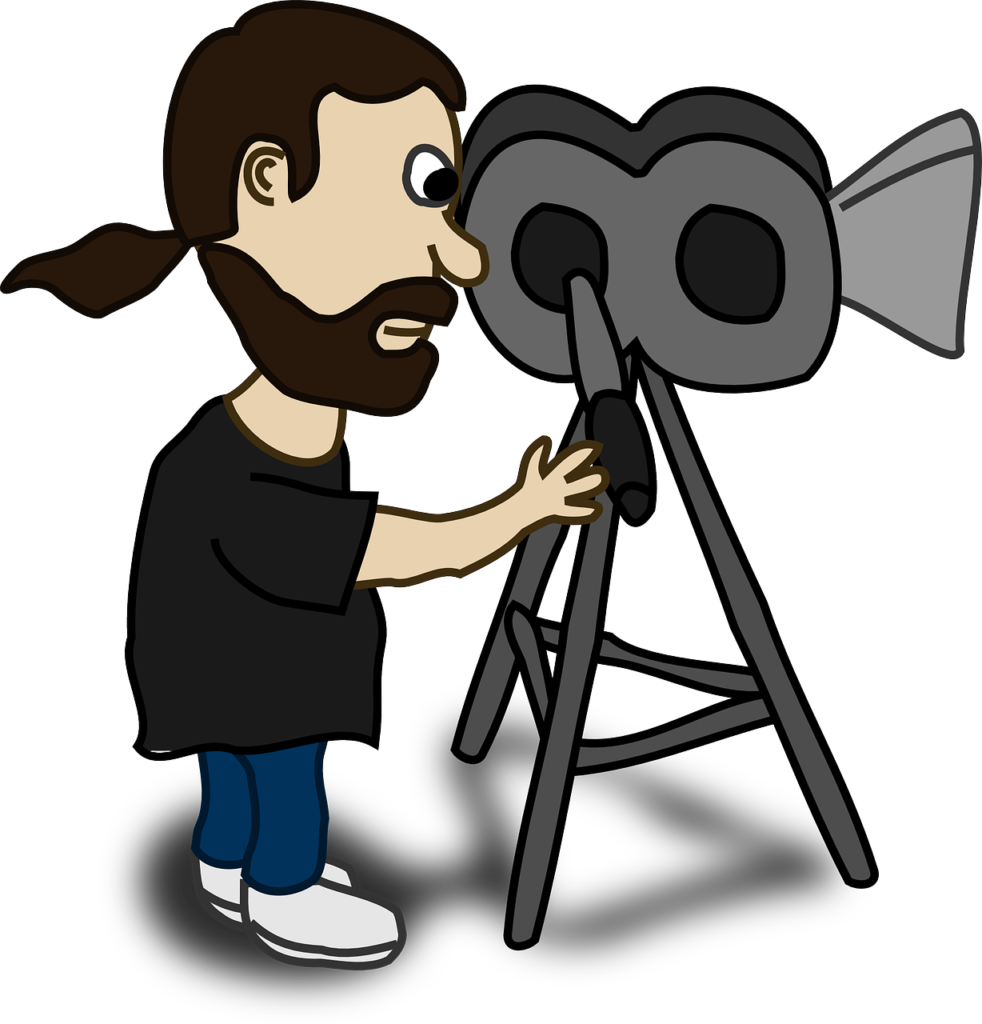 What Is A Call Sheet For Filmmaking?
A call sheet is a term used for the daily schedule of a film shoot. The call sheet is usually created by the assistant director (AD). He or she will take the shot list and shooting schedule and generate the call sheet to inform cast…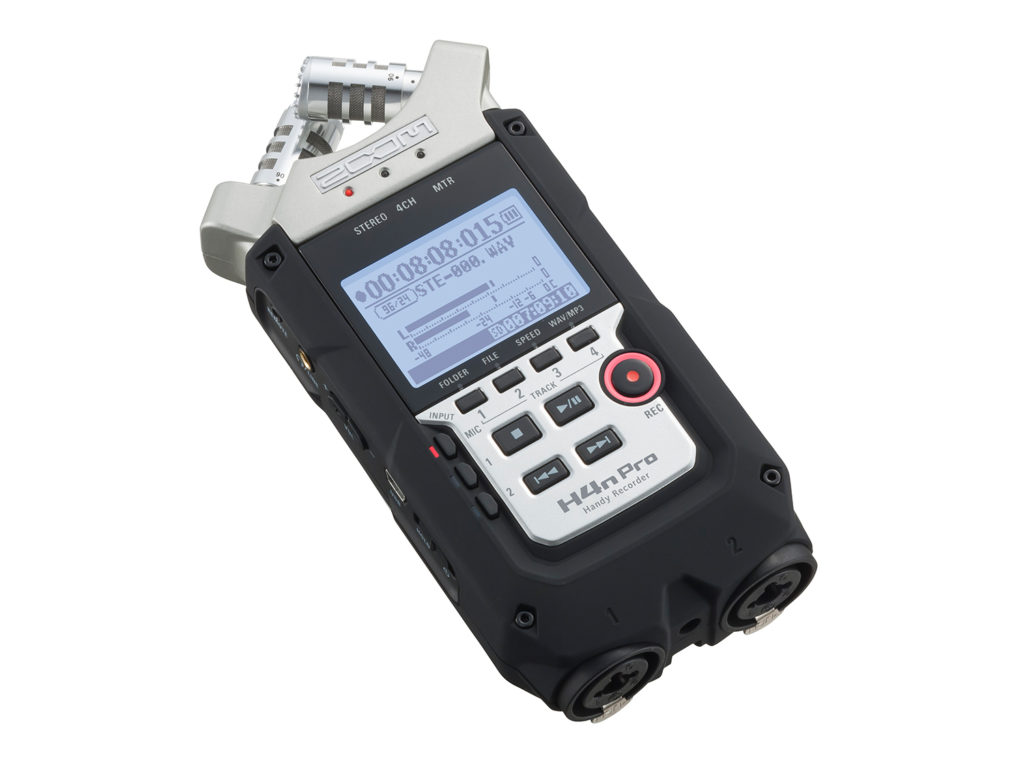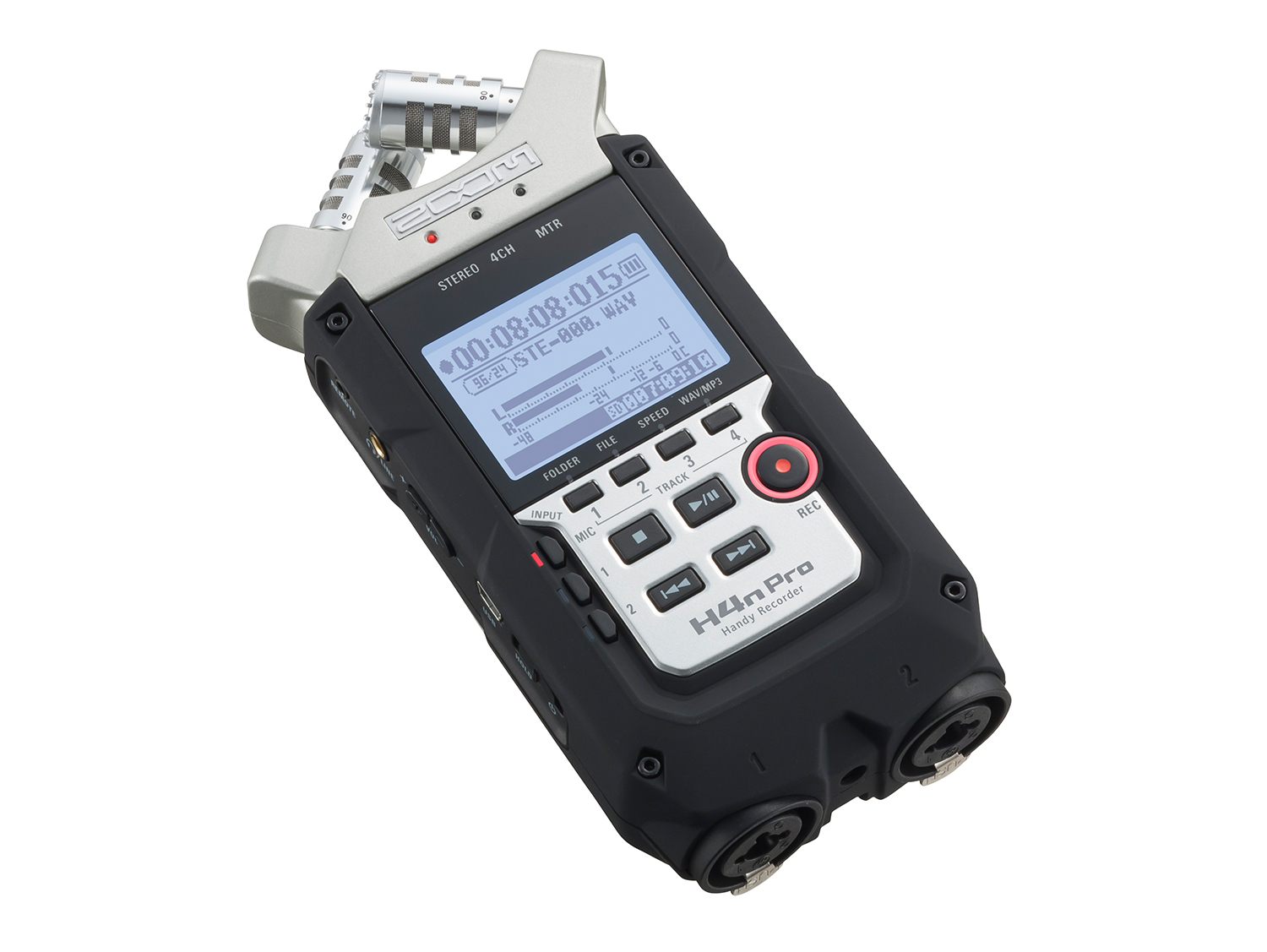 10 Gift Ideas for the No Budget Filmmaker
It is getting to be that time of year again, so don't wait until the last minute to pick something up for that independent filmmaker in your family. If you are looking for a few ideas check out the below for our list of 10…


Tips for Maximizing Your YouTube Page
With over a billion users and millions of channels it can be hard to stand out on YouTube. So, besides making great videos and promoting them what are some tips that can be used to help your page standout. 1. Add links in the Bio…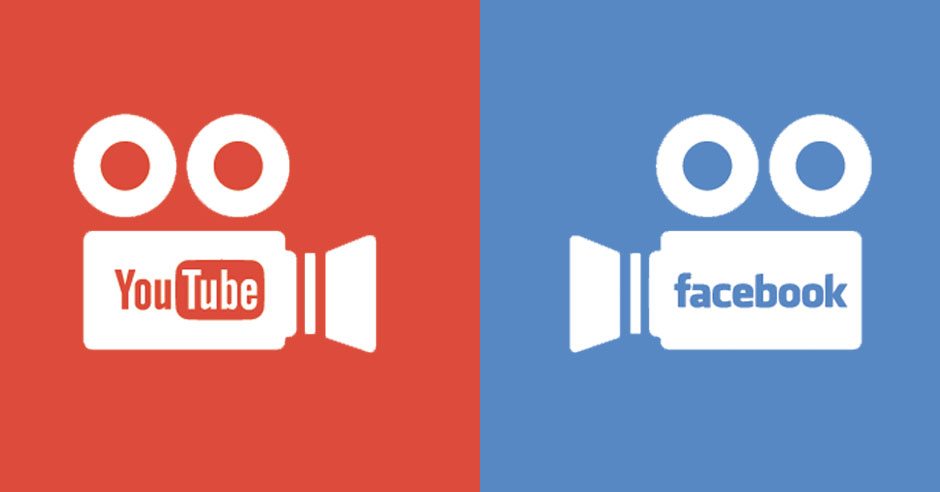 Is YouTube Still a Viable Platform for Creators?
YouTube recently changed its monetization policy requiring 1000 Subscribers and 4000 Hours of watch time. Since they are making it more difficult to monetize videos, some people might be wondering if is it still a viable platform for content creators? In the past, anyone with…