Milo Denison
Milo studied acting in the US and is the owner of D Studios Photography and Media. He now shares his time in front of the camera and behind it as an actor, director, and host of No Budget.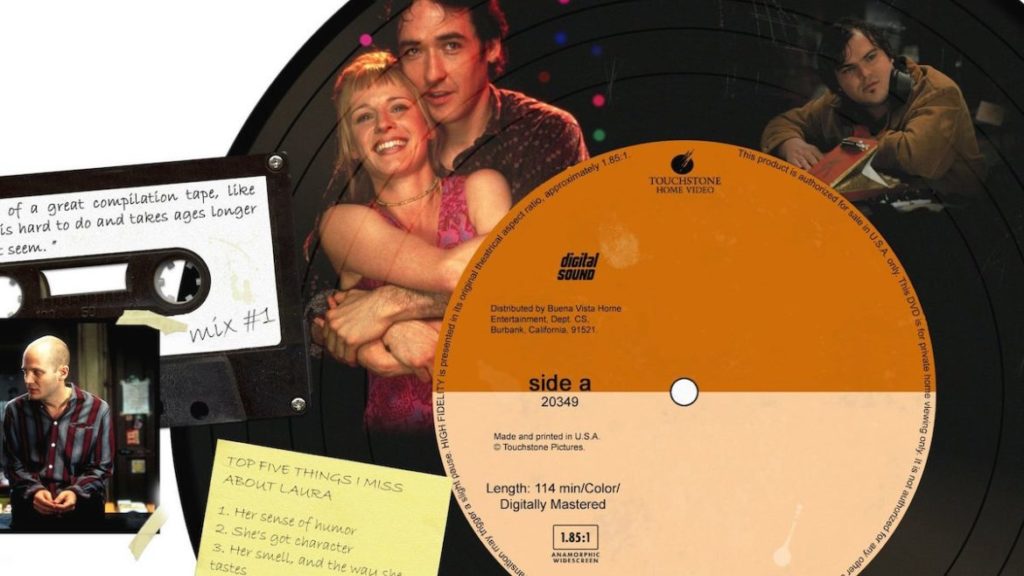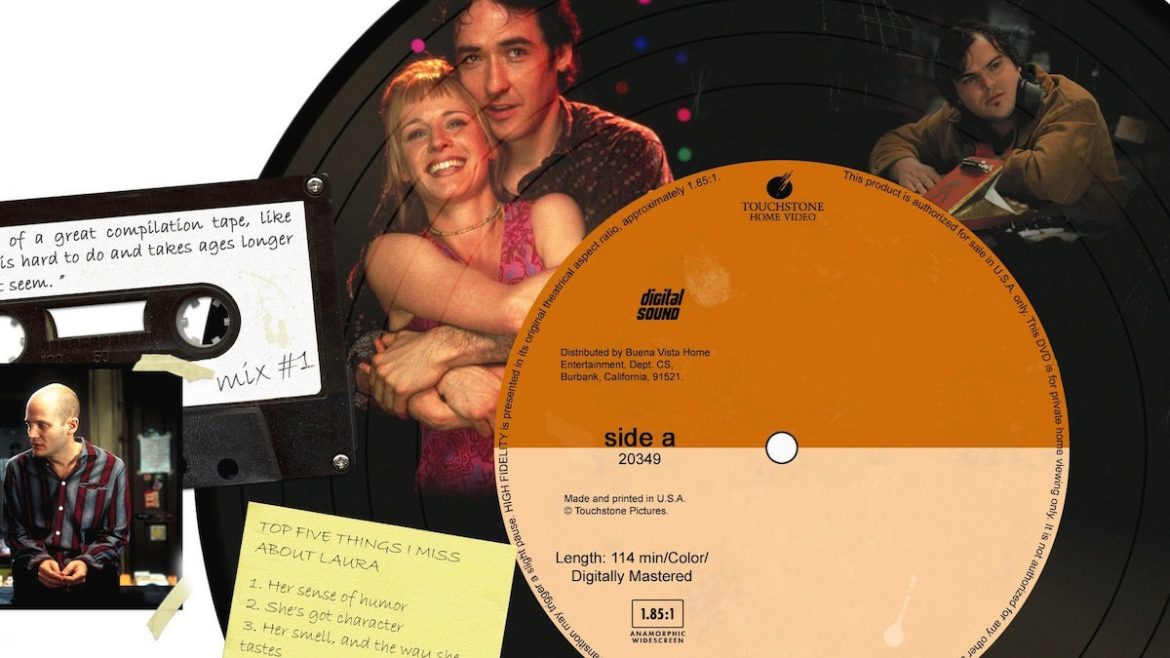 Top 10 John Cusack Movies
"High Fidelity" turns 20 this year. I know, it doesn't seem that long ago for the breakup made to music-themed film to have been released, but it was. In honor of that milestone, we are looking at the top 10 John Cusack films… so far….