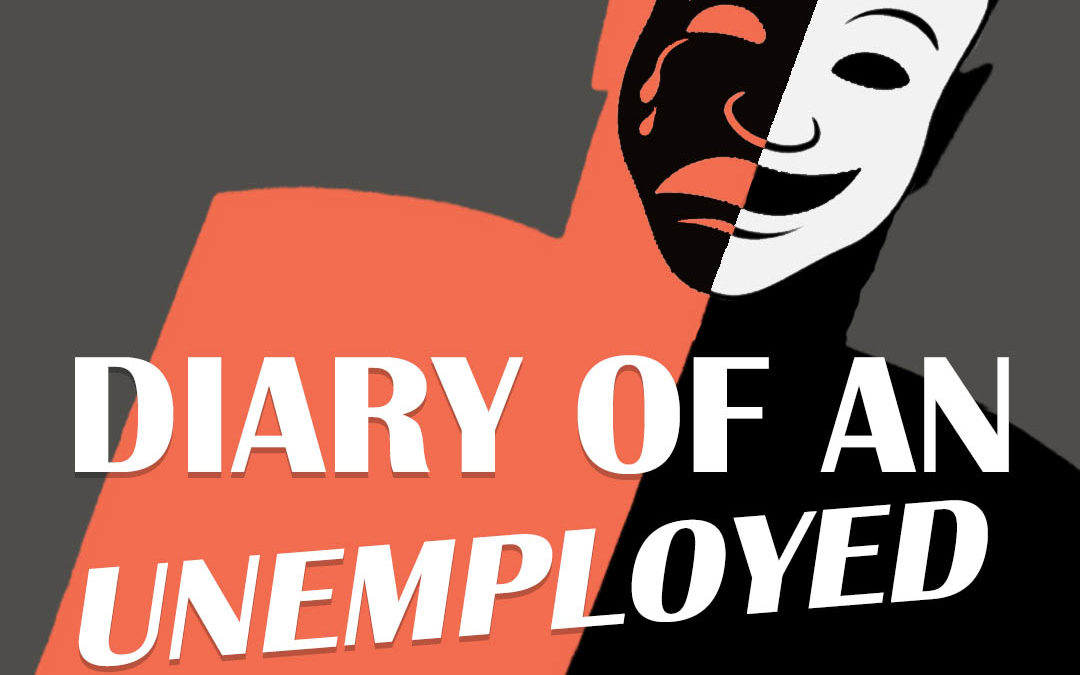 Autism and His Long Running Web Series With Ross K. Foad
In my discussion with Ross K. Foad we talk about the entertainment industry and the way it deals with performers who have disabilities and how the industry seems to be making changes in providing more opportunity. Ross has also made a few web series so he provides us with some information on making a web series should that be something you are interested in doing.
Ross K. Foad was born in Kingston Upon Thames, Surrey. Both of his parents are actors, and his brother is an SFX make up artist. Born Autistic and Dyspraxic, he made his acting debut aged 18 months with an advertisement for Pampers, but would initially choose to pursue writing, becoming a published comic strip writer aged 14-years old. He would return to acting in his late teens when he joined the Penthouse Cabaret as a sketch actor and stand-up comedian. He would go on to garner experience in various mediums including short films, tv, web series, plays, radio, and video games. In 2017, he was one of only 30 disabled actors chosen by the BBC for its Class Act Training Scheme, an initiative to help increase disabled representation on screen. Outside of acting, he is a keen film maker, and has written over 150 shorts/features/and web series episodes.
Find our more about Ross:
—
Play Here: