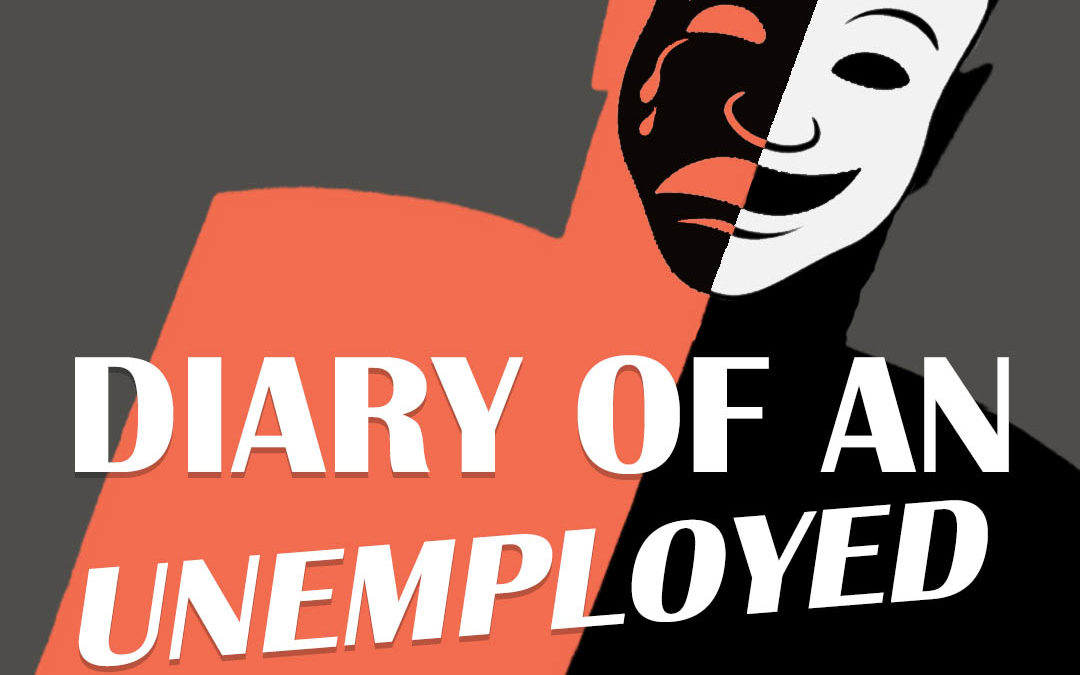 Finding Your Community from Iran to London With Maryam Hashemi
Maryam Hashemi was born in the UK, raised in Iran, and now creates art in London. We discuss the way cinema in Iran changed after the Islamic revolution and how censorship can influence art for the better. She also tells us about her move from Iran to the UK, and finding a community in London.
Maryam Hashemi is a multidisciplinary artist active in fields of visual art , performance , modelling and acting.
You can find out more about Maryam at:
—
Play Here: