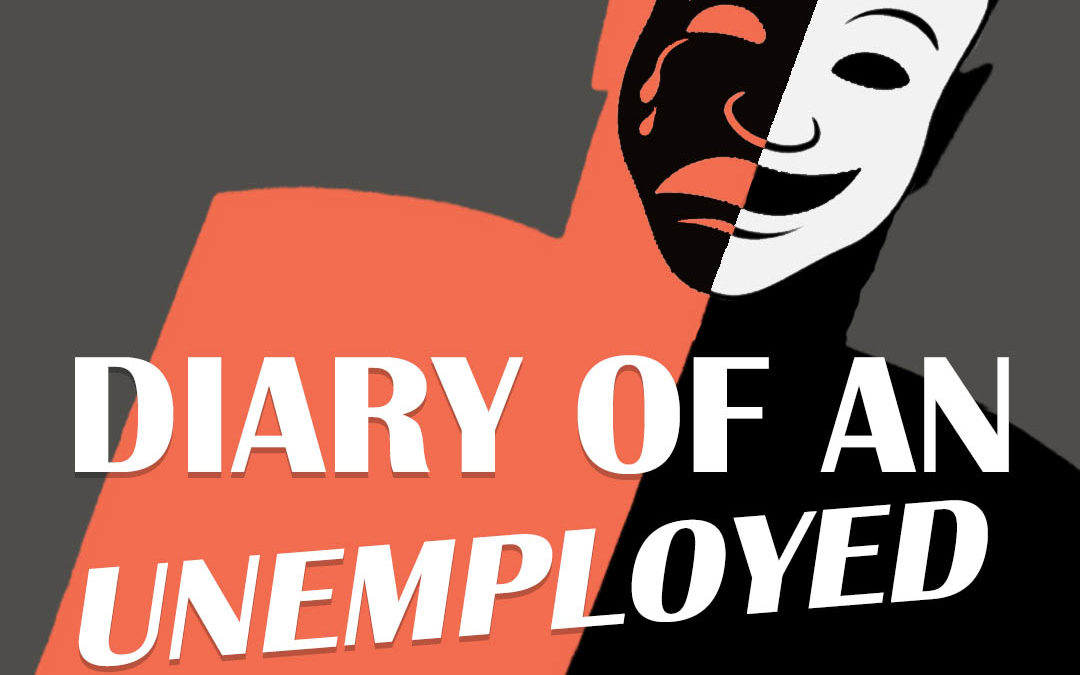 Letting Go of The Inhabitations That Hold Us Back With Adam Broomfield-Strawn
In this episode of "Diary of an Unemployed Actor," I speak with Adam Broomfield-Strawn. We talk about living a healthy lifestyle, acting, and his experience as a presenter.
Adam Broomfield-Strawn is a London based actor, presenter, Voiceover, Comedian, award winning public speaker who also runs his own business as an NLP practitioner and Lifecoachhelping others to become the best version on themselves, overcome negative habits and/or mindsets and achieve their goals.
Adam has performed at the Edinburgh Festival fringe 4 times with solo shows, has worked as an extra, body double as well as speaking rolls in films such as The last dragon slayer (Sky 1) and Martin Freeman's Breeders (Sky 1). He has also starred in adverts for Mastercard, Ring.com, Dacia and many others.
Adam came to the industry very late at the age of 42 having worked in the corporate world until quitting in 2015, getting a divorce, claiming bankruptcy and moving to Surrey to rent a box room in the home of a former 1960's model and pop star wife.
Adam has worked tirelessly to not only make up for lost time but to also help others starting out or working in the industry by formatting and sharing his extensive list of useful links to websites, companies, YouTube channels and other sites of value to performers in this country.
He is, by his own admission, NOT a full-time, "successful" actor but merely a performer committed to making his way in the industry. He is committed to helping others and showing what can be done with hard work, determination and a "never give in"attitude.
To find out more about Adam visit:
—
Play Here:
Tags In