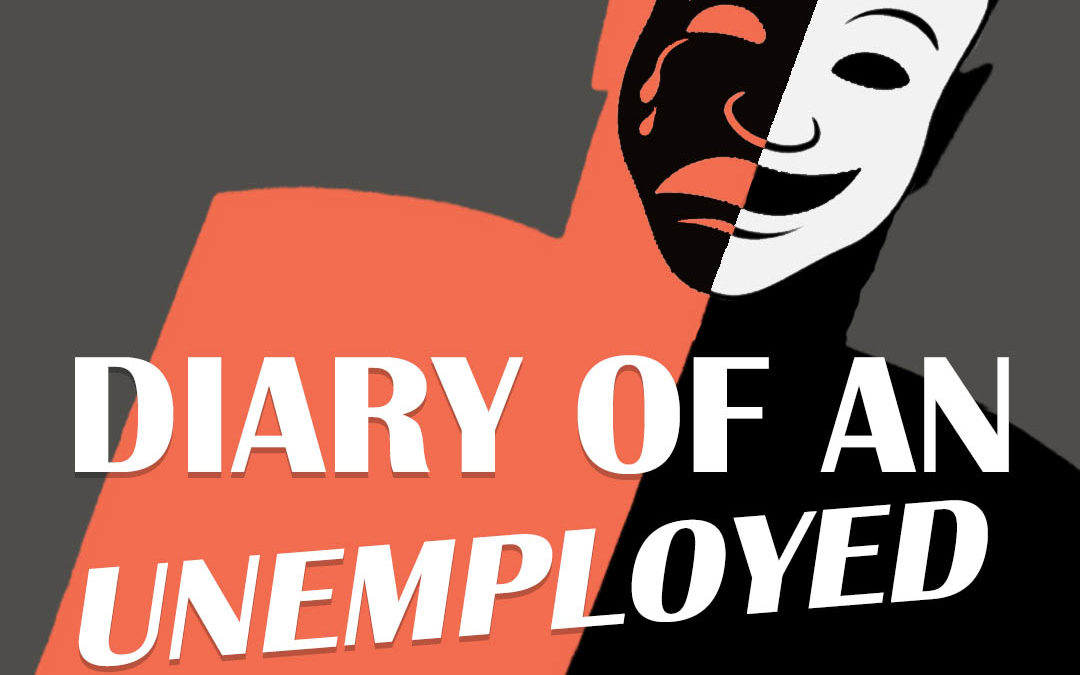 Rip It Up: Welcome To The World of Special FX ft. Rodd Matsui
n this episode, Milo and Kev are joined by special effects artist Rodd Matsui. Rodd has worked as special effects and makeup artist in  Hollywood. He has worked on films such as Freddy's Dead: The Final  Nightmare and What's Eating Gilbert Grape. He has a lot of great lessons  to share and stories about working on some fantastic movies.
Note: The sound quality is not great with Rodd's connection. If you are having a hard time understanding, this episode has also been uploaded to YouTube with subtitles for Rodd.
Follow Rodd on Facebook at:  @RoddMatsui
Listen Here:
Watch Here: