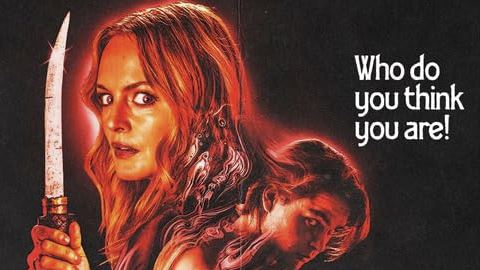 Suitable Flesh Trailer Release
AMP and RLJE Films have released the official trailer for Suitable Flesh. Based on H.P. Lovecraft's The Thing on the Doorstep. Heather Graham takes on the role of Elizabeth Derby, a psychiatrist who has an affair with one of her mentally ill patients.
For enthusiasts of the collaborations between Stuart Gordon and Barbara Crampton, Suitable Flesh promises a treat, as Barbara not only acts in the film but also lends her expertise as a producer.
Director: Joe Lunch
Written by: Dennis Paoli and H.P. Lovecraft
Starring: Heather Graham, Judah Lewis, and Barbara Crampton
Running Time: 1hr 40min
Release: October 27th, 2023
Watch The Trailer:
Tags In