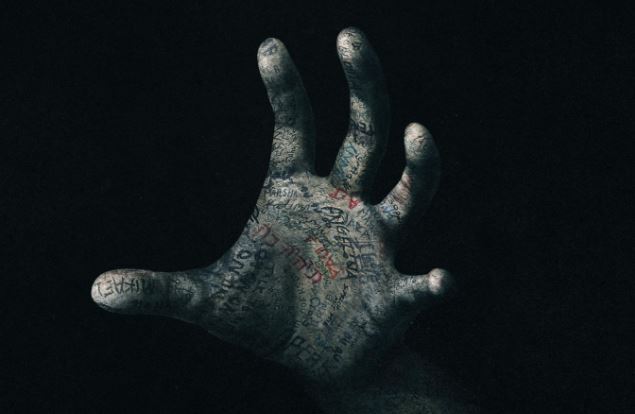 Talk to Me – Movie Review
Talk to Me is the feature film debut of the writer director duo Michael and Danny Philippou. It's the latest film from A24, the same production company that brought us the amazing Hereditary, Midsummer and The Babadook. The brothers had previously worked as runners on The Babadook.
Talk to Me centres on a teenager called Mia (Sophie Wilde) who spends much of her time at her best friend Jades house (Alexandra Jensen) hanging out with her and her younger brother Riley (Joe Bird). They become obsessed with a video circulating on social media of an occult craze at parties where a ceramic hand can conjure supernatural forces. Rumoured to be the severed hand of a dead man, when you hold it and say 'talk to me' you see dead people and if you invite them in their spirit takes you over. But the warning is that if you let them in for more than 90 seconds, they will take you over forever.
One night Mia, Jade and Riley go over to their friend's house, they get drunk and high and take it in turns to try out the hand. When its Mia's turn the spirit of her dead mother takes her over. She exceeds the 90 second limit which sets in motion a series of catastrophic events.
I've only recently become a fan of horror films, and when I saw this was the latest film from A24 I was really looking forward to seeing it. I was expecting good things and it certainly didn't disappoint, particularly with the film's opening house party scene creating the first big jump scare.
The characters and their relationships are well thought out, particularly the character of Mia. You can feel the grief she's battling to deal with and the close bond she has with Jades brother Riley. Jade and Riley's mother is stressed, overworked, and distracted, so when the teenagers are left to their own devices you can feel the tension in the air and the impending fear that something terrible is about to happen. This tension and set up is what Talk to Me does very well so when the scares do happen it makes them even more effective. You can feel Mia's overwhelming guilt for her part in the catastrophic event that occurs. Compounded by contacting the spirit of her dead mother Mia's actions provide us with a rollercoaster of emotions and scares. With the added Australian humour giving us some light relief it's a very entertaining 94 minutes.
Talk to Me is a strong debut from the Philippou brothers. It's an intelligent horror with well written characters, a dash of humour and enough scares to have you jumping out of your seat. I'm really looking forward to seeing what the brothers do next.
Directed by: Danny Philippou and Michael Philippou
Written by: Danny Philippou, Bill Hinzman, Daley Pearson
Starring: Sophie Wilde, Alexandra Jensen, Joe Bird
Running Time: 1 hr. 35 min.
Rated: R in the US | 16 in IE
Released: July 28th, 2023
Review by Claire Millane, a Dublin based actor and comedian. Follow here on YouTube at COMEDYBreakz
Sunlight Trailer