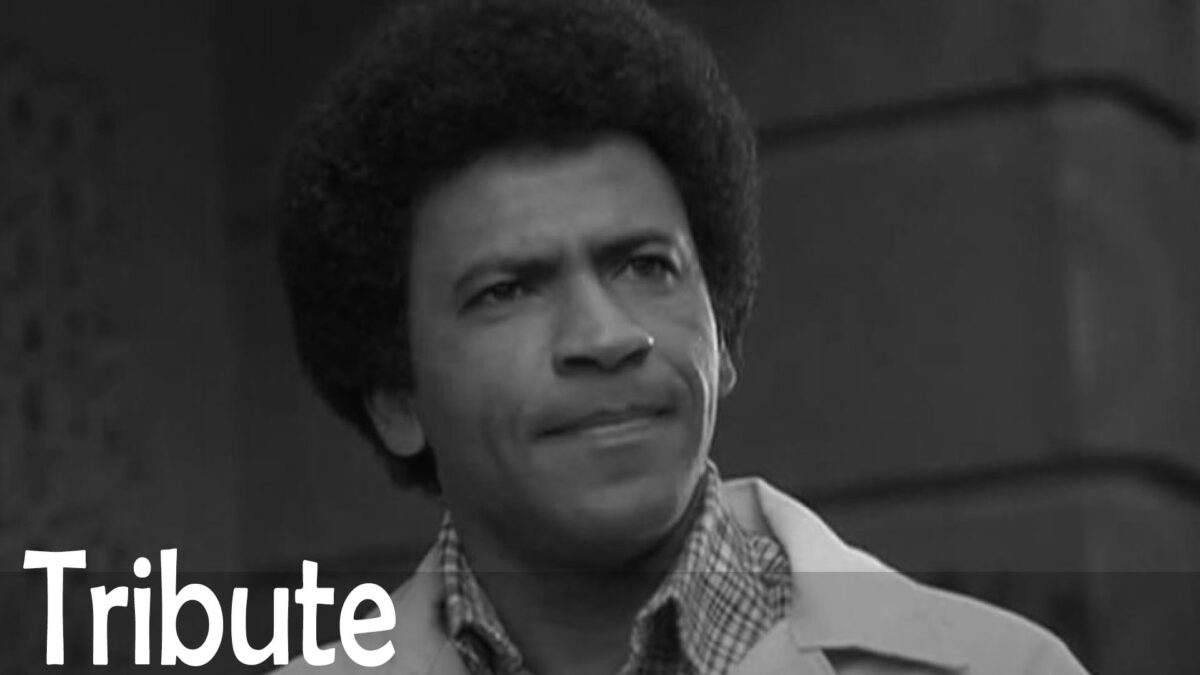 Austin Stoker Biography
Austin Stoker might not be a name most modern audiences will recognize. However, once a few of his films, or TV shows are listed a light will go off with the realization of 'Oh that guy!' However, anyone who is into cult classics, such as Assault on Precinct 13 (1976) will instantly know his name.
Austin Stoker was born on Oct. 7, 1930, in Port-of-Spain, Trinidad, West Indies. Beginning at an early age, Austin dreamed of becoming an actor. At age 16, he was invited to join the Geoffrey Holder Dance Group in Trinidad, which brought him to New York. Once in New York, he landed a role in the Broadway Musical House Of Flowers, by Truman Capote, playing the steel-drums. The Steel-drum was invented in Trinidad and first introduced professionally to American audiences via the Geoffrey Holder Dance Groups trio of steel drums. The group also toured and recorded two albums.
Stoker had to leave the troupe when he was drafted into the US Army. Upon his return to civilian life, Stoker became a permanent U.S. resident and began training as an actor at New York's HB Studio under Lee Grant and Uta Hagen. He also studied other acting techniques in New York, such as Chekhov and Meisner, before moving to California for work.
In California, Stoker made his first on-screen appearance in a 1969 episode of The Mod Squad. He continued to make appearances on television, and in theatre, before getting his first major film role as Macdonald, the human assistant of Roddy McDowall's Caesar, in Battle for the Planet of the Apes (1973). During the 70s and 80, he appeared in numerous TV and film productions, such as the cult classic Horror High (1973) and Sheba, Baby (1975) by William Girdler.
In 1976, he landed the role he is most well-known for, Assault on Precinct 13 (1976). In it Stoker played Lt. Ethan Bishop, who is put in charge of an L.A. police station about to close. The station is put under siege by a street gang and along with a handful of people, they must fight their way out. In 1977 he played Virgil Harvey in the ABC miniseries Roots. He even took a recurring role in the soap opera The Bold and the Beautiful (1991-1992).
Never out of work, Austin Stoker continued to act and teach acting workshops throughout his life.
Austin poetically died on his 92nd birthday, October 7th, 2022, due to renal failure.
Austin Stoker October 7, 1930 – October 7, 2022