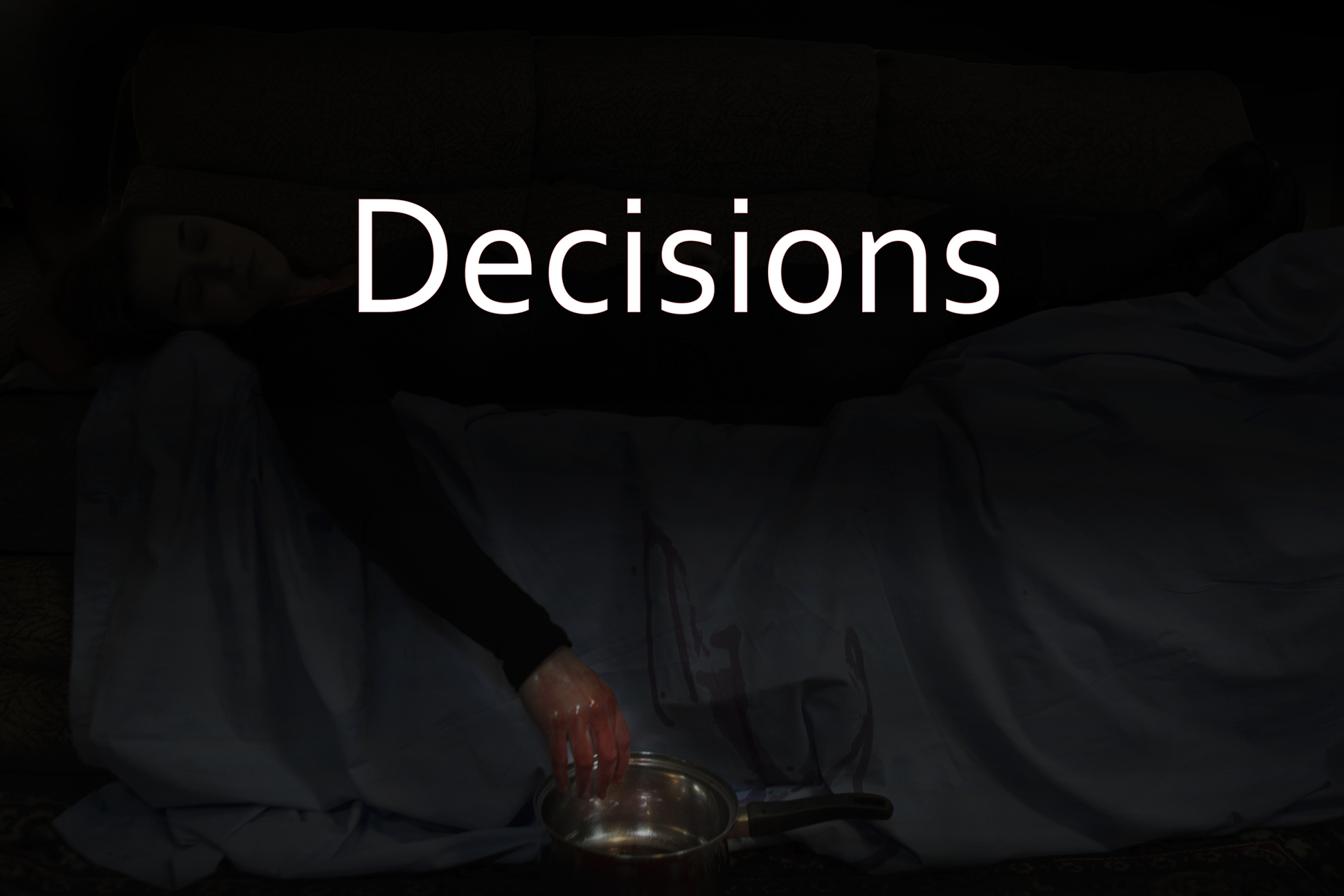 Decisions (Short Film)
Decisions is a short film that follows a small group of people who are impacted by one persons bad decision resulting in one of them slowly bleeding to death. Now he has to choose what to do about.
This was filmed over a couple evenings at a friends house. The film was written and directed by Milo Denison and starred Claire Millane.
Tags In