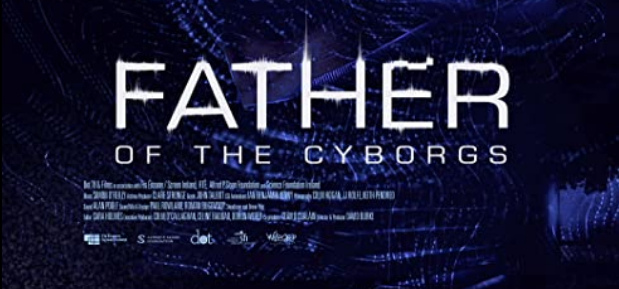 Father Of The Cyborgs – Review
Father of the Cyborgs is a documentary directed by David Burke on the fascinating neurologist Phil Kennedy. It follows his behind-the-scenes journey to becoming the man who was named 'Father of the Cyborgs'. Why? Because he brought out the concept of connecting the human brain and technology to life in the late '90s. His first patient was a paralyzed man who allowed Kennedy to plant electrodes in his brain which made major headlines globally.
This documentary is not only eye-opening for those who aren't familiar with this side of science but if you've heard of Kennedy's findings before you will love the inner workings of his thoughts behind them. There are stunning visuals, moments of mild gore from the surgical scenes, and the pleasant sci-fi-like music and frequent silent moments add a great deal as you can tell it's carefully chosen to convey the different stages throughout the film. Not only do you leave the cinema knowing all of the intricate details of how the brain works which is arguably the most important organ in our human bodies, but you leave astonished at the lengths of what humans can do.
We've come a long way with technology and this documentary not only emphasizes that but shows us a unique story through Phil's life – a man who married his idea – and how he used it to help others even if that meant there would be sacrifices, entering dangerous territories, and being misunderstood sometimes. This well-made documentary shows the power of connection, the vastness of technology, and most importantly the results of faith and perseverance which is why if you're intrigued to watch it, I would certainly do so.
Director: David Burke
Written by: David Burke
Budget: $625,000 (est.)
Release Date: September 24th, 2021
Review by Ren Canga a Dublin based Cinematographer
Tags In