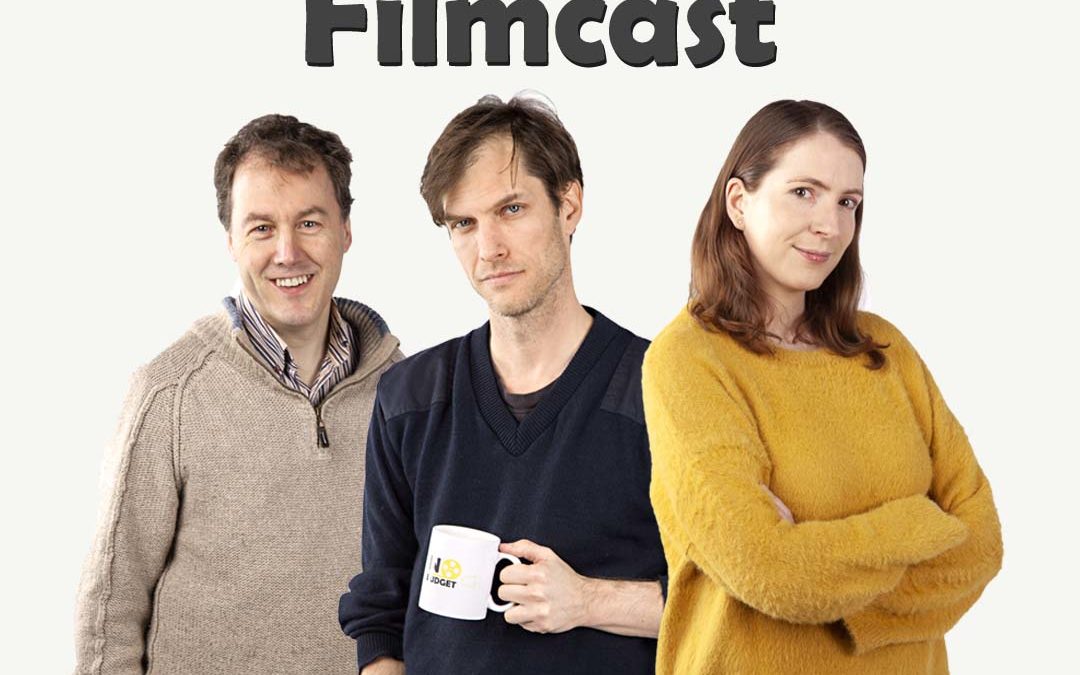 Filmcast Episode 128 – Hermie
Henry is an ocean scientist on the verge of giving a big speech at an environmental science conference, a huge career milestone for him. He retreats to a bathroom at the convention center to practice his speech.
When he finally finds himself alone, he tries to focus on his speech. But his concentration is interrupted by the re-appearance of his imaginary childhood friend, Hermie, a garrulous hermit crab who kept him company at Turtle Beach. Hermie has no home anymore and asks Henry to help him out. But Henry is now a grown-up with grown-up responsibilities, and wonders if there's any room in his life for a former imaginary playmate.
Directed by Anthony Pitsilos and Jonathan Becker from a script co-written with Ian Battaglia
Watch our Review on YouTube:
Watch The Film Here:
Tags In