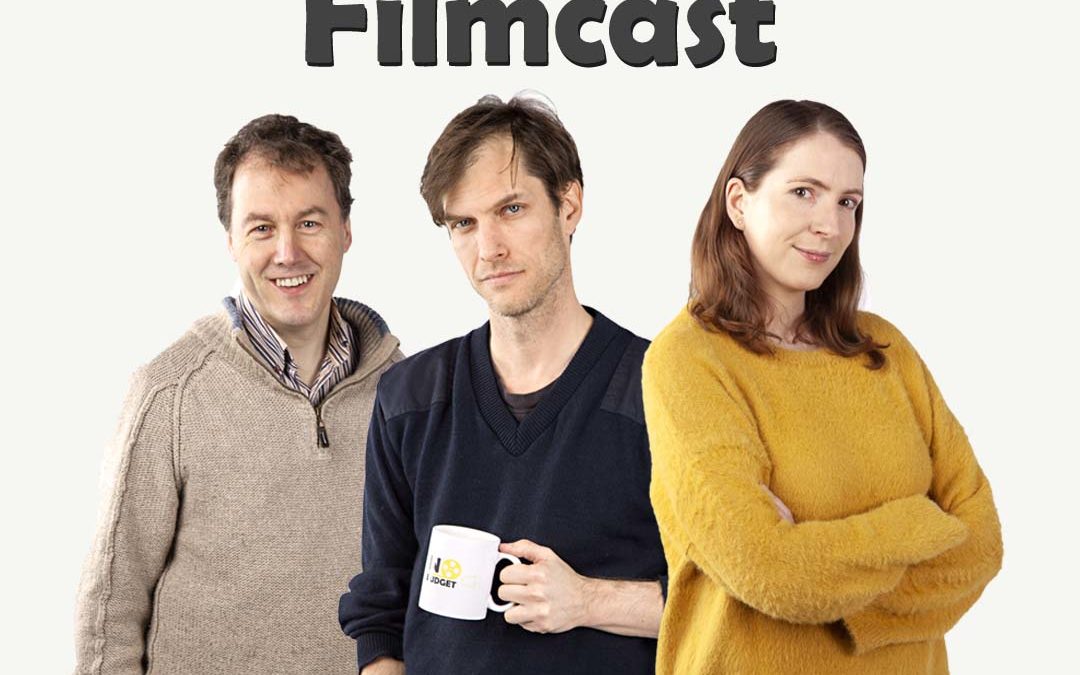 Filmcast Episode 129 – 82
A seemingly humble, unassuming postman named Nick is delivering mail as usual on his route. But as he walks and contemplates which pieces of mail to steal or throw out, his thoughts reveal a darker mind at work underneath the quiet exterior. As it turns out, Nick isn't unlike the very neighborhood that he delivers mail for.
Directed by Calum Macdiarmid Original
Script by Alexei Slater with additions by Calum Macdiarmid.
Starring Nick Moran
The No Budget Filmcast is available on all podcast players.
Watch our Review on YouTube:
Watch The Film Here:
Tags In