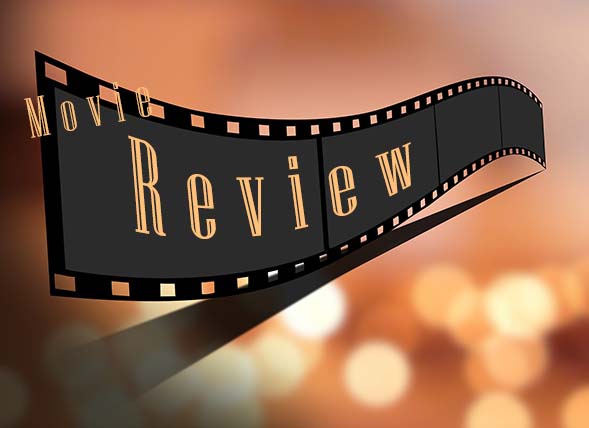 Monster Family Movie Review
In this horror animated feature length movie, Count Dracula is one lonely dude. He wants to find someone to share his heart shaped coffin type bed, drink blood together and live happily in the dark ever after.
Problem is that he sets his sights on a married lady called Emma Wishbone (Voiced by Emily Watson). Emma is unhappy, very unhappy with her lot in life. In fact all of her family are pretty miserable. She is married to Frank (Nick Frost) who has a dreary job that he hates. Their children, Fay (Jessica Brown Findlay) is a cruel, belligerent and aggressive teenager who hates her brother, Max voiced by Ethan Rouse who is bullied something terrible at school for being a bit of a "know it all".
After a chance telephone encounter with Emma, the Count (voiced by Jason Isaacs) is captivated and decides to utilize the magic powers of a witch called Baba Yaga to get his woman.  This witch is voiced by Catherine Tate, but whenever she came on screen, I could not get the image of comedian, Miriam Margolyes out of my head.   Needless to say, things go unsurprisingly topsy turvey when Baba's powers become skewed, leading to the establishment of the Monster Family.
This is modern, colourful animation and has the makings of a sweet story.  I really wanted to like it, to fall in love with a character and to root for them to get a happy ever after ending.  But on reflection, I really did not become enamoured with any of the characters. I found them cliched, pretty annoying and not that interesting. By the end, I really couldn't care what happened to them!
This film is just too long.   It tries hard to be funny but does not succeed very often. There are some funny parts especially featuring the three bats who live in fear of The Count but not many more.  I also was surprised to see that, on a few occasions it appeared that the audio synching was off with some of the characters.
This movie is a British-German collaboration and is a Sky Cinema Film. All the character's accents are British so I was confused when I  realised that the story was based in New York.  The story is based on a book by David Safier and he and the Producer/Director Holger Tappe adapted it for the screen.
David Lynch: The Art Life is available on VOD and DVD
Director: Holger Tappe
Written by: David Safier and Catharina Junk
Starring the Voices of: Jessica Brown Findlay, Nick Frost, Emily Watson, and Jason Isaacs
Rated: PG
Running Time: 1 hour and 33 minutes
Released Date: February 9th, 2018
Reviewed by Caroline Brennan, a filmmaker based in Ireland.
Monster Family Trailer
Tags In