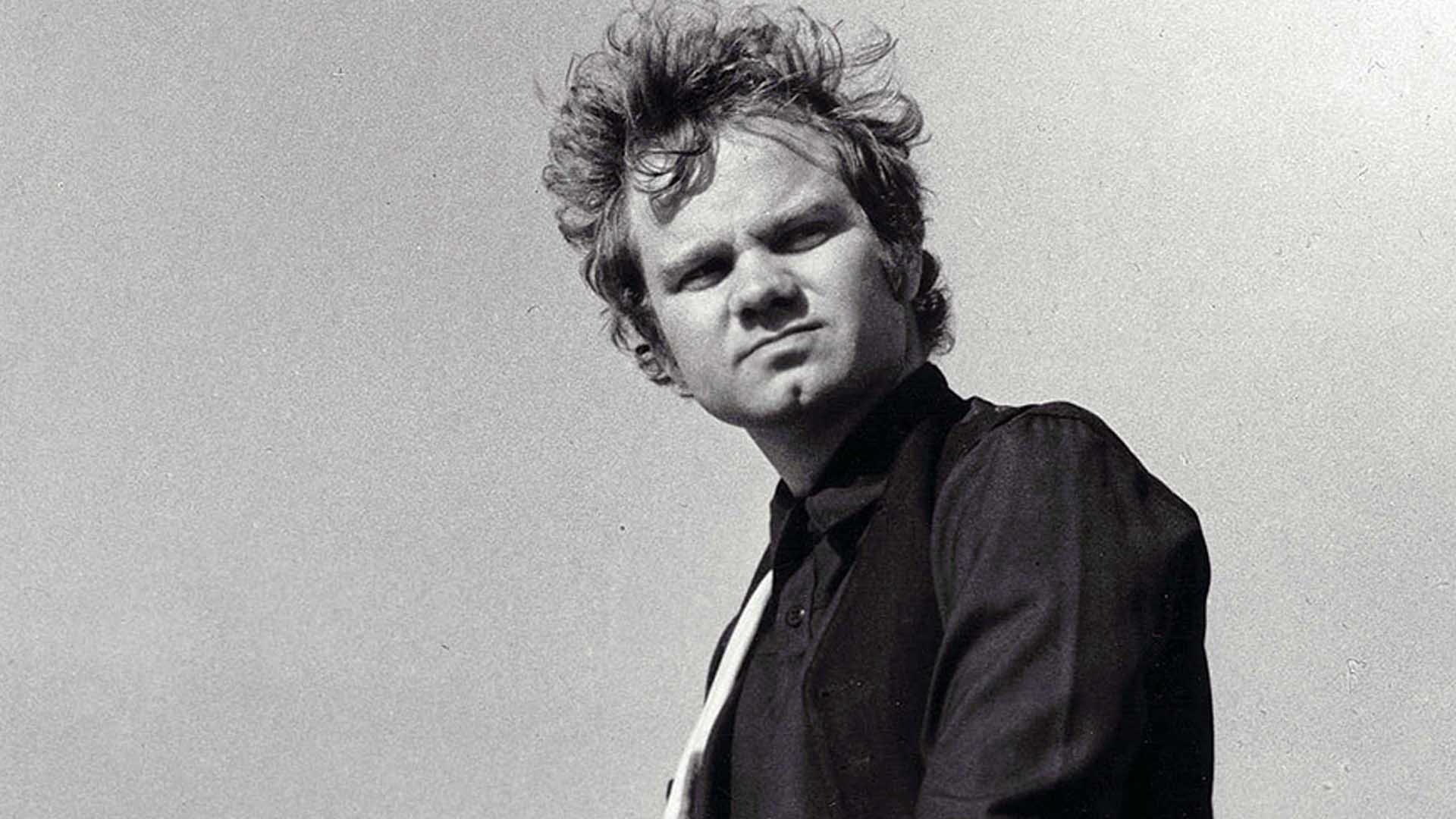 Who Was Michael J. Pollard?
Do you remember the guy in that classic motorcycle movie "Little Fauss and Big Halsy"? How about the academy award-nominated co-star of "Bonnie and Clyde"? Okay, do you remember that episode of "Star Trek", the original series, where they go to a planet that is only populated by a few unruly kids? Yes, the oldest kid in the group! That guy. His name was Michael J. Pollard, and he died this weekend at the age of 80. Also, he was much more than just that guy from an episode of "Star Trek."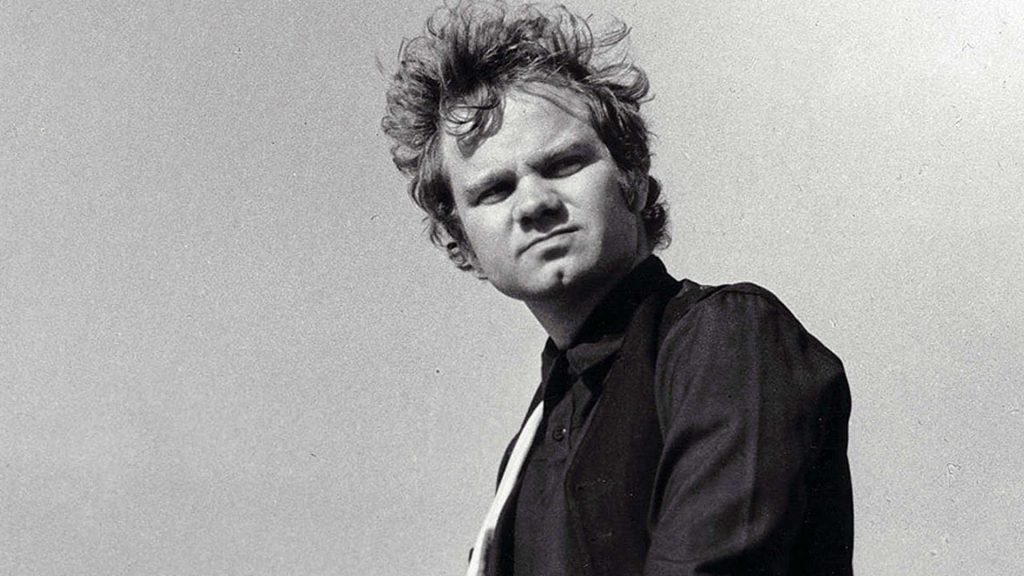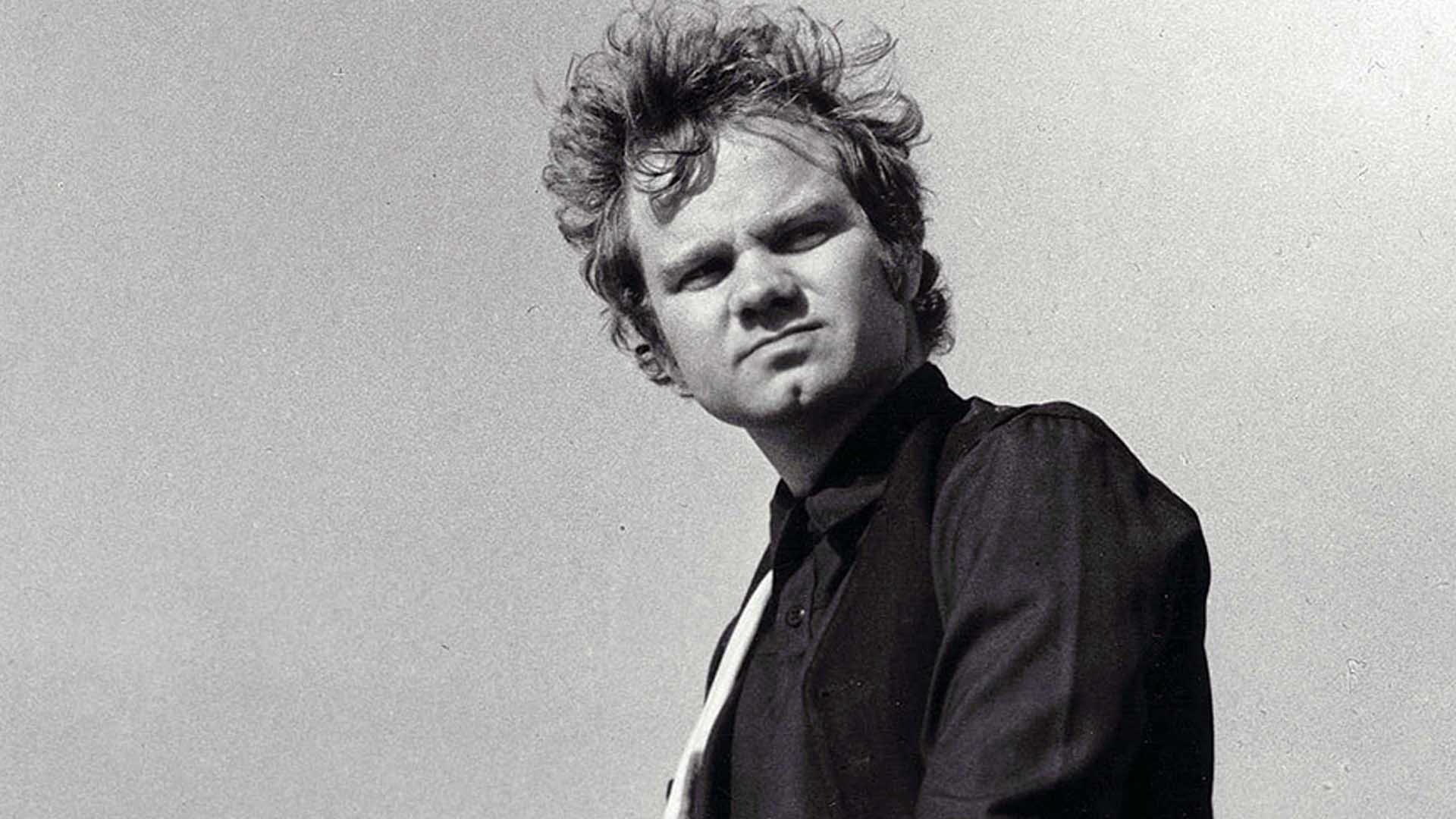 Michael J. Pollard was born in Passaic, New Jersey. The son of Sonia and Michael Pollack. He went on to study at Montclair Academy and the Actor's Studio. As a side note, Marilyn Monroe (aka Norma Jean) was in the same class. From there he went on to theatre in New York, and small roles in televisions before making his film debut with a small role in "Hemingway's Adventures of a Young Man" (1962). Then in 1967, he played the role of C.W. Moss in the classic film "Bonnie and Clyde," for which he received an Academy Award nomination for Best Supporting Actor. He had a few more leading roles after that such as the previously mentioned "Little Fauss and Big Halsy" alongside Robert Redford. And Michael J. Fox, whose real middle name is Andrew, used Pollard as inspiration by adopting initial "J." as well.
Because of his looks and voice and height, he was relegated mostly to supporting roles as a goofy man-child. But as most actors and actresses know, any work is still working. And Pollard received plenty of work over the years. His filmography in IMDB shows that he worked until the very end with 116 credits to his name. This included guest roles in many of the great TV shows of the past 40, no, 60 years? including "Gunsmoke," Lost in Space," "Wings," "Blossom," "Eerie Indiana," "Simon and Simon," "The Fall Guy," and more.
He reunited with his "Bonnie and Clyde" co-star Warren Beatty as Bug Bailey in the 1990s "Dick Tracy." He also had supporting roles in "Roxanne" (1987) and "Scrooged." Working until the end in films like 2003s "House of 1000 Corpses" and the as-yet-unreleased "The Next Cassavetes."
Michael J. Pollard died of cardiac arrest on November 20, 2019, in Los Angeles at the age of 80.
May 30, 1939 – November 20, 2019
Tags In