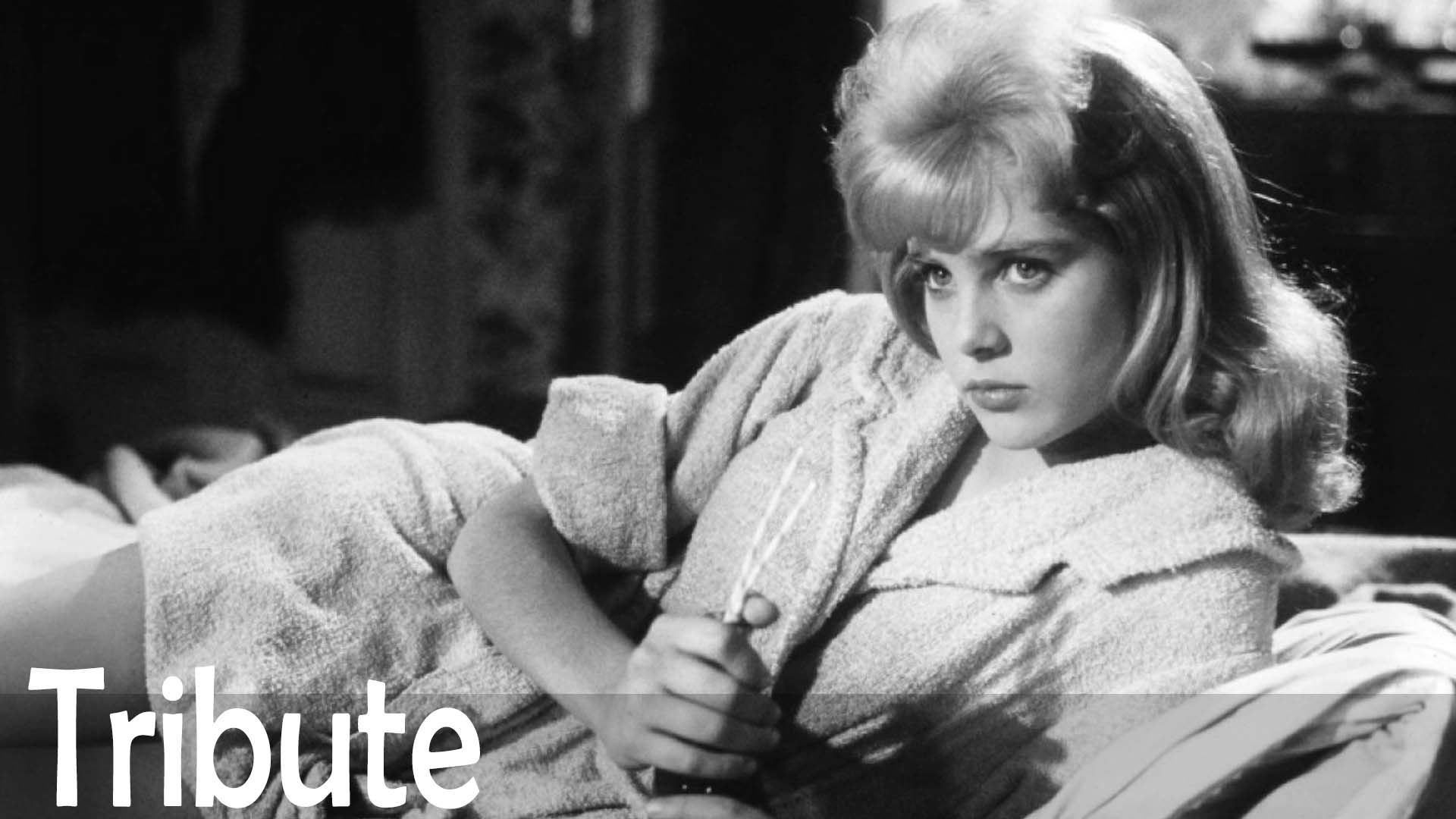 Who Was Sue Lyon?
You might not recognize the name Sue Lyon, but I would bet you recognize the face of a 14 year old Sue Lyon. Think of a young girl with heart-shaped sunglasses and a lollypop. Starting to sound familiar? Sue Lyon at the age of 14 starred in the Stanly Kubrick film Lolita, an adaptation of the book by Vladimir Nabokov.  Even if you have not seen the film you most likely have seen the picture of her at some point. And now at hear death she is still remembered as the nymph from Lolita.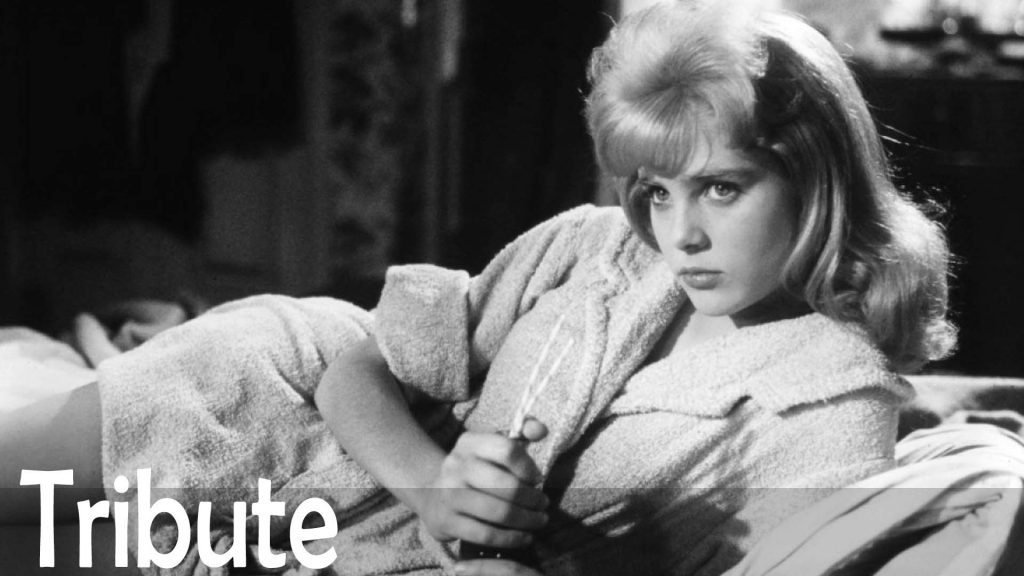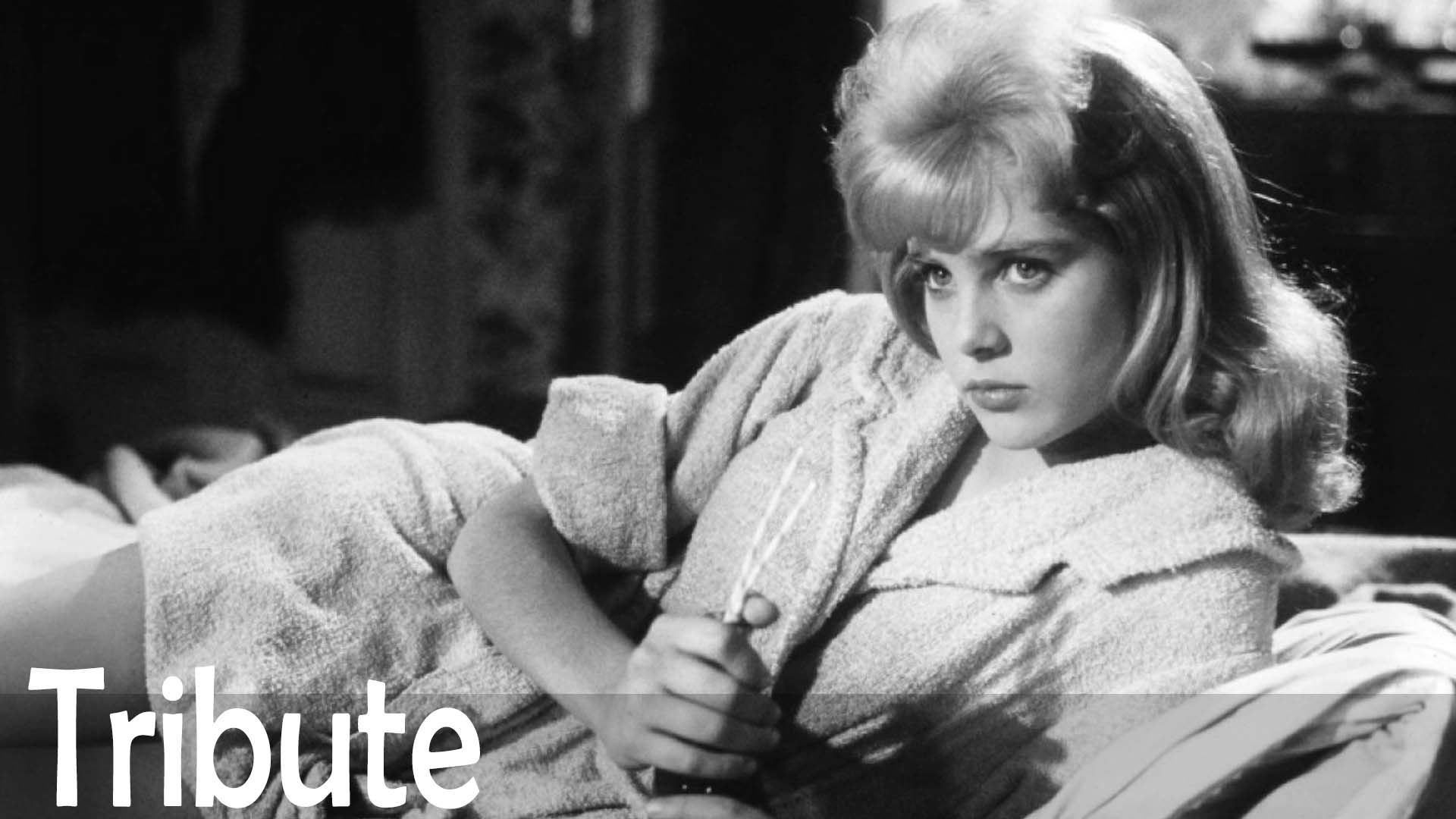 Sue Lyon was born in Davenport, Iowa, the youngest of five siblings. Her father died while she was just a baby and her mother had to work hard to provide for the family. As she grew up her beauty became apparent and the family moved to Los Angeles so that Sue to get work as a child model and support the family. She was hired as a model for magazines such as JC Penney and was hired in commercial and television work. However, it was when she auditioned for the role of Dolores along with hundreds of other young girls, for a chance at fame a prominence, that changed her life forever. Stanley Kubrick at seeing her described her as a "perfect nymphet" and I expect anyone who has seen the film would agree. She plays the role of naive innocent girl and seductress perfectly, opposite of James Mason who played the role of Humbert Humbert the much older man who becomes obsessed with her in the 1962 version of Lolita. For her performance in the film, she won a Golden Globe Award.
Like many who start their careers at such great heights, the only place to go was down. After Lolita, she continued to work as an actress in films such as The Night of The Iguana released in 1964, where she again played a seductive teenager to Richard Burton. She also had roles in various television series. But she was never able to reach the stardom that actors and actress strive for, often being cast in supporting roles or in second rate horror films, which lead her into depression and a string of failed marriages.
She quit acting in 1980 after appearing as a minor character in the film Alligator.
As to her personal life, like her character Lolita she often made poor choices at a young age. For example, she first married in 1963 to actor and filmmaker Hampton Fancher. She was 17 at the time. The marriage was a short one, and they divorced a year later. The same year she was married to Fancher she also lost her brother James Michael Lyon who was found dead in a car during a trip to Mexico due to a possible drug overdose.
Sue married four other times, including her second marriage to football player Roland Harrison with whom she had a daughter. Her third marriage also only lasted one year to Gary "Cotton" Adamson a convicted criminal serving time for robbery and murder. She met him while working as a social worker at the prison. During the year they were together also she worked as a waitress near the prison. Adamson escaped or was released from prison (depending on the source) but was quickly caught in an attempted robbery and put back in prison. Her fifth and final marriage would be the longest-lasting from 1985 to Richard Rudman who she divorced in 2002.
Sue Lyon died last week at the age of 73 in Los Angeles. No cause of death was given other than having been reported as being in poor health. Her estranged daughter, who Sue kicked out at the age of 13, was not with her at the time of her death.
Sue Lyon July 10th, 1946 – December 26th, 2019
Tags In