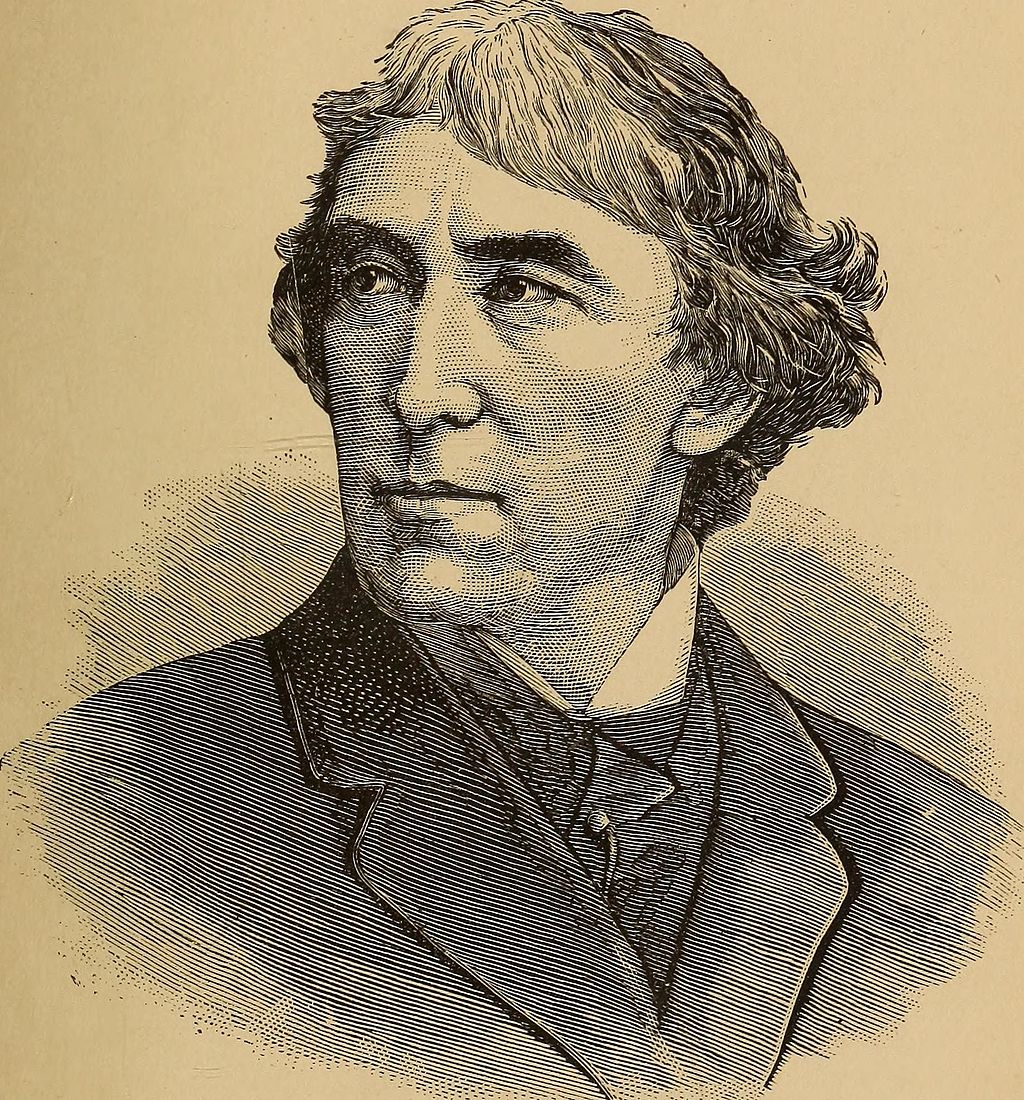 Who Was Sir Henry Irving?
Sir Henry Irving is one of those theatrical names not as often spoken of as many others. Yet his contributions to the craft of performing arts are significant, if not for his performances, then for the authored works he has provided to the acting community.
Sir Henry was born in 1837 as John Henry Brodribb in a small village called Keinton Mandeville, England, as the only child of Samuel and Mary Brodribb. His father supported the family as a salesman.
He began his acting career in 1856, after a few years of working as a clerk. His first role, at 18, was in a production of Richelieu, which is when he changed his name to Henry Irving. He spent years crafting his skills as an actor, eventually becoming an established performer in comedies and dramas.
In 1878 Irving took over the lease of the Lyceum Theatre and entered a partnership with actress Ellen Terry, with Hamlet being his first major production as the new manager of the theatre. After receiving praise for that performance, Irving produced other Shakespearian plays at the Lyceum. He was regarded to have set the highest standards of his profession and often considered to be one of the most respected Englishmen of his time, including praises heaped upon him by Queen Victoria. The Queen bestowed a knighthood upon him in 1895., making him the first of his profession to be knighted. Irving also received honorary degrees from Cambridge, Glasgow, and Dublin universities. Between 1883 and 1904 Irving toured his show along with many of his regular performers, where he was praised for his productions.
Most of his life was dedicated to the theatre, but he did marry a woman by the name of Florence O'Callaghan in 1869. By all accounts, it was a short and unhappy marriage. Florence and Henry separated in 1871 while Florence was pregnant with their second child. Irving did not seem to have a lot of presence in the upbringing of their two children. However, both of the boys did grow to work in the theatre.
In October of 1905 during his farewell tour with manager Bram Stoker (yes, that Bram Stoker) Irving died suddenly with no prior indications of ill health other than age and fragility. He died of a stroke less than two hours after appearing as Becket, collapsing in the foyer of the Midland Hotel, Bradford. He was 67. His obituary stated, "He had an attack of syncope on returning from the theatre… and expired in his hotel." He was cremated and is now buried in Westminster Abbey.
If you would like to pick up a copy of his book The Drama have some fun with it by having a drink every time you read the word theatre. Just, be sure to know your limits!