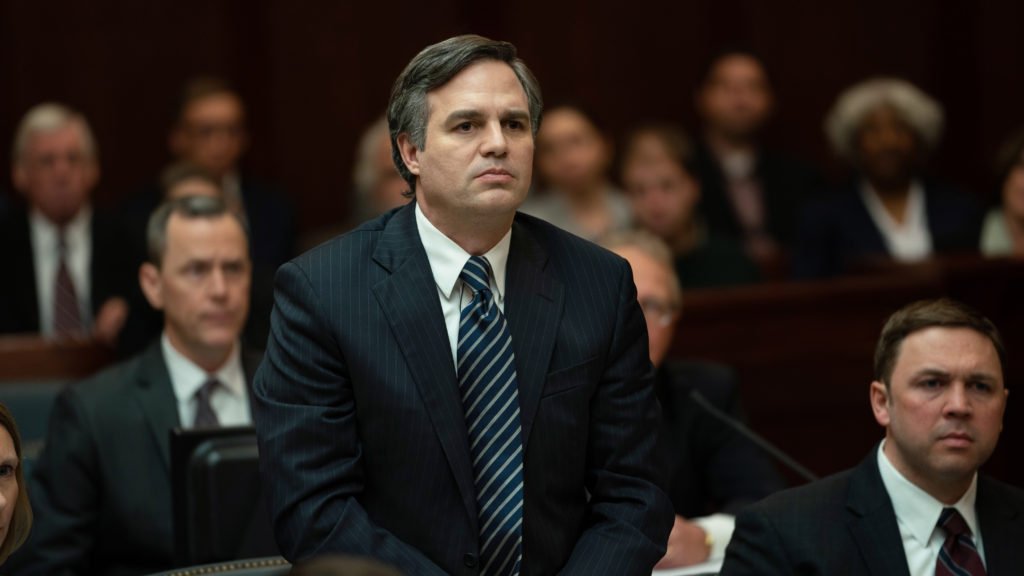 A Review of the Movie Dark Waters
Dark Waters is another film that is going on my favourites so far this year, especially because it's based on a true story.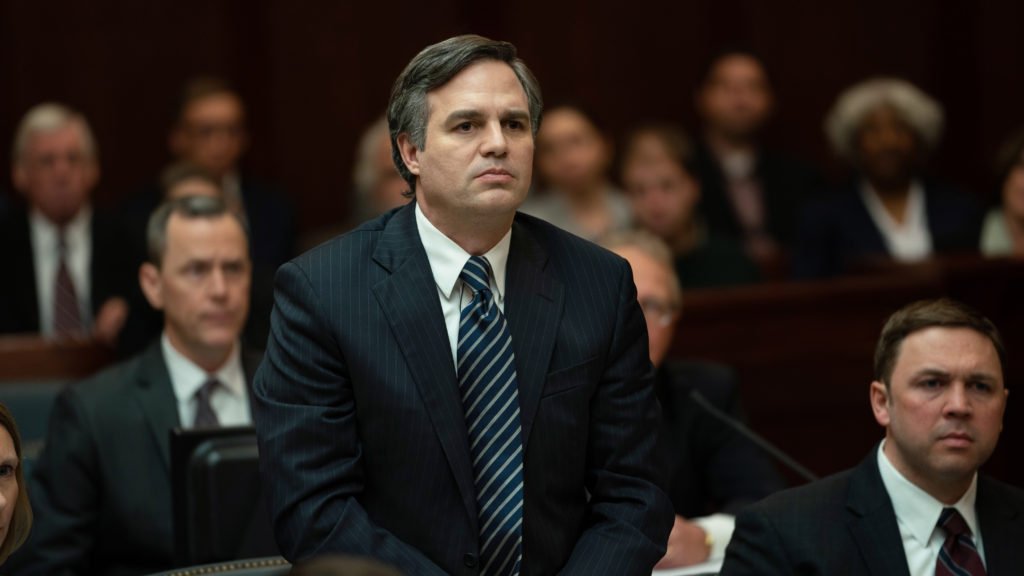 We follow Robert Bilott a humble newly named partner at a top law firm in Ohio who decides to go against the firms ethos to save the lives of his people in West Virginia from the hands of a deceitful large corporation. Robert is played amazingly by Mark Ruffalo who was also one of the producers of the film. This motion picture has no faults to me as it had every element needed to get my attention throughout and take Robert's side on his journey for the truth. The storyline, dialogue, acting was superb according to each character and use of different colour tones was used impeccably. The Director Todd Haynes definitely had the right vision for this story and told it extremely well from the interesting camera angles to the fitting score, it deserves a round of applause.
I would definitely recommend this film because not only is it thrilling to see someone fight and care so passionately about exposing the dark secret to the blinded people of America but it's moving too as we see how Robert interacts with the his family and friends during this fight for justice that takes up to 20 years of his life.
I will say that it is a great representative of how there is a strong difference in human beings and being human. There's also action from court room to court room, an underlying suspense as we see the stress take a toll on Robert and drama that stems from the fact that Robert is risking it all for the truth. But overall it's beautiful what one will do to help others in need, he's an every day hero that reminds us to fight for what's right and not be silenced by people in high places with a greediness for wealth even if that means hiding secrets.
Director: Todd Haynes
Written by: Mario Correa and Matthew Michael Carnahan
Starring: Mark Ruffalo and Anne Hathaway
Rated: PG-13
Running Time: 2 hours and 6 minutes
Release Date: US December 6th, 2019 | UK and Ireland February 28th, 2020
Review by Ren Canga a Dublin based Cinematographer
Tags In