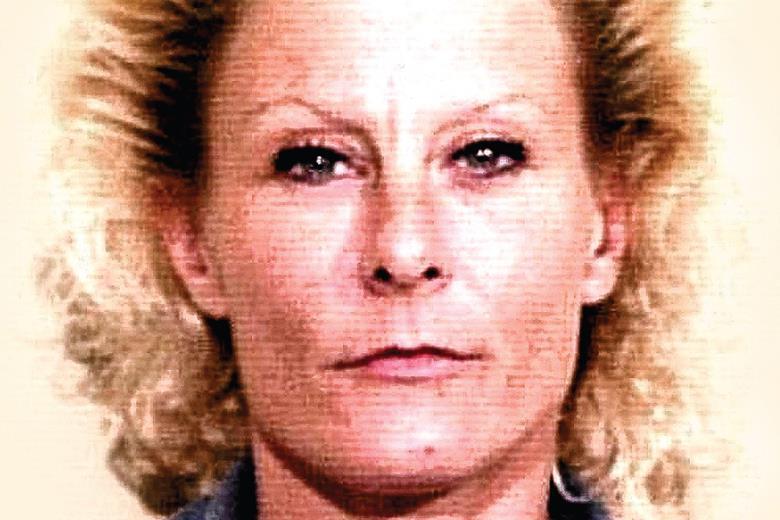 Jihad Jane – A Heartbreaking Documentary to Watch
Jihad Jane is definitely a documentary one should ought to watch, Ciaran Cassidy and the crew did a wonderful job on creating such a heartbreaking yet magnificent masterpiece that it would be a shame to miss out on.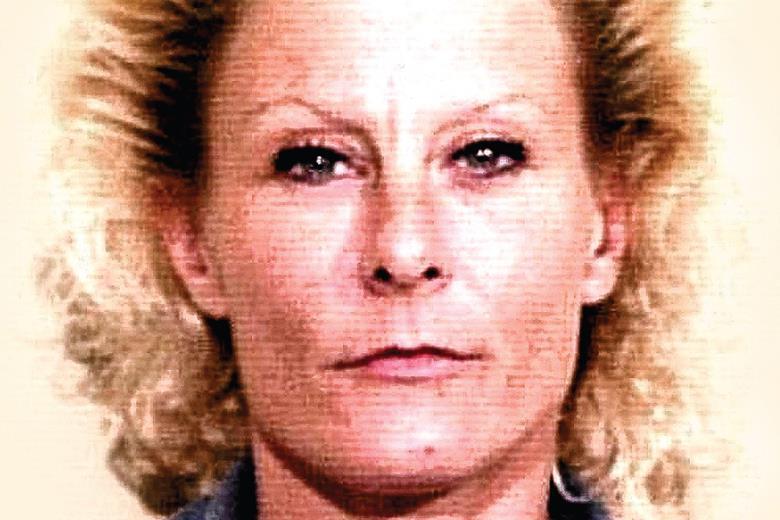 The story follows a number of people but mostly fixates on Colleen Renee LaRose the first white American woman to be known as the new face of terrorism who was sentenced to 10 years for terrorism-related crimes and her ally Jamie Paulin Ramirez. It's interesting to see how the Islamic seed was planted in both their unexciting adult lives through the web. After Colleen had a brief encounter with a middle-eastern man it drove her to go on researching about Islam and led to a desire for activism to help her fellow brothers and sisters, a group she felt that she belonged to similarly to Jamie. But unexpectedly these seeds grew into weeds of disaster causing the viral spread of Colleen's new found online identity as Jihad Jane.
I really enjoyed the film being told in chronological order dating from early childhood to present day, it gave way for a crucial amount of time that the audience needs to really get to know the subjects deep enough to find out about how they became who they are today. It was fascinating to see a mix of different people, age and background simultaneously connected by one thing that ultimately created a deep wound. The film features a lot of hurt and pain that the subjects go through but the most significant theme that stood out to me is loneliness and that desire for belonging that each person sought for. Unfortunately for them they did not expect that by delving into a world so different and dark unlike their reality it would land them in prison.
I would recommend watching this film because it's very well made, beautifully shot and the dialogue has a pace of it's own that leaves you with room to interpret what's happening on screen and what is being said by the subjects but most importantly what is not being said. There's a sense of stillness to the film even though I was expecting grand chaos but overall it was satisfying and stands out against most documentaries I've watched.
Director: Ciaran Cassidy
Starring:  Colleen LaRose, Jamie Paulin Ramirez, and Lars Vilks
Running Time: 1 hour and 34 minutes
Release Date: February 14th, 2020
Review by Ren Canga a Dublin based Cinematographer
Tags In