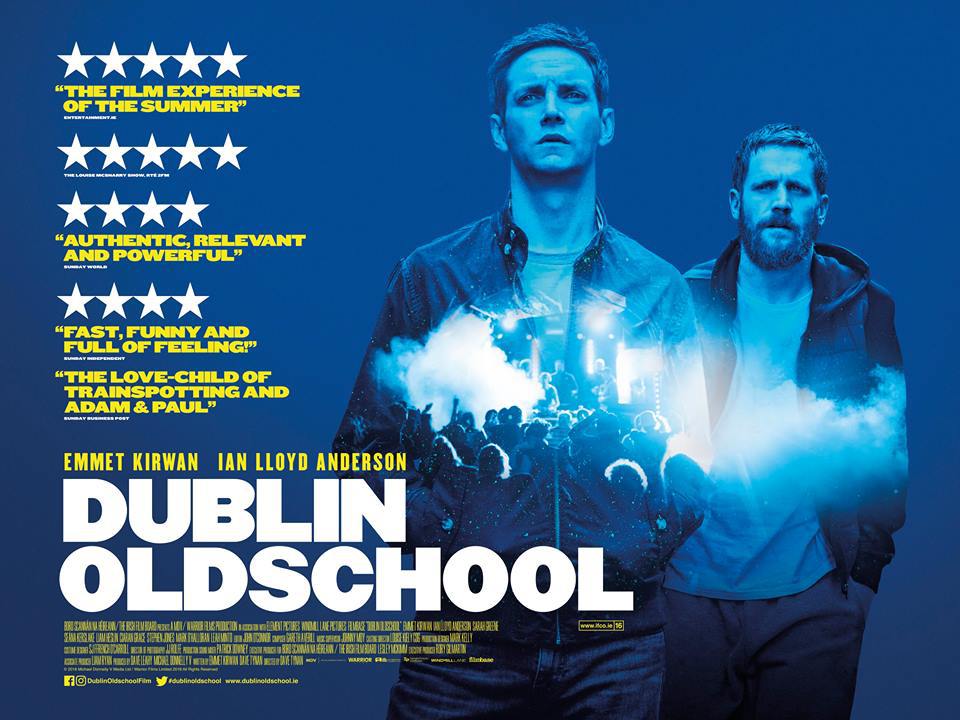 Dublin Oldschool Movie Review
Sad, poignant and real, with a dash of Dublin humour. A film not to be missed.
I have to admit I'm not a massive fan of drug fuelled films but on a hot Wednesday evening I trudged along to the IFI to check out Dublin Oldschool. I had heard so much about the play which the film is based on. Both the play and the film are written by Emmet Kirwan and starring himself and Ian Lloyd Anderson. The two talented actors are most often seen in theatres throughout Dublin. The play started life under Fishamble's Show in a Bag actor/writer scheme and went onto great success at the Dublin Fringe in 2014 and then The National in London and further afield.
The film is directed by Dave Tynan who previously teamed up with Kirwan on his powerful spoken word poetry shorts Just Saying and Heartbreak.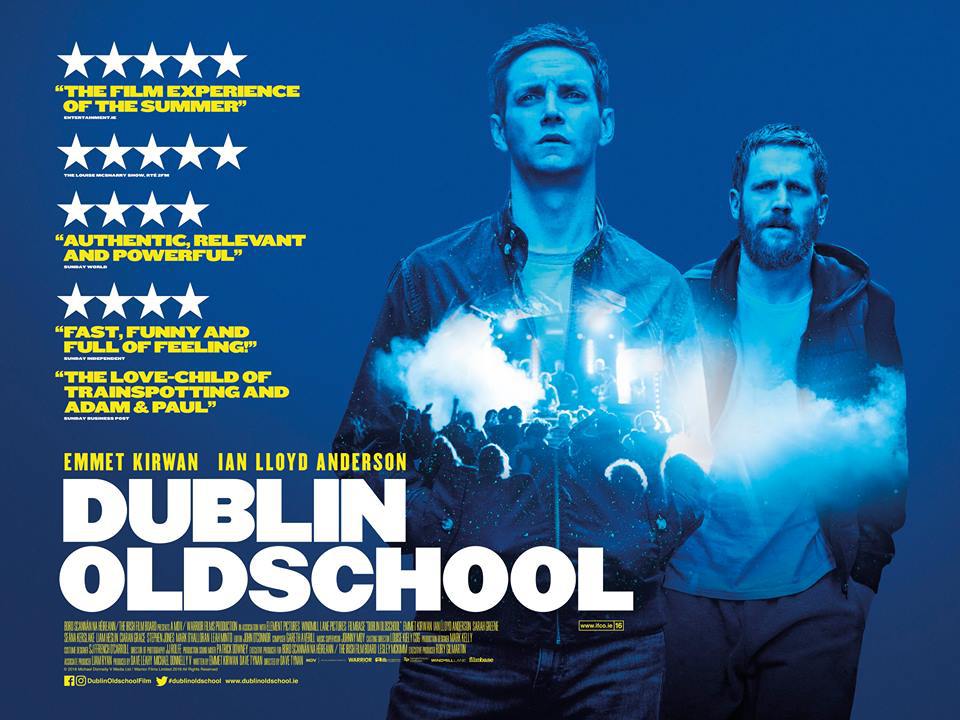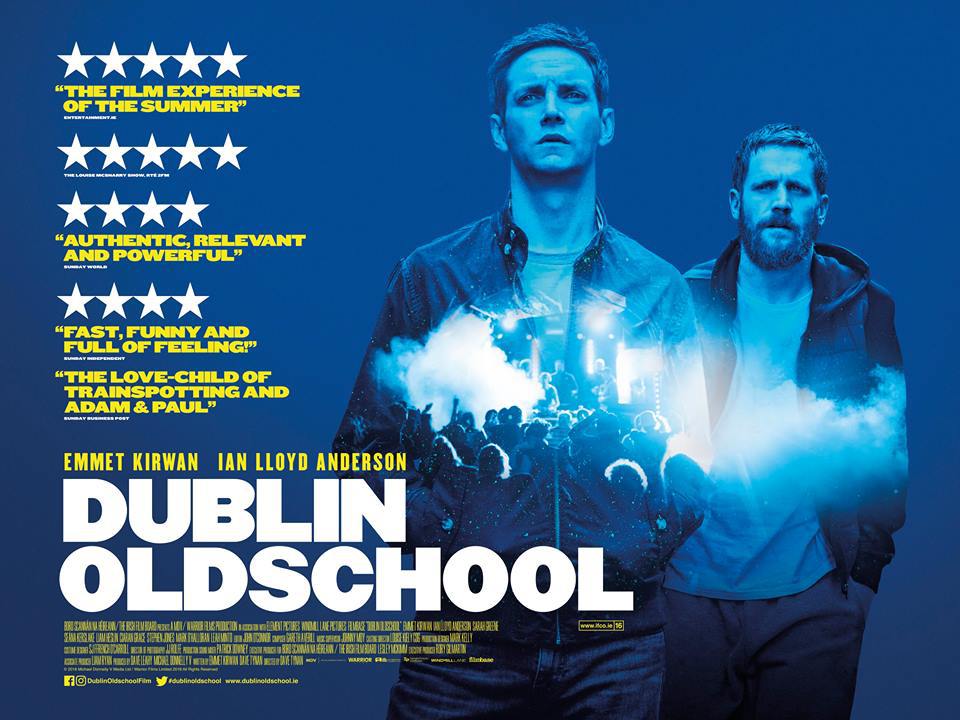 With Dublin Oldschool I was preparing myself for 90 minutes of drug taking and rave music, an 'Irish Trainspotting' as described in the media, but to my pleasant surprise Dublin Oldschool wasn't the frantic paced, drug fuelled film that I had anticipated. Yes, there was plenty of drug taking but the film was much more than that.
It takes place over a bank holiday weekend. Jason (Emmet Kirwan) and his motley crew of mates are chasing their next high and their next party. Jason's plans for a weekend of partying takes a different turn when he meets his half brother Daniel (Ian Lloyd Anderson), a homeless heroin addict living on the streets. They haven't seen each other in a long time. He's shocked by the state his brother is in but he doesn't realise how close he is to ending up just like him. Both are drug addicts, Jason living on a knife edge thinking he's got his drug taking under control and Daniel spiralling into a life of homelessness and trying to get clean from heroin.
The humour in the film is underpinned by a sense of loneliness and yearning for a life that might have been if situations were different. There's great ensemble work on display but the show stealing scenes belong to Jason and Daniel. The sadness and regret is palpable when these two appear on screen, particularly in one scene when they confront each other on the street. Later Jason regrets his harsh words and goes searching for his brother in a panic to make amends. He's unable to find him and thinks he's lost him forever. It's an absolutely heartbreaking scene. The use of dreamlike flashbacks showing the bond the two brothers had as young children only adds to the heartbreak of their present situation.
The film leaves an impression long after the credits role. It's lovely to see the familiar streets of Dublin used to effect. It was strange to leave the IFI and to step onto the very same streets where the film took place. I looked around and I saw Daniel's lying on the streets and wondering what's going on in their lives. It's rare nowadays a film has the power to do that. Sad, poignant and real, with a dash of Dublin humour Dublin Oldschool is a film not be missed.
Review by Claire Millane, a Dublin based actress and writer, and one of the presenters of No-Budget
Tags In