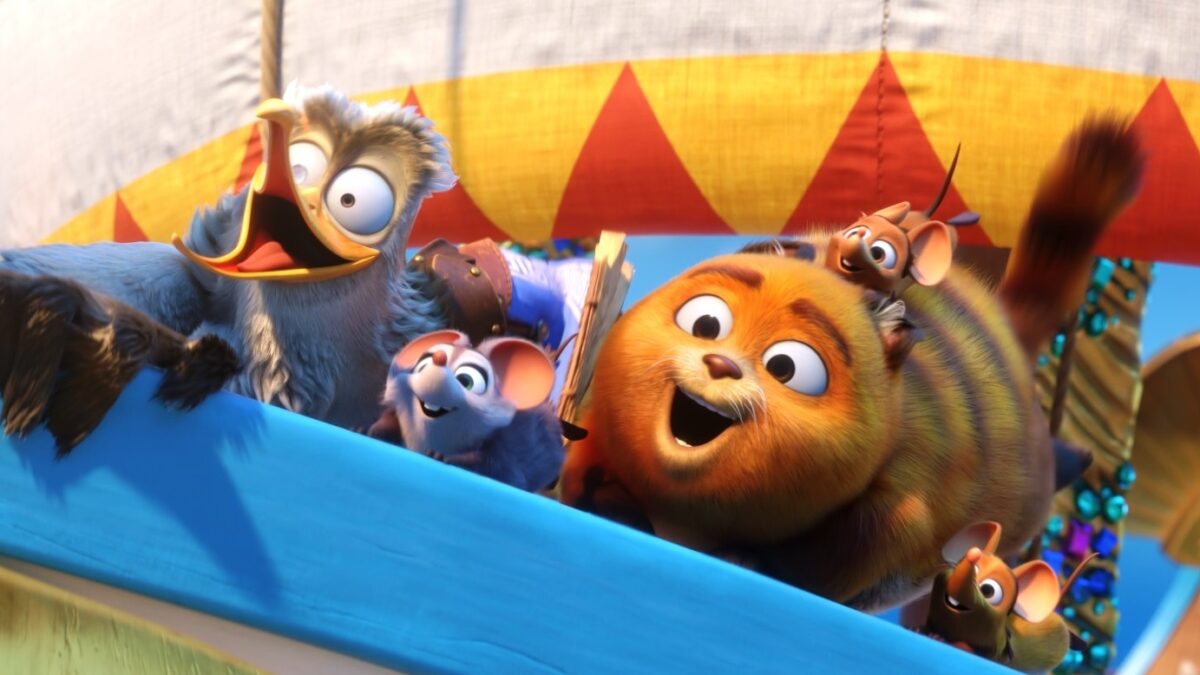 Epic Tails Review
For a fun-filled adventure to an ancient greek island, we follow Pattie a courageous little mouse with her best pal Sam the cat on a quest to save their town from immediate danger.
This movie is bursting with action from the moment we meet Pattie who has lived on a tiny island all her life but dreams of sailing the sea like her favorite hero from greek mythology, her only issue is that Sam thinks it's too dangerous for her to venture out alone.
But when their hometown gets threatened and the only person who can come to the rescue is Pattie, her people, the other animals, and Sam have to trust her on this mission. With every boat, there is a crew and she decides to put together the best of the best including her favorite adventurer, together they set off on a journey filled with danger, teamwork, and hope!
Can they make it home on time and save the day? You'll have to watch it to find out!
I'd definitely recommend this movie for children as it is fun and entertaining but also sends a great message to the little ones that anything is possible when you put your mind to it!
Director: David Alaux, Eric Tosti, Jean-François Tosti
Voiced by: Rob Beckett, Giovanna Fletcher, and Josh Widdicombe
Run Time: 1hr and 35min
Released: February 10th, 2023 (UK & Ireland) | January 25th, 2023 (FR)
Review by Ren Canga a Dublin based Cinematographer
Watch The Trailer Here