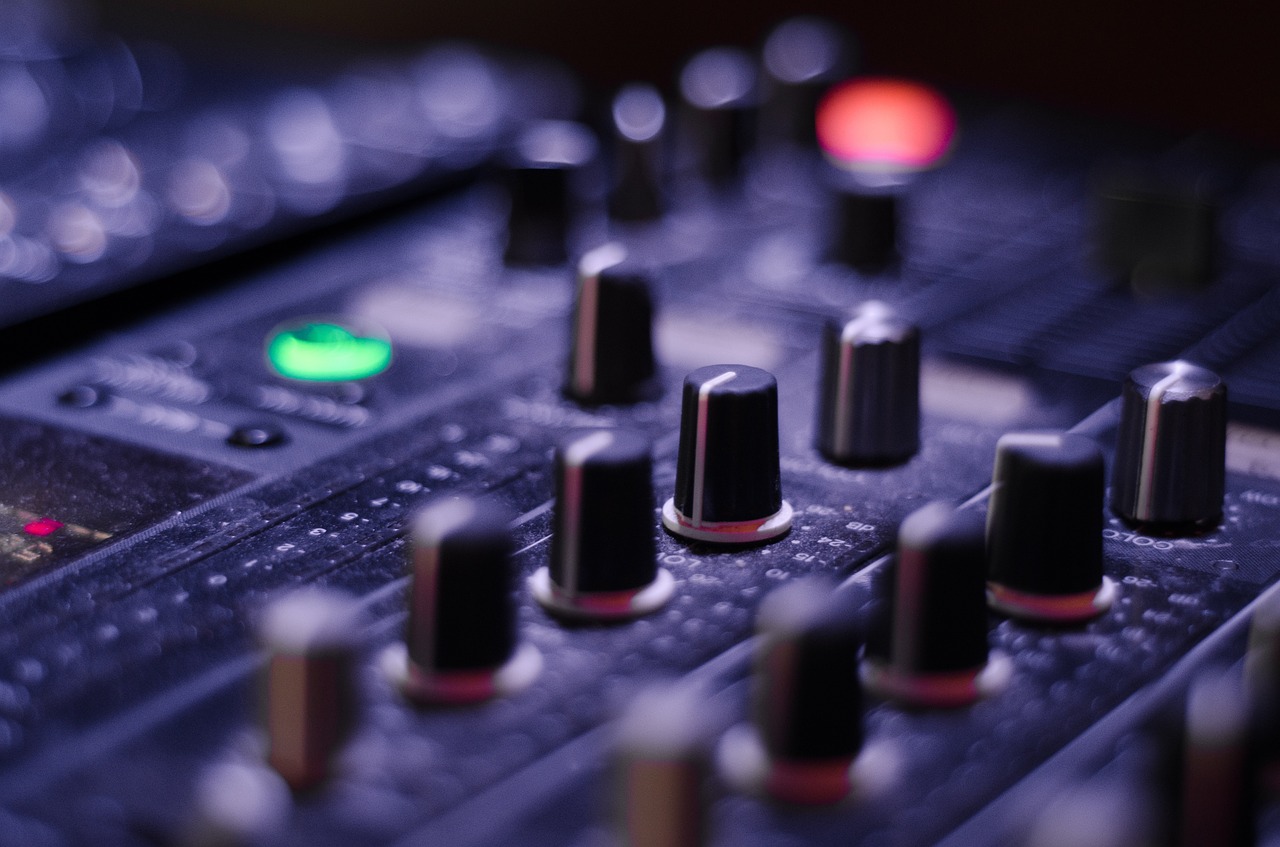 Music Videos
When thinking of music videos, in a lot of ways they are short films in the same way a song is a short story. Besides doing films, a few members of the No Budget crew get involved in music videos as well.
"Give you Mine" is a gorgeous song by Grainne Cotter. The video was produced by No Budget's Claire Millane and Caroline Brennan. As lovely as the video looks they had quite the time making the video with Ireland's cold, windy weather.
"Mutant Circus" by Paranoid Visions also involved Clare with a much different sound and look to it.
Dublin Bright Lights wasn't produced to the same level as the others. This was Milo and Jasper at the pub with a camera. He took the video from a couple different angles then simply edited it to the music with some cross fades.
The song "It's Over" was written by Cathal Feeney who also directed the video.
Tags In