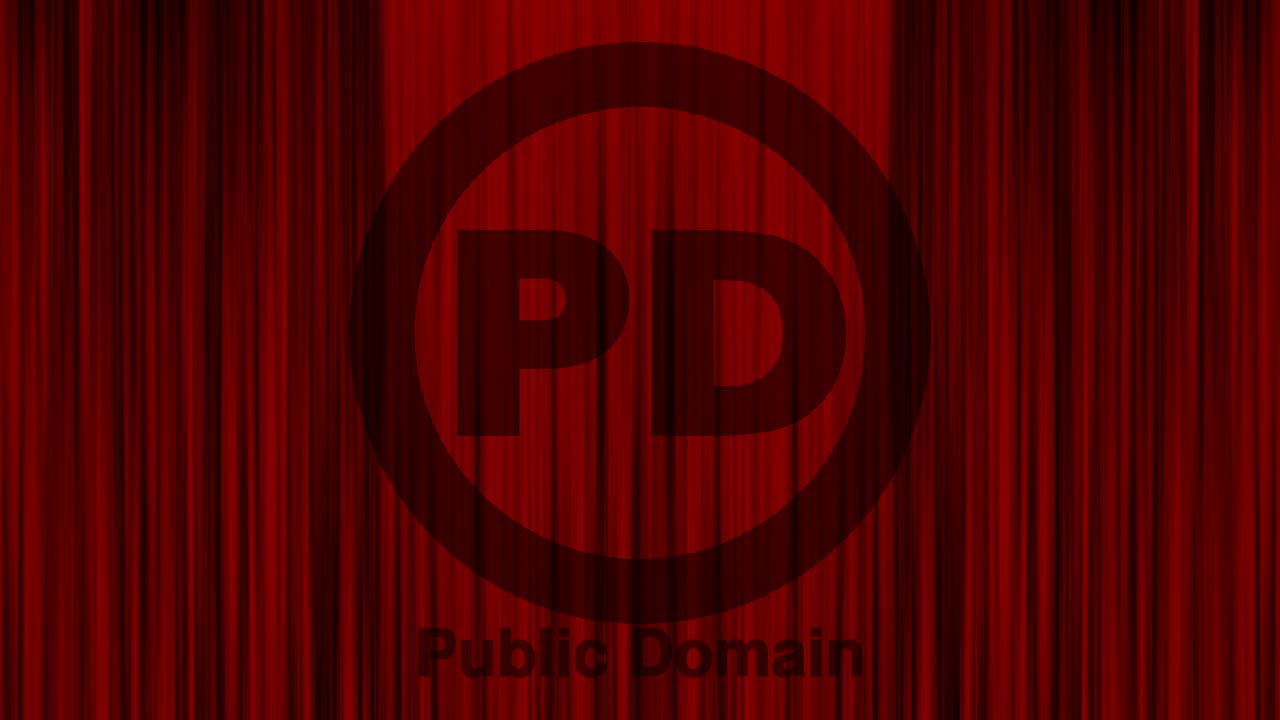 The Ten Commandments (1923 film) Is Now in The Public Domain
This year (2019) the classic 1923 film "The Ten Commandments" by producer and director Cecil B. DeMille is now available in the public domain. What this means for filmmakers is not only can we watch and share the movie without worry of a copyright violation, we can use it as inspiration for film project and discussion. Keep in mind this is the original 1923 version of the film, not any remakes that happened after that. However you probably still can't post it on YouTube because they will flag it for copyright violation, because, that's what they do with everything.
According to summary on IMBD, "The first part tells the story of Moses leading the Jews from Egypt to the Promised Land, his receipt of the tablets and the worship of the golden calf. The second part shows the efficacy of the commandments in modern life through a story set in San Francisco. Two brothers, rivals for the love of Mary, also come into conflict when John discovers Dan used shoddy materials to construct a cathedral."
If you are interested in watching here is a copy of the movie I found of Vimeo.
Director: Cecil B. DeMille
Written by: Jeanie Macpherson
Starring:  Theodore Roberts, Charles de Rochefort, and Estelle Taylor
Rated: Unrated
Running Time: 2 hour and 26 minutes
Production Budget: $1,500,000 est.
Tags In