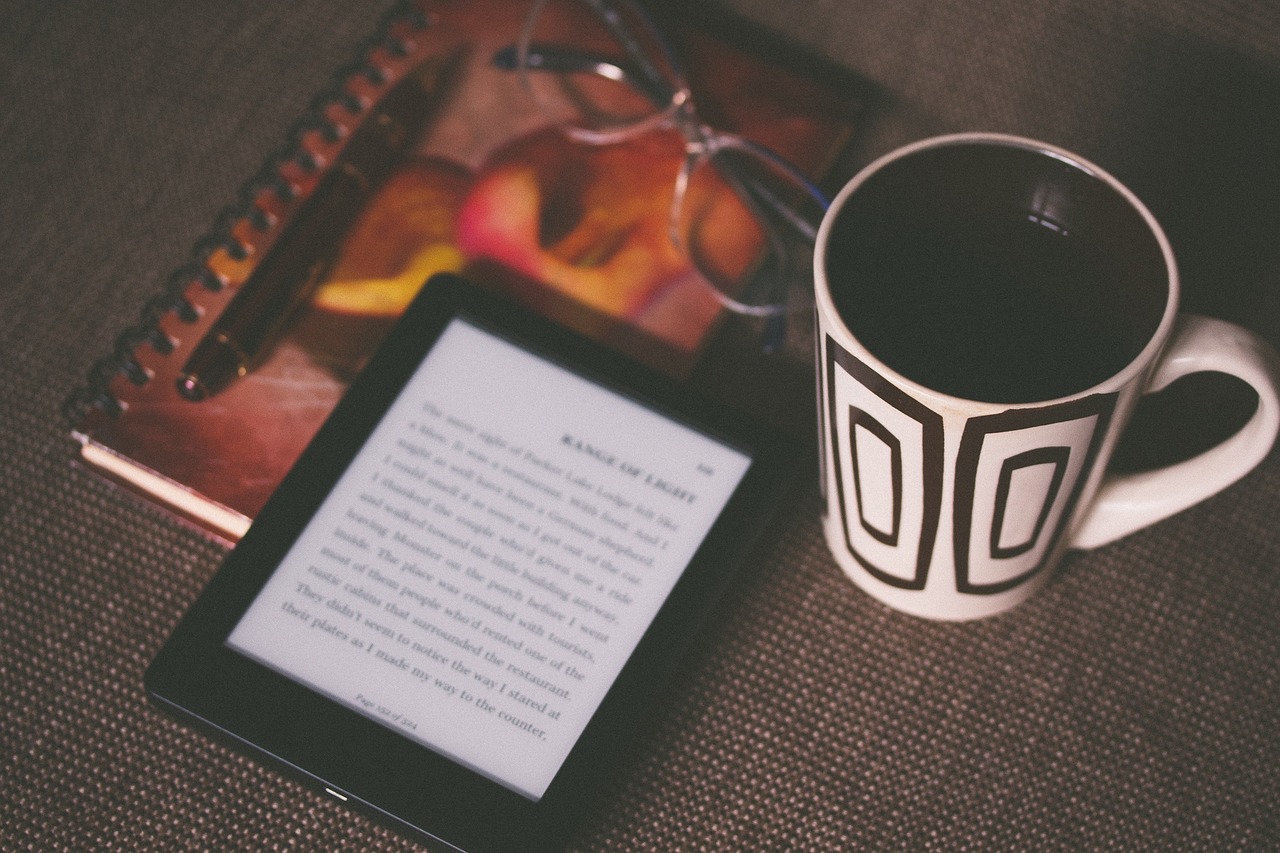 10 Best Books For Filmmakers Available on Kindle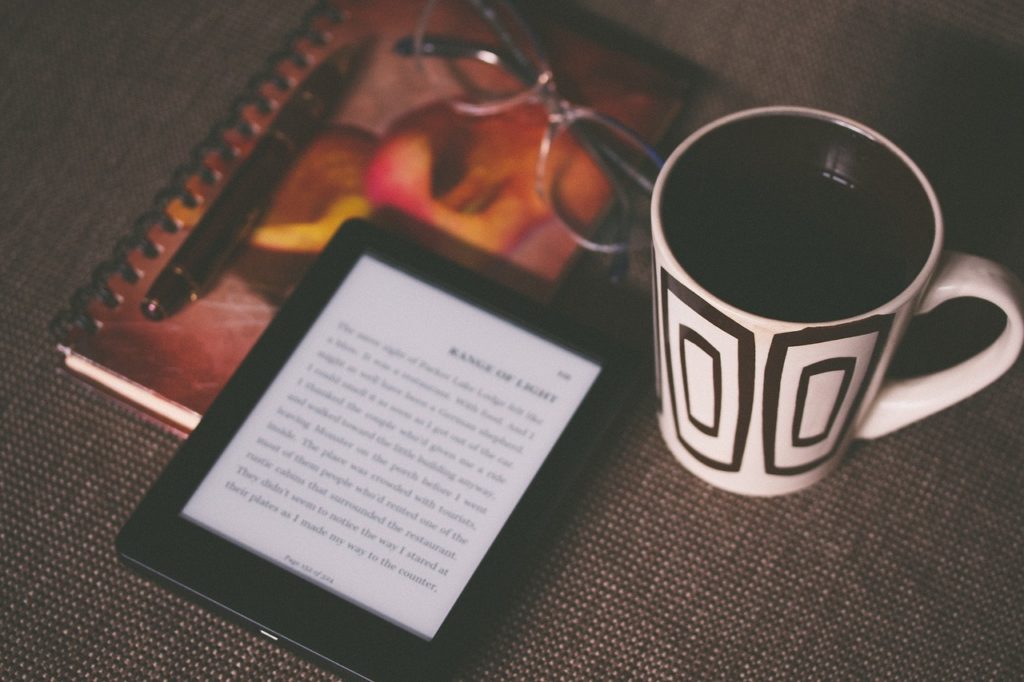 Did you get a Kindle or other e-reader for Christmas this year? If so, here are some suggestions on excellent books to add to your kindle reading list. In no particular order.
"Making Movies" by Sidney Lumet
By the great filmmaker himself. Lumet discusses just about every aspect of making a great film.
"Tough Sh*t: Life Advice from a Fat, Lazy Slob Who Did Good" by Kevin Smith
You are not going to learn a lot about filmmaking, but since it is by Kevin Smith, this is an entertaining and worthwhile read.
"Something Like An Autobiography" by Akira Kurosawa
It is by Akira Kurosawa. I don't think I need to say anything else.
"Screenplay: The Foundations of Screenwriting" by Syd Field
Just begining or if you are looking to become a better screenwriter, this is for you.
"The Filmmaker's Handbook: A Comprehensive Guide for the Digital Age" by Steven Ascher and Edward Pincus
Updated and even better for anyone looking to get into filmmaking.
"Cinematography: Theory and Practice: Image Making for Cinematographers" and Directors
It is about the art and getting the best look for your film to tell the story.
The "Shut Up and Shoot Documentary Guide: A Down & Dirty DV Production" by Anthony Q. Artis
You are not going to get a lot of personal stores in this book. Instead, this contains a lot of useful practical and detailed advice on making a documentary.
"Easy Riders Raging Bulls: How the Sex-Drugs-And Rock 'N Roll Generation Save" by Peter Biskin
This is a book you read when looking to be inspired.
"City of Nets: A Portrait of Hollywood in the 1940s" by Otto Friedrich
Read about the good old days (or were they?) of Hollywood.
"Adventures in the Screen Trade" By William Goldman
Screenwriting from an academy award winning screenwriter.
Tags In