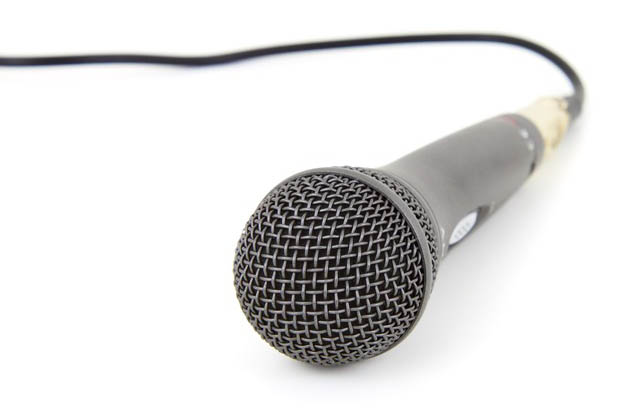 10 Best Podcast for Filmmakers
As filmmakers, I think it is essential always to be learning and looking for ways to improve our craft, or, as someone looking to get into filmmaking. On the way to set or the day job, a great way of doing this is listing to a podcast on the drive or walk. With this list of podcasts, I am not going to do them in order as I don't feel one is better than another. The reason for this is, what I get out of one might be a bit different from what you get out of it. Some podcast are more focused on interviewing while others might be more instructional based. What I would say is pick more than one to add to your podcast rotation.
From the people at nofilmschool.com this podcast has an excellent mixture of interviews with people in the industry, filmmaking news, and a segment where they make a film and talk through the steps of the process.
I am going to group these three podcast as one since they are all very similar. In fact, a couple of the hosts have appeared on each other's podcast. I would say pick one or two and go with it, or rotate between the three.
This podcast is, as the title says, about writing. They talk to writers and show runners in the television industry. Don't let that stop you from listening. Just because this isn't about the big screen doesn't mean there is no lot to be learned here, especially for those working on a movie script.
This is another podcast for the writer but with more emphasis on the film industry. Not only do they talk about writing itself, they discuss other aspects of being a screenwriter. What is nice about this is the hosts are experienced writers in big Hollywood productions so they know what they are talking about.
This is a light-hearted podcast as two filmmakers have a drink and discuss the industry. If I were to do a podcast, it would be simular to this one. They both work in the industry and know what they are talking about as well as interviewing great guests .
The Empire Podcast is from the people who bring us Empire Magazine. Instead of the small indie folks this podcast has some big-time celebrities and filmmakers on it. Just like the indie-film podcasts teach us about the indie scene this podcast discusses the people and places most of us filmmakers want to end up in our lives.
A couple film geeks talking about movies. If I were to do a podcast, it would be this one, and since they have already done it, I don't need to I can just listen.
Looking at the business aspect and making money from films. What is nice about this podcast is the way he keeps the focus on indie-filmmakers since we are his primary audience. He keeps the guest focused on providing information that would be useful for people trying to get into the business of filmmmaking.
This is for the visual learner. Film Riot puts out an excellent video series on YouTube for filmmakers. They also published the videos as podcast for anyone wanting to view them that way.
As the name says, this podcast is strictly focused on the documentary industry. I'm not a huge fan of the hosts, he seems to like the sound of his own voice a bit much. But, he does get hood guests and asks good question for anyone looking to make a documentary.