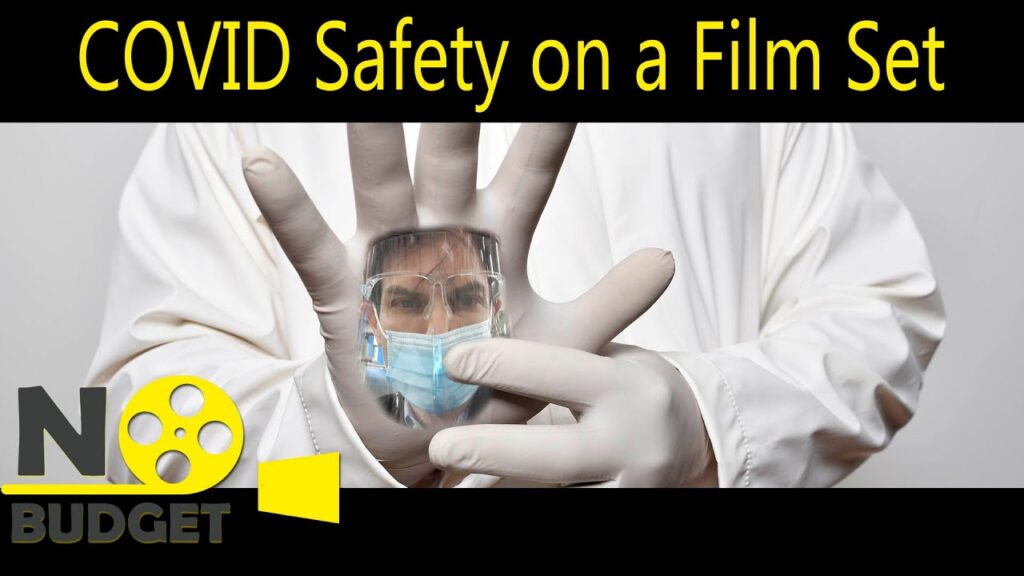 Coronavirus Safety on a Film Set
I know you're tired of hearing about COVID-19 or Coronavirus. I had joked to myself that it would be fun to make a drinking game out of it and just carry a flask around, then every time you hear one of the words, you take…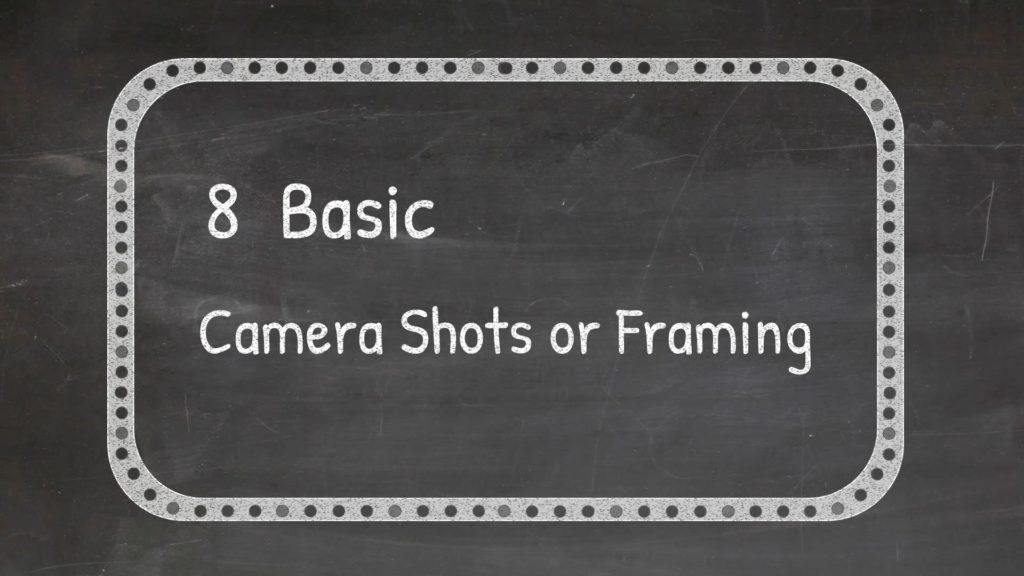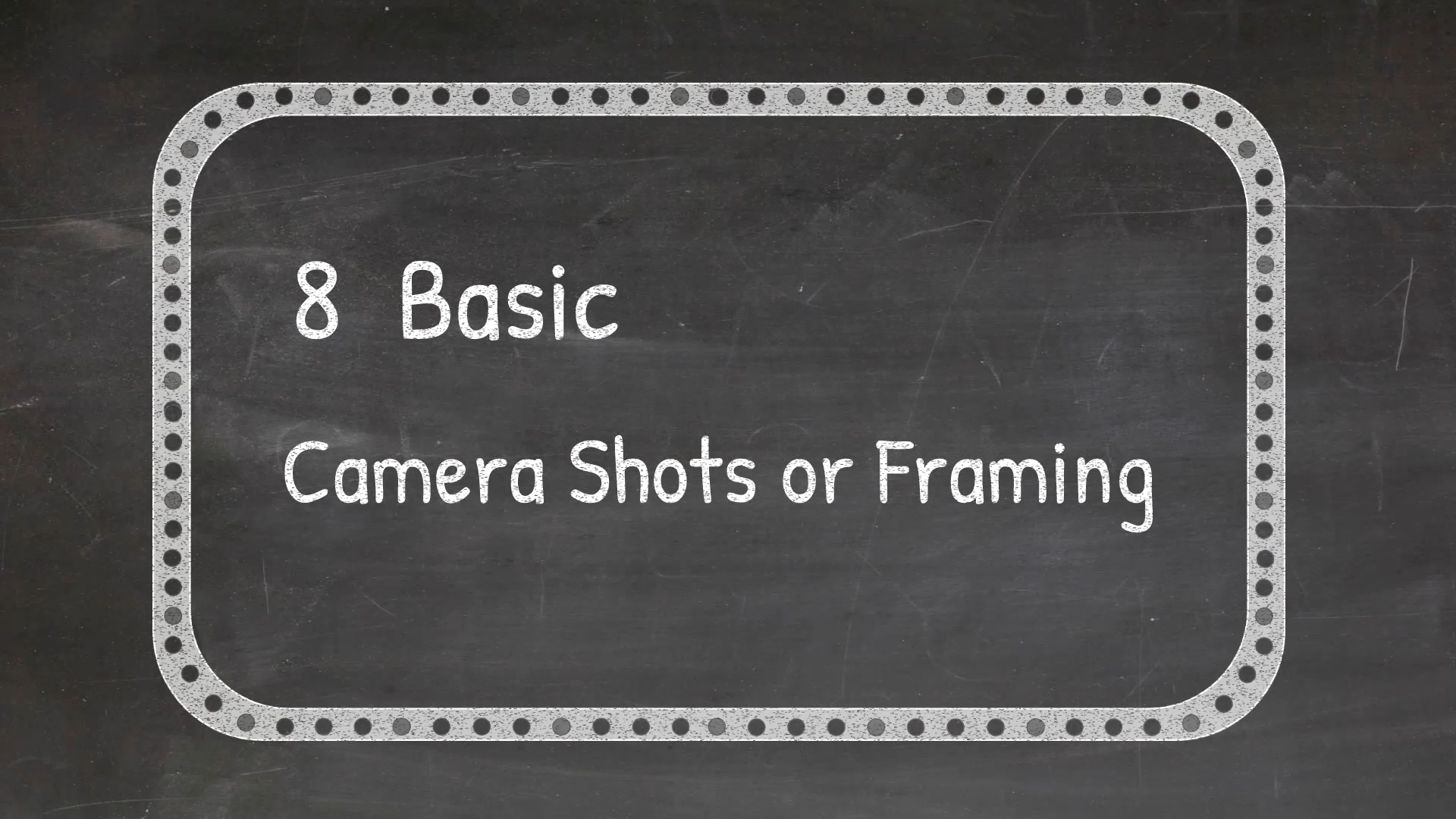 Types of Camera Shots for Framing an Image
One of the first things a filmmaker needs to learn is camera shots. Since filmmaking is a visual medium we are not just telling the story through the dialog but also by how we frame what the audience sees on the screen. By learning the…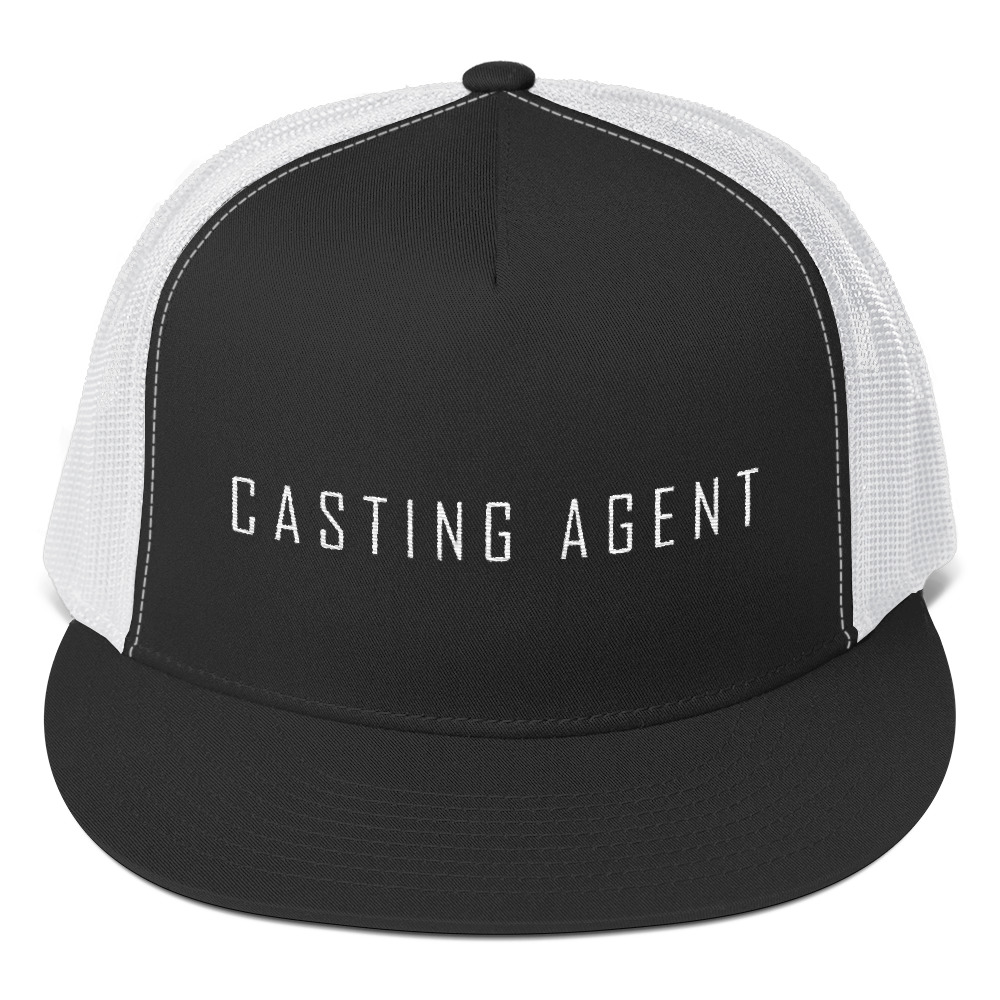 Who Are all The People in the Credits
You know that part of a movie where it is over but you are sitting and waiting for the after credits scene to start? As you are sitting there have you ever read the titles and wonder who are all the people in the credits and…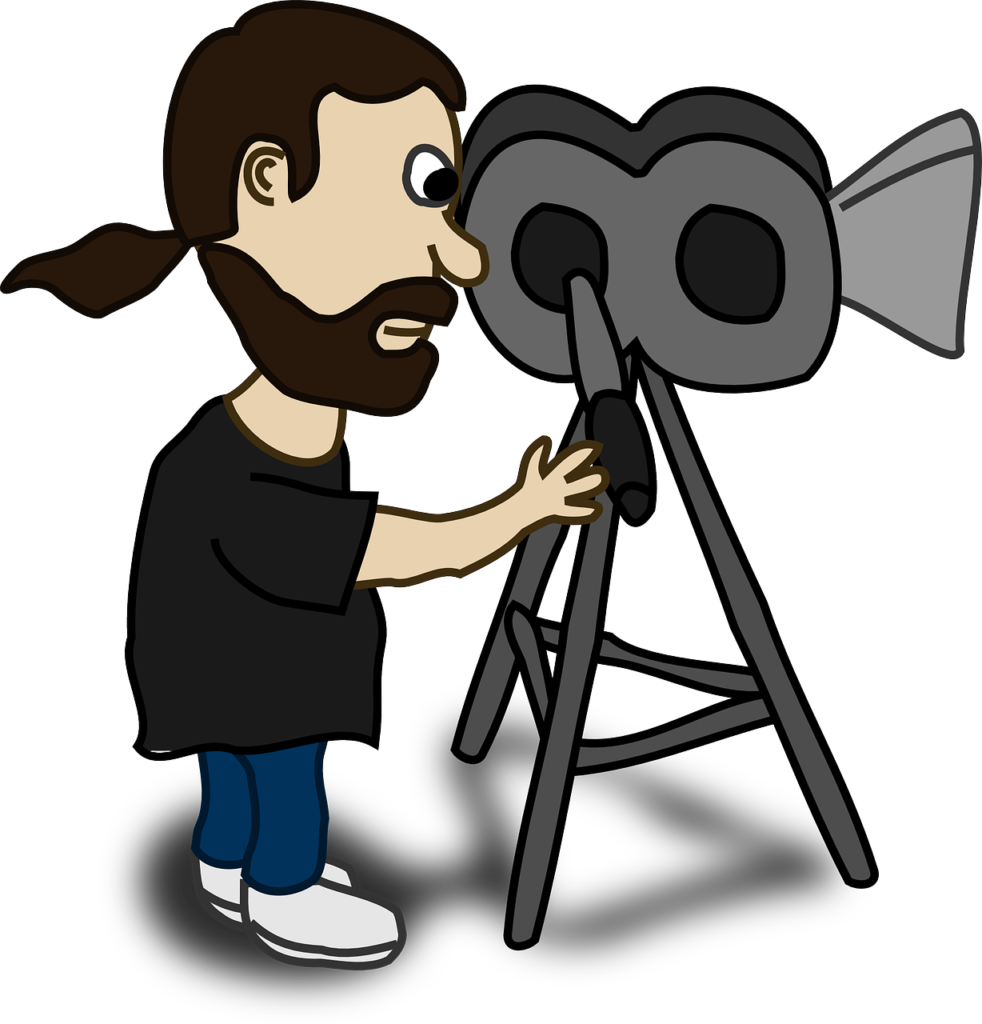 What Is A Call Sheet For Filmmaking?
A call sheet is a term used for the daily schedule of a film shoot. The call sheet is usually created by the assistant director (AD). He or she will take the shot list and shooting schedule and generate the call sheet to inform cast…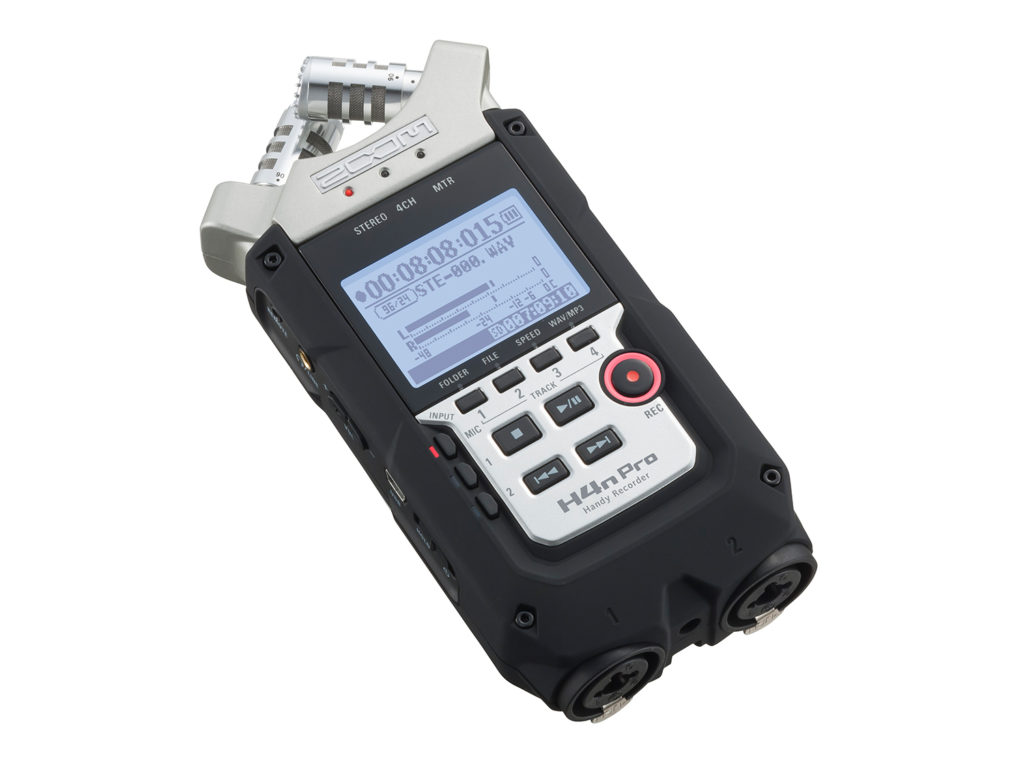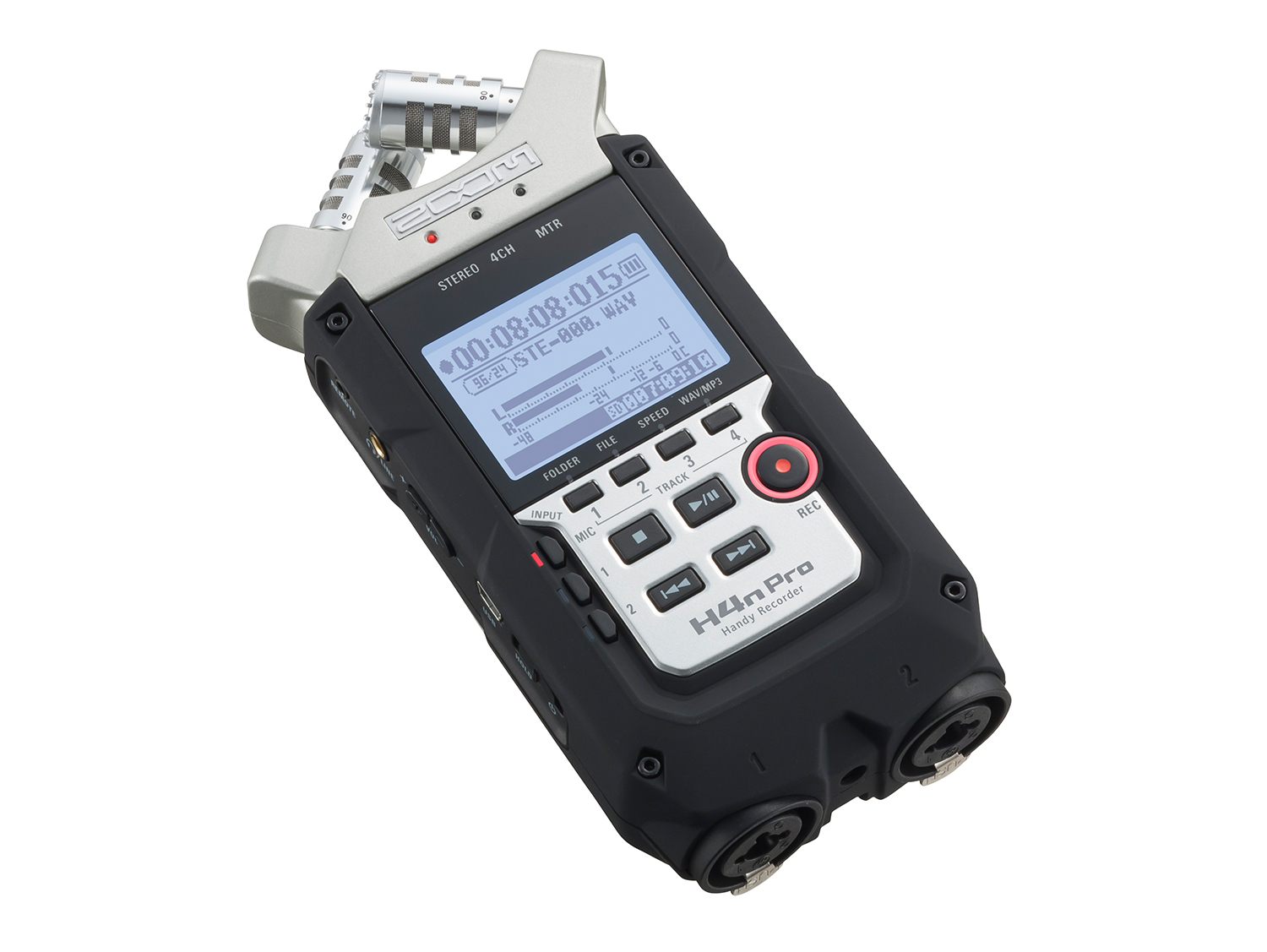 10 Gift Ideas for the No Budget Filmmaker
It is getting to be that time of year again, so don't wait until the last minute to pick something up for that independent filmmaker in your family. If you are looking for a few ideas check out the below for our list of 10…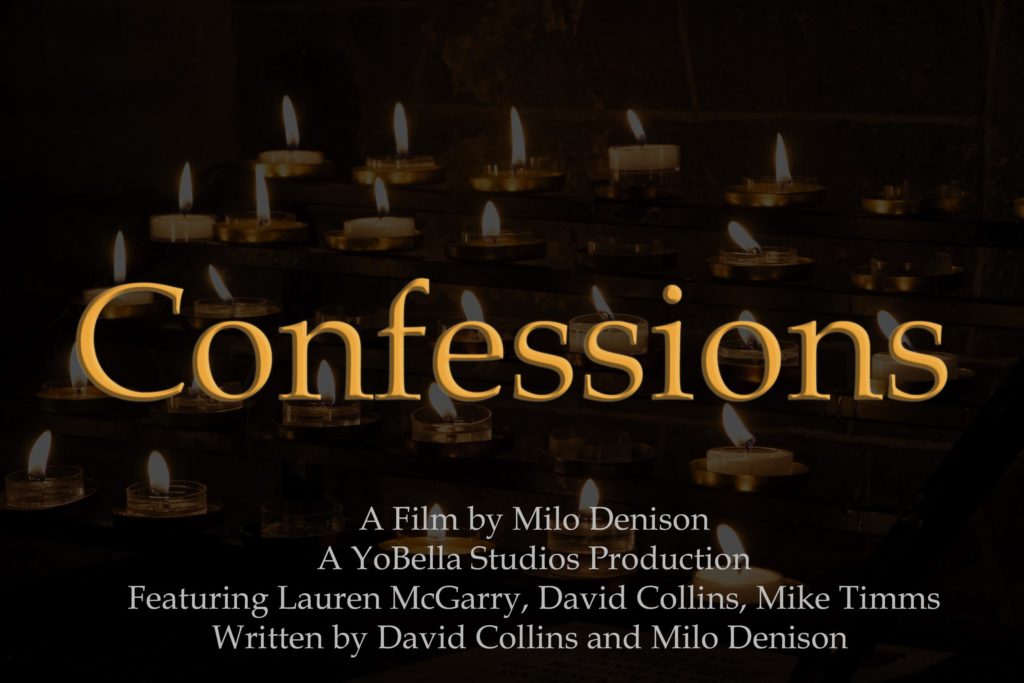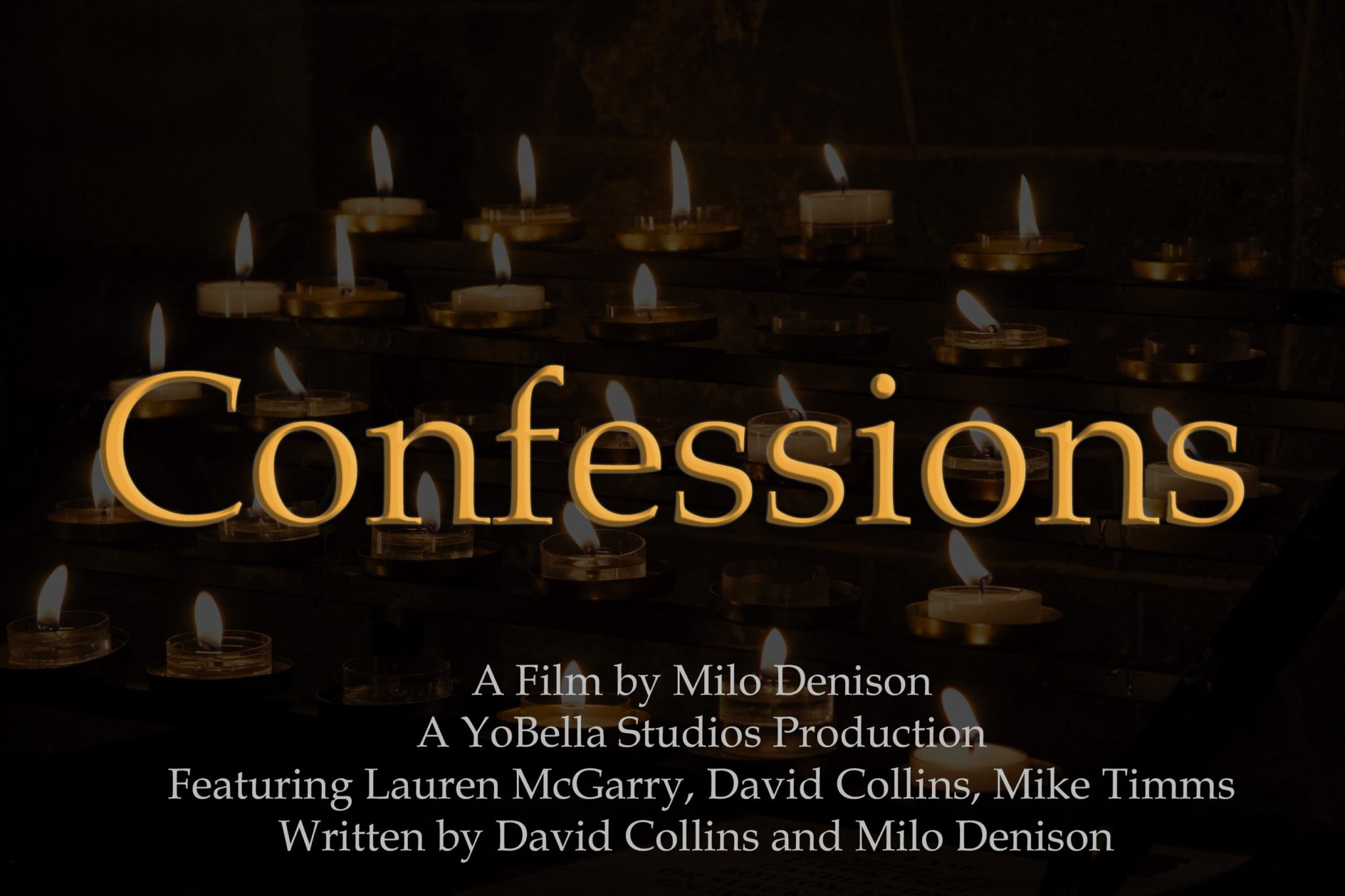 Confessions (Short Film)
A young woman regrets a bad decision and goes to confession for help with mixed results. Confessions was the result of a one month film challenge. It was directed by No Budget's Milo Denison who also co-wrote the script with David Collins.