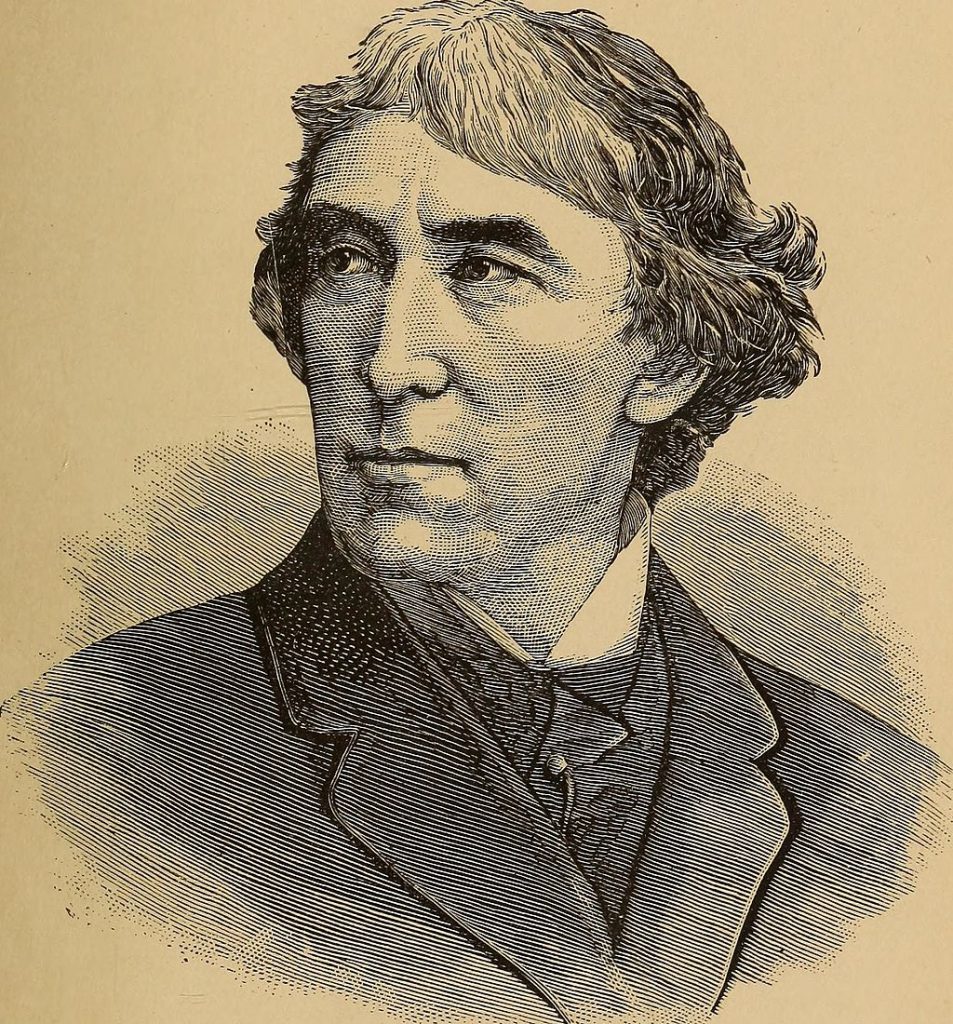 Who Was Sir Henry Irving?
Sir Henry Irving is one of those theatrical names not as often spoken of as many others. Yet his contributions to the craft of performing arts are significant, if not for his performances, then for the authored works he has provided to the acting community….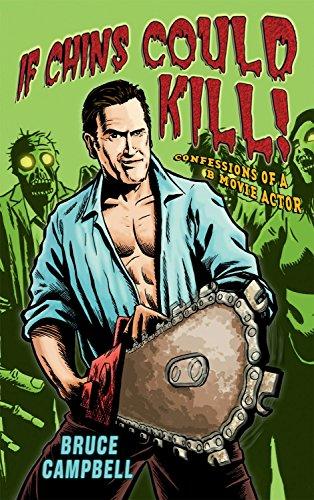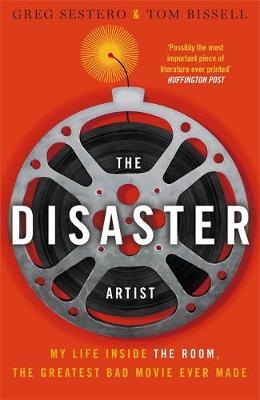 The Disaster Artist: Book Review
Have you ever been on a film set with a director who has no idea what he or she is doing? Me neither, but I have been on a few where the director wasn't the best. But luckily, I've never had to deal with a…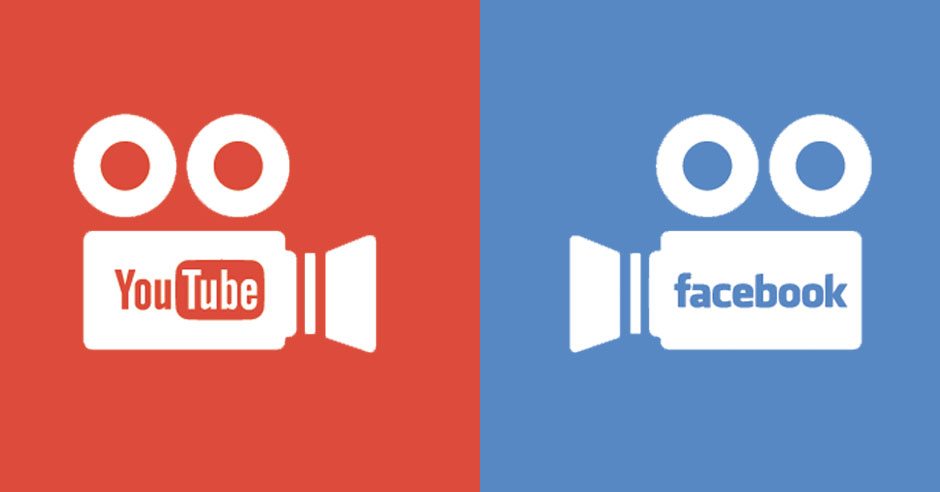 Is YouTube Still a Viable Platform for Creators?
YouTube recently changed its monetization policy requiring 1000 Subscribers and 4000 Hours of watch time. Since they are making it more difficult to monetize videos, some people might be wondering if is it still a viable platform for content creators? In the past, anyone with…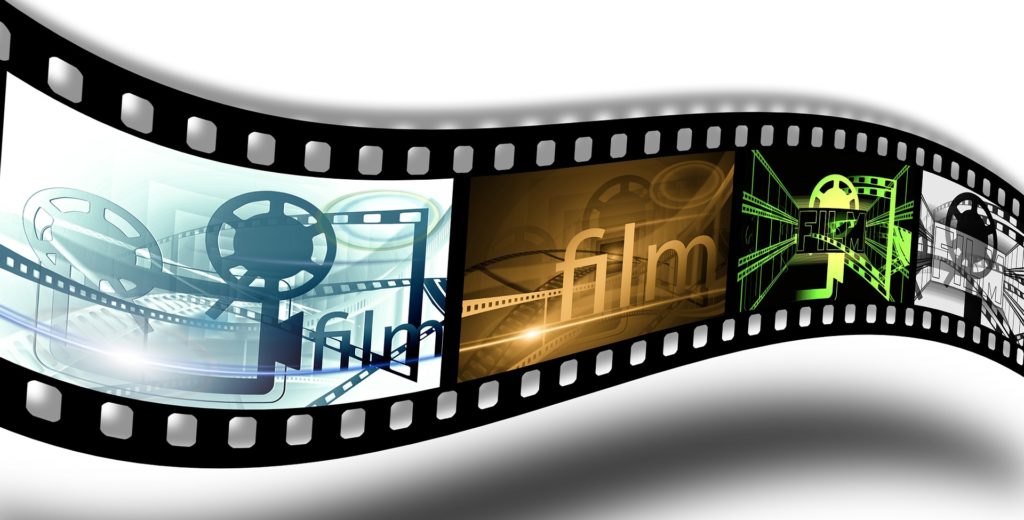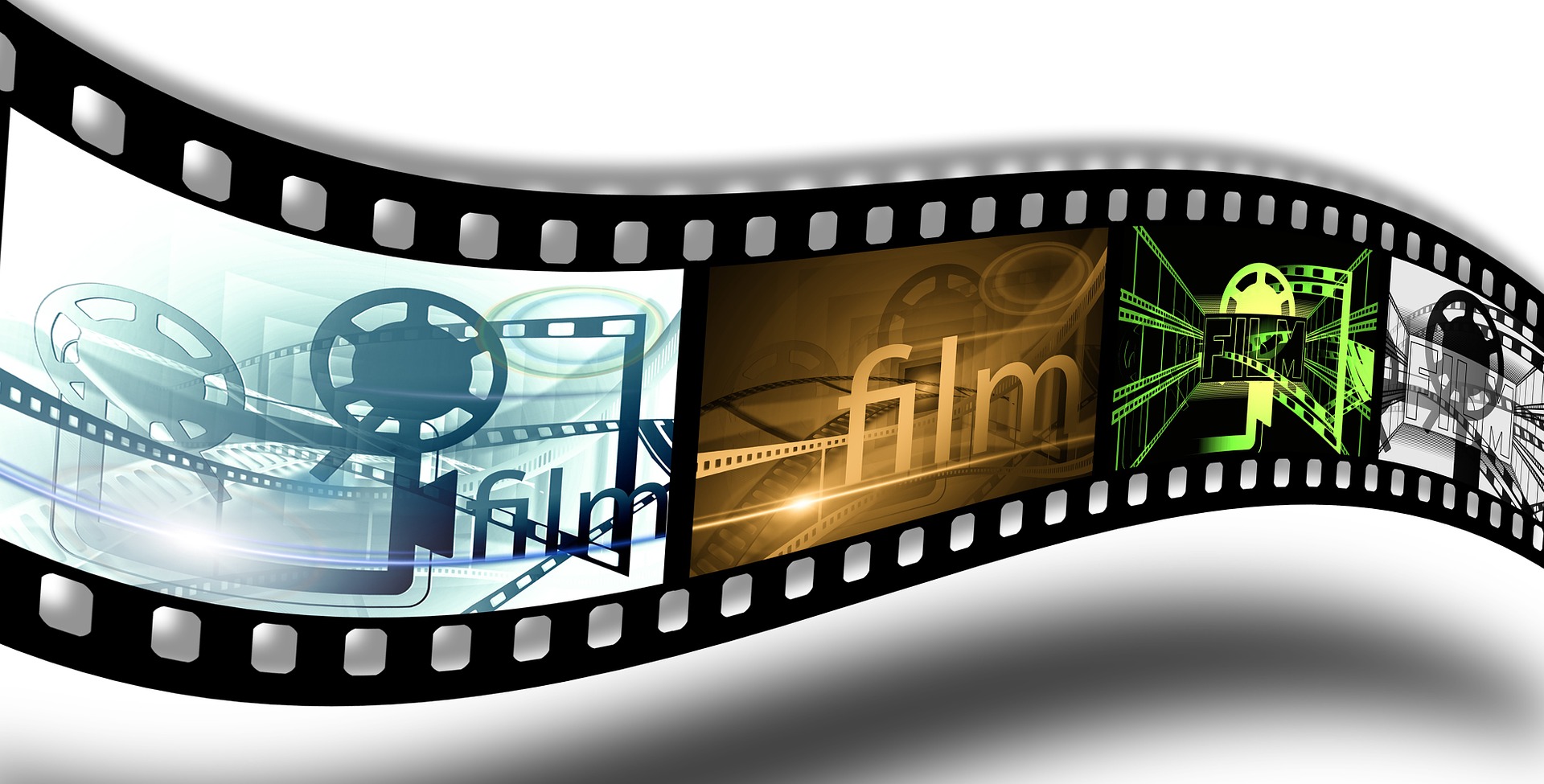 Making Movies by Sidney Lumet
I had had seen a few of Sidney Lumet's movies but I had never really given him much thought as a director. Yet,  after reading this book, I'm amazed at how useful and informative it was, and what an amazing filmmaker he was. While reading…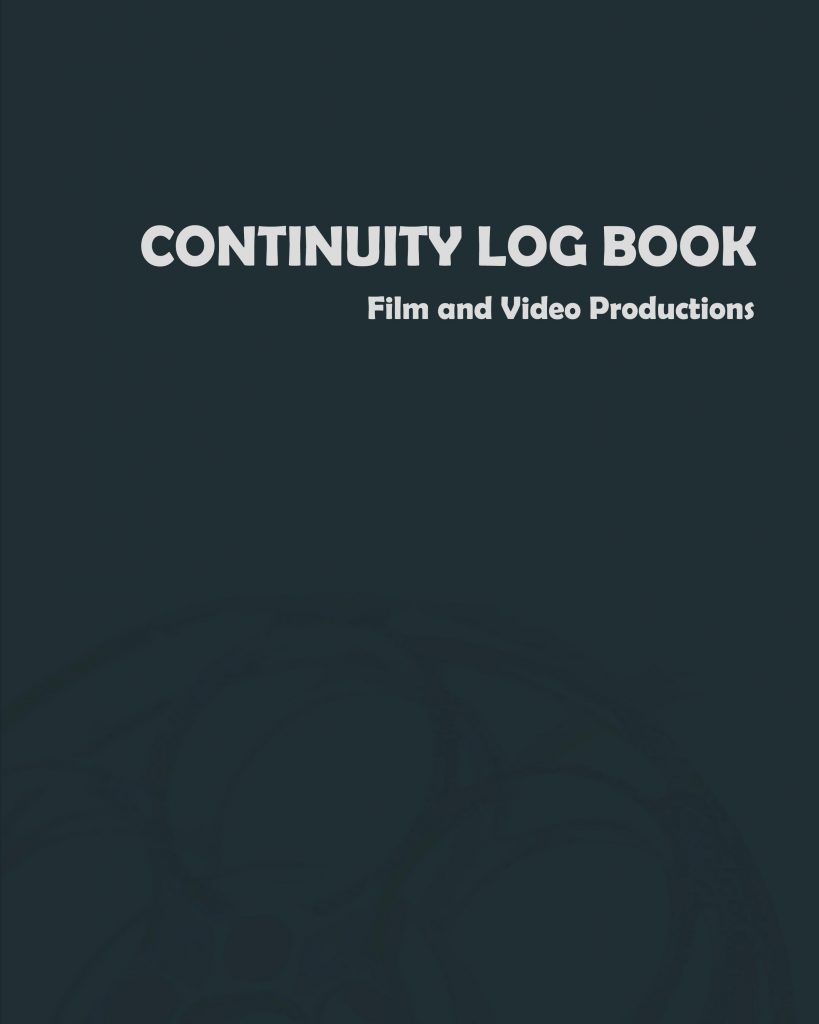 What is a Film Continuity Log Sheet and How to Use It?
A Brief Walk-through of Completing the Continuity Log for a Film The Continuity Log is something that often is neglected during a no-budget film-shoot. The reason for this might be because of not having someone to fill the position. This is something that falls under…