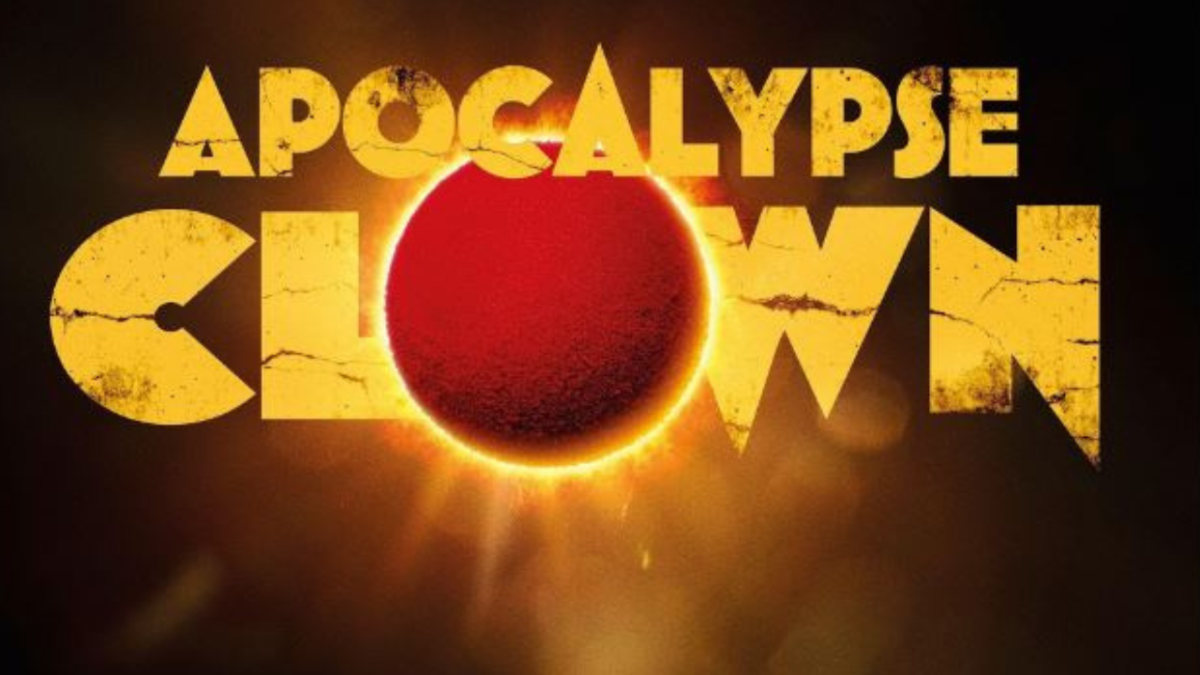 Apocalypse Clown Review
I didn't know what to expect going into an Irish made film with the title of 'Apocalypse Clown', so I went in very open minded at what I was about to see. I attended the Galway Film Fleadh in July and unfortunately missed the screening of it then. It went on to win best Irish Film at the Fleadh so I was intrigued to go along to review it.
Directed by George Kane and written by Shane O'Brien, Demian Fox, George Kane and James Walmsley the film centres on a group of failed clowns who meet at the funeral of Jean DuCoque, who was considered one of the last great clowns. It's there that Bobo (David Earl of After Life fame) meets his arch nemesis, the great Alfonso. He also bumps into an old flame of his, a journalist called Jenny (Amy De Bhrún) who is sent by her boss to write an article about DuCoque's funeral. A mime artist called Pepe (Fionn Foley) and a scary street clown called Funzo (Natalie Palamides) are also in attendance. After the funeral a mass brawl ensues, and everyone gets thrown into jail. While in jail a solar event occurs leading to a mass electrical blackout. With all the regular cars out of action they all pile into Bobo's windup car to investigate the blackout and to bring their clown and mime talents to the masses. To add to the chaos Funzo is being chased by angry human statues who want revenge after she attacked them. They meet a whole host of various characters along the way including a conspiracy theorist called Tim (Tadgh Murphy). If the above synopsis makes the film sound bizarre and a mish mash of everything it really is, but strangely it works.
The strength of Apocalypse Clown lies in the actor's performances. They fully commit to their roles and the absurd plot. Fionn Foley, who plays Pepe, is a particular standout. He was deservedly nominated for the Bingham Ray Award at this year's Galway Film Fleadh, an award which highlights talent in the film industry, in part because of Apocalypse Clown. He manages to bring a certain vulnerability to Pepe, who is very much a confused mime artist with imposter syndrome. David Earl brings a similar sense of vulnerability to his character Bobo, with his feelings of regret and self-doubt very evident. Pepe and Bobo are the more realistic grounded characters that a film like this needs, preventing it from spiralling into total bizarre territory which could alienate an audience.
At times the film feels very much like a sketch show, giving each actor their moment to shine and highlighting their comedic talents. It's a weird, bizarre, and absurd film that may not be everyone's cup of tea but with the committed performances from the cast and some over the top scenes it's really enjoyable. If you're looking for some mad cap entertainment with a real sense of fun and a dash of emotion Apocalypse Clown is the film for you.
Released September 1st in Irish Cinemas Nationwide
Directed by: George Kane
Written by: Demian Fox, George Kane, Shane O'Brien, James Walmsley
Starring: David Earl, Natalie Palamides, Amy De Bhrún
Running Time: 1 hr. 42 min.
Rated: 15A
Review by Claire Millane, a Dublin based actor and comedian. Follow on YouTube at COMEDYBreakz
Apocalypse Clown Trailer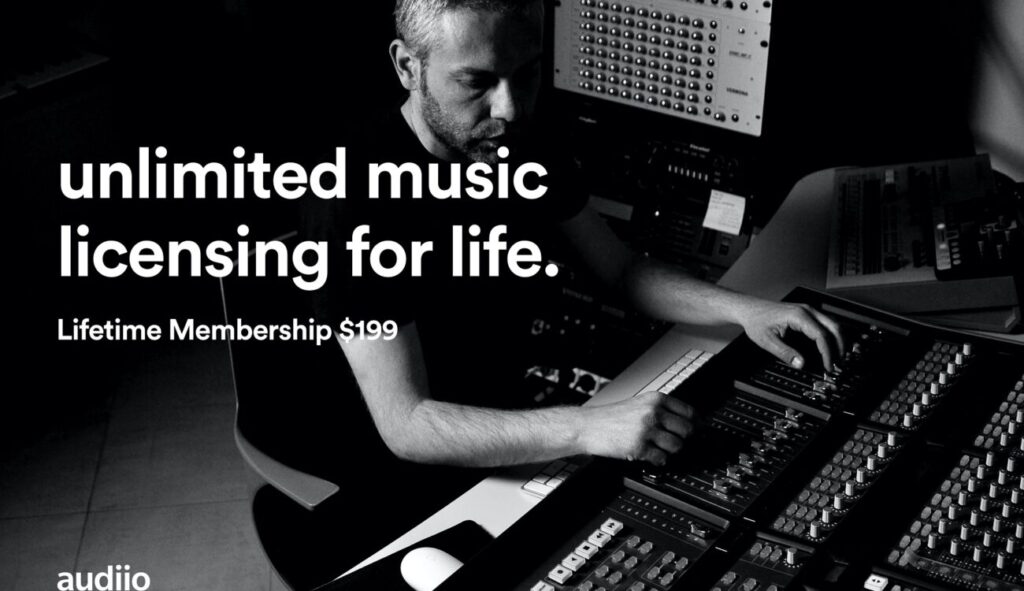 Tags In