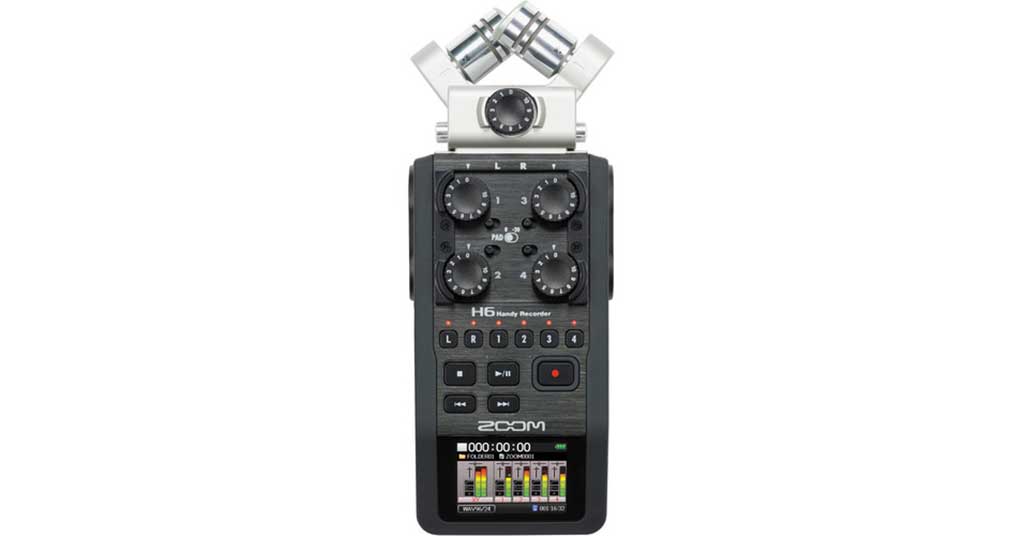 10 Gift Ideas for the No Budget Filmmaker This Holiday Season
It is getting to be that time of year again, so don't wait until the last minute to pick something up for that independent filmmaker in your family. If you are looking for a few ideas check out this years list for our list of 10 gift ideas for the No Budget Filmmaker in 2019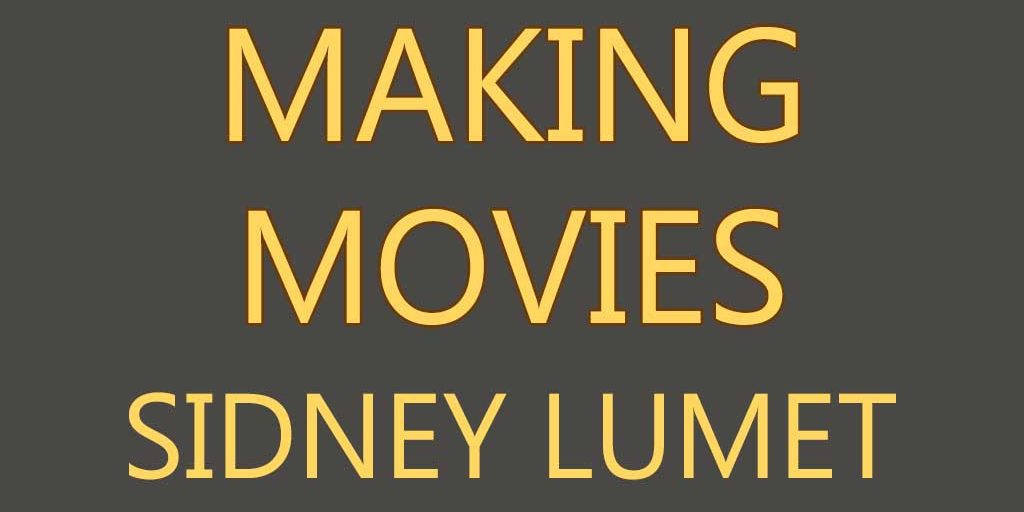 A brilliant filmmaker who often doesn't get the recognition he deserves. If you want to learn about making films, this book is full of useful information on all aspects of the industry.
BUY NOW $22.35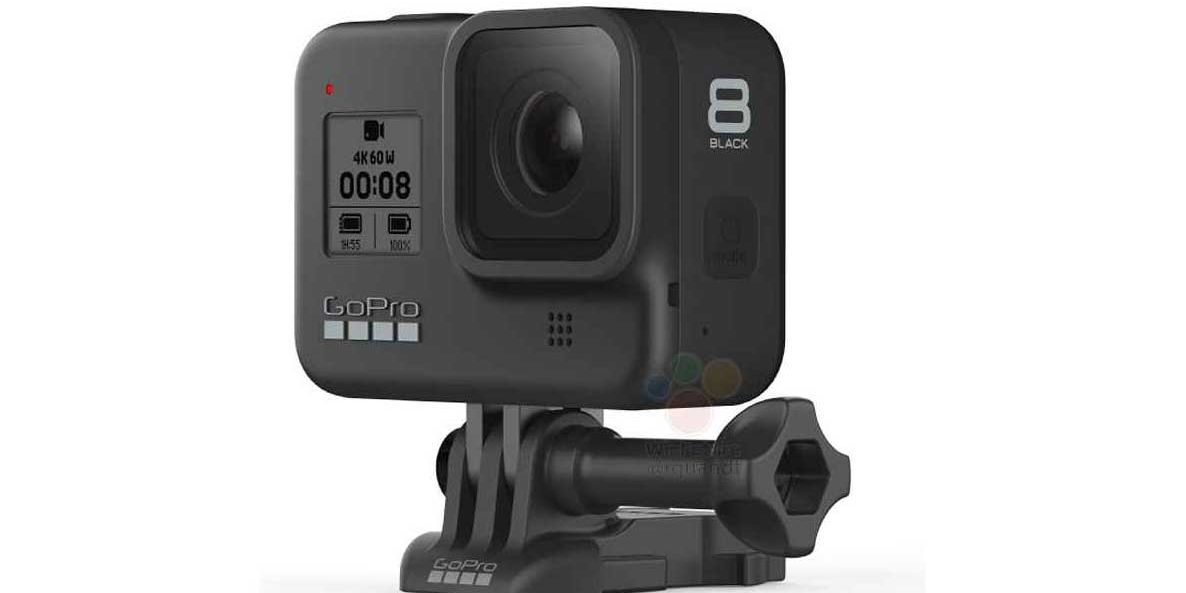 Just in time for Christmas the latest from GoPro.
BUY NOW $394.95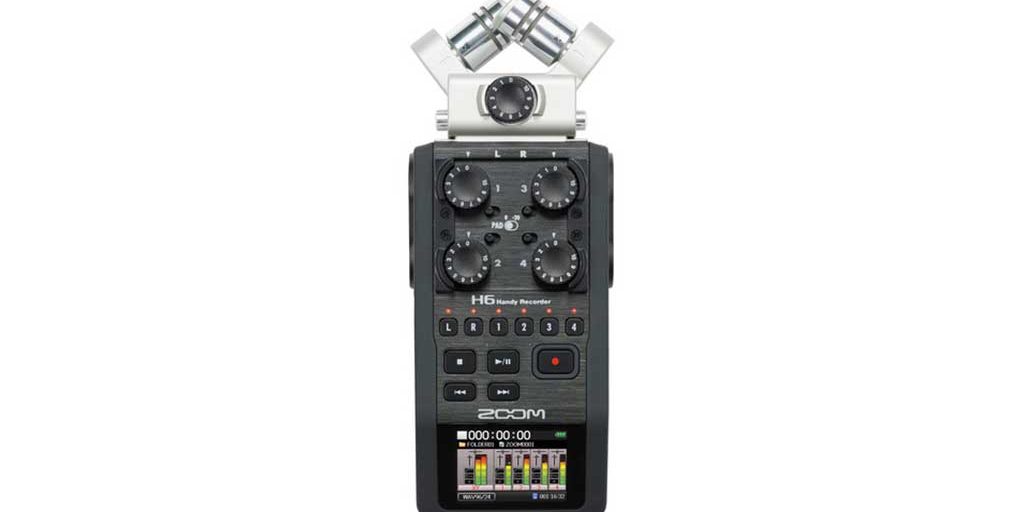 Good filmmakers do not record sound directly into the camera. A decent record allows for audio adjustments during recording and will help get closer to that professional sound.
BUY NOW $329.99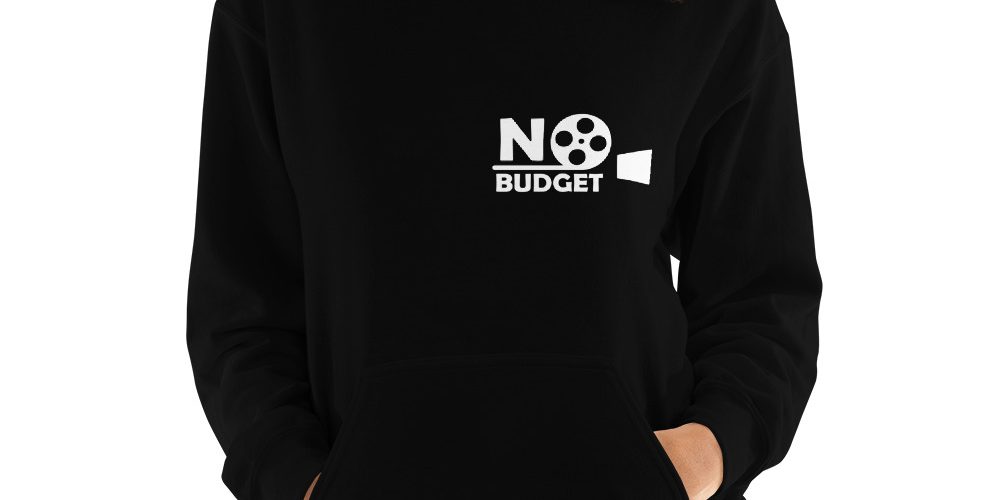 No Budget logo in white on this black hoodie. Everyone needs a go-to, cozy sweatshirt to curl up in, so go for one that's soft, smooth, and stylish. It's also perfect for cooler evenings!
BUY NOW $29.00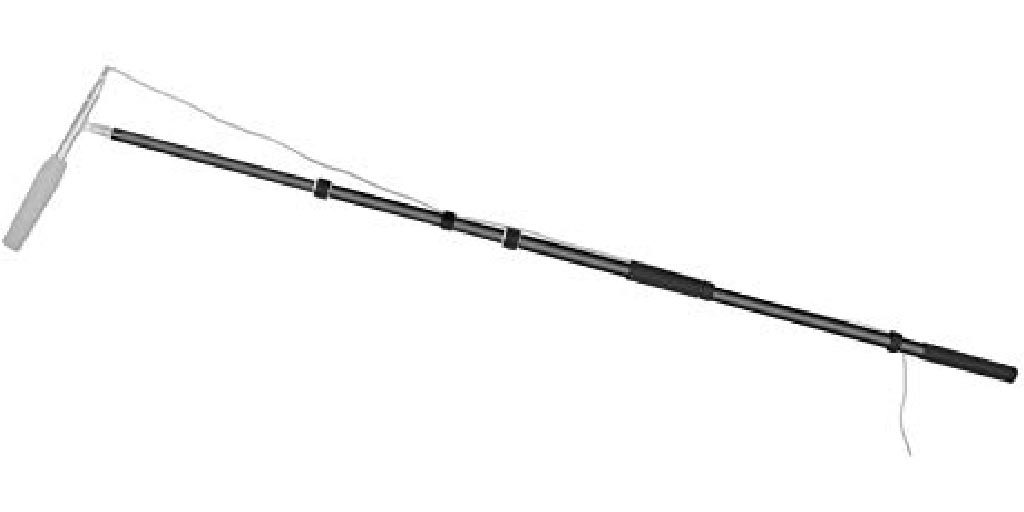 You don't need to spend a lot of a boom pole, but if getting a shotgun mic you will probably need one.
BUY NOW $40.99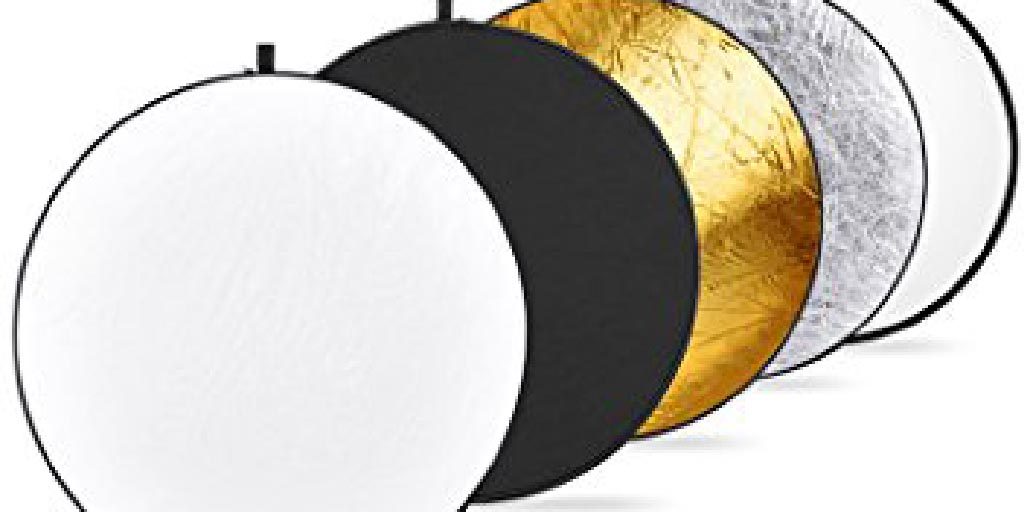 A disk reflector is great for bouncing light or creating shadow when outdoors and is an excellent accessory for interviews. I always bring mine on a shoot even if I don't think I will need it.
BUY NOW $14.99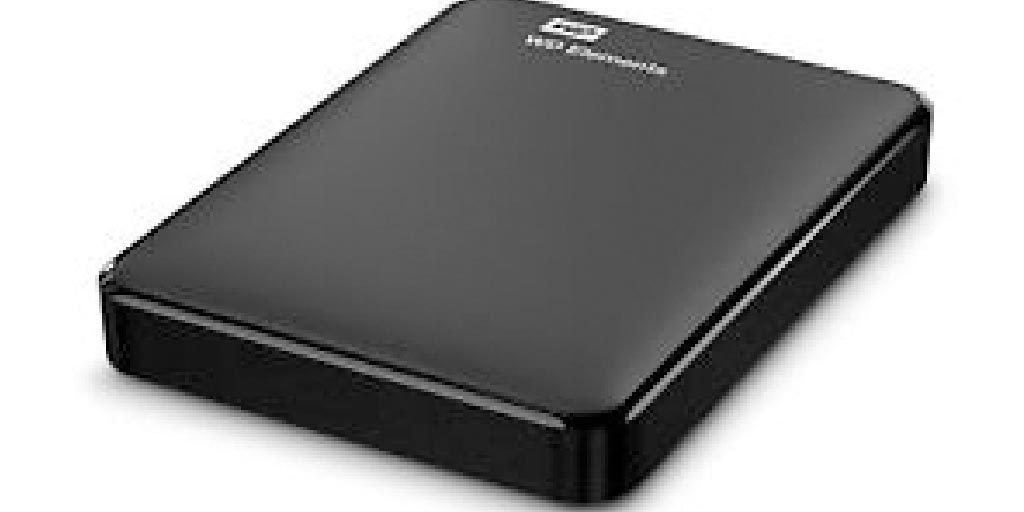 With all the digital video footage, a computer won't be able to hold it all. An external hard drive help. Consider getting two. One as a primary and the other as a backup.
BUY NOW $99.99
Tags In