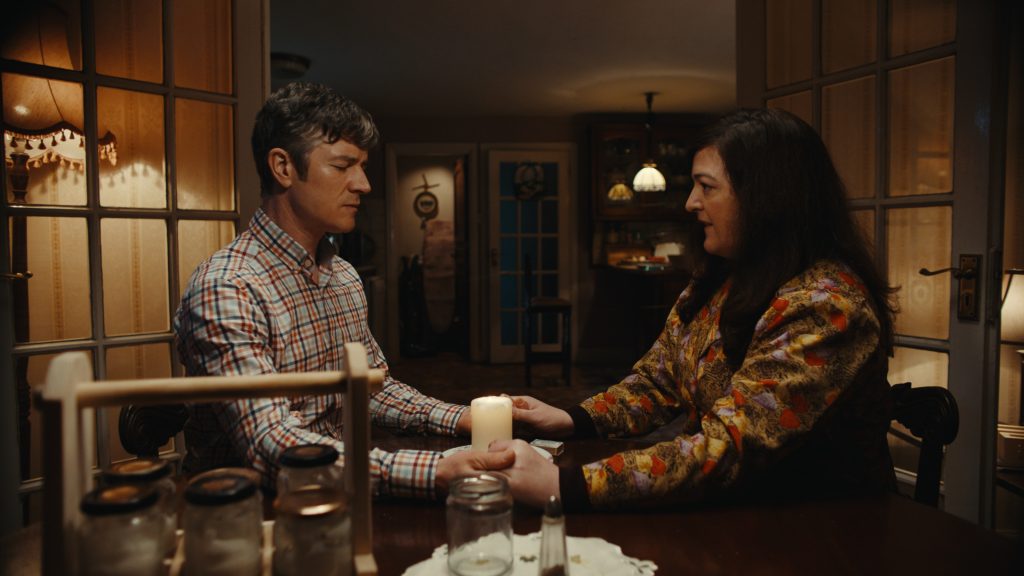 Extra Ordinary Review – A Feel-Good Comedic Horror Film
Extra Ordinary is a charming comedic fantasy horror directed by Mike Ahern and Enda Loughman. It tells the tale of a young old-fashioned Rose (Maeve Higgins) living in rural Ireland with an ordinary job, but she has supernatural abilities including speaking to dead. The locals constantly seem to have issues of their own which they shell out onto her despite declining, but Rose knows with this gift comes great responsibility which she has been running from because of the past.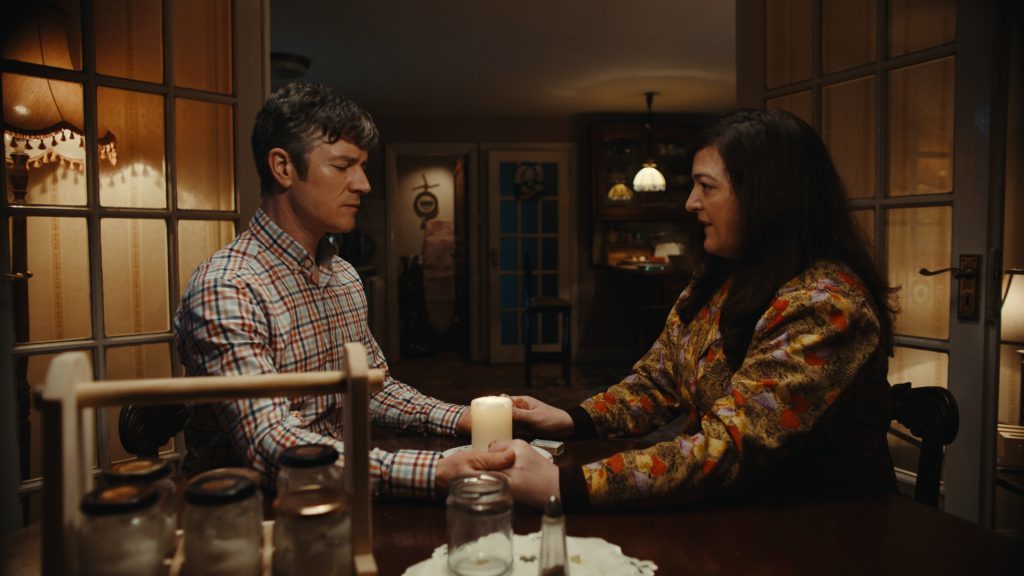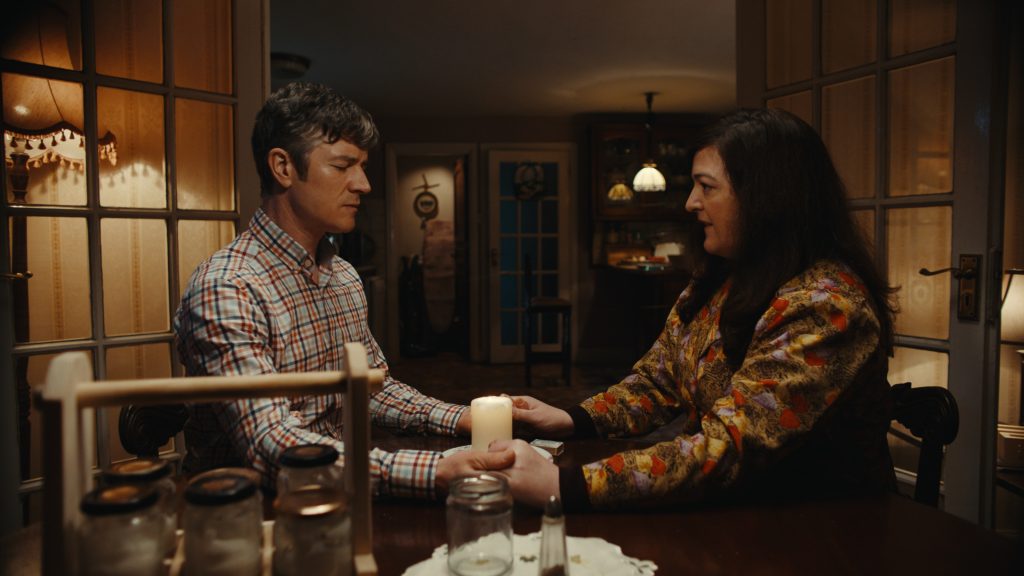 Meanwhile, a one-hit-wonder Christian Winter (Will Forte) and his wife Claudia (Claudia O'Doherty) who took residency in the small town after his fifteen minutes of fame ended, still has dreams of releasing new music to the world. But after trying every possible route to success, his frustration leads him to go down a darker path. Christian seeks help from the devil but in order to get what he wants first he must get a virgin child as a sacrifice.
Martin (Barry Ward) a run-of-the-mill Dad who battles home life with his temperamental dead wife's antics seeks the help of Rose when his only daughter is suddenly unconscious and levitating in her room. Will Rose respond to the call and face her fears and use her gifts for good? Will Christian Winter release his next hit song? You'll have to watch it to find out!
It truly is a feel-good film I would recommend that's packed with funny moments that you don't expect and many that I haven't mentioned. It also features a whirlwind romance for those who are hopeless romantics who are wondering if it's worth the watch!
Lastly, I also have to say kudos to the team as the production of this gem is wonderful, from the perfect setting that fit the interesting characters brilliantly, the performances and to the great visual effects, might I say this film is very extraordinary.
Director: Mike Ahern and Enda Loughman
Written by: Mike Ahern and Demian Fox
Starring: Maeve Higgins, Barry Ward, and Will Forte
Rated: PG
Running Time: 1 hours and 34 minutes
Release Date: March 10th, 2019
Review by Ren Canga a Dublin based Cinematographer
Tags In