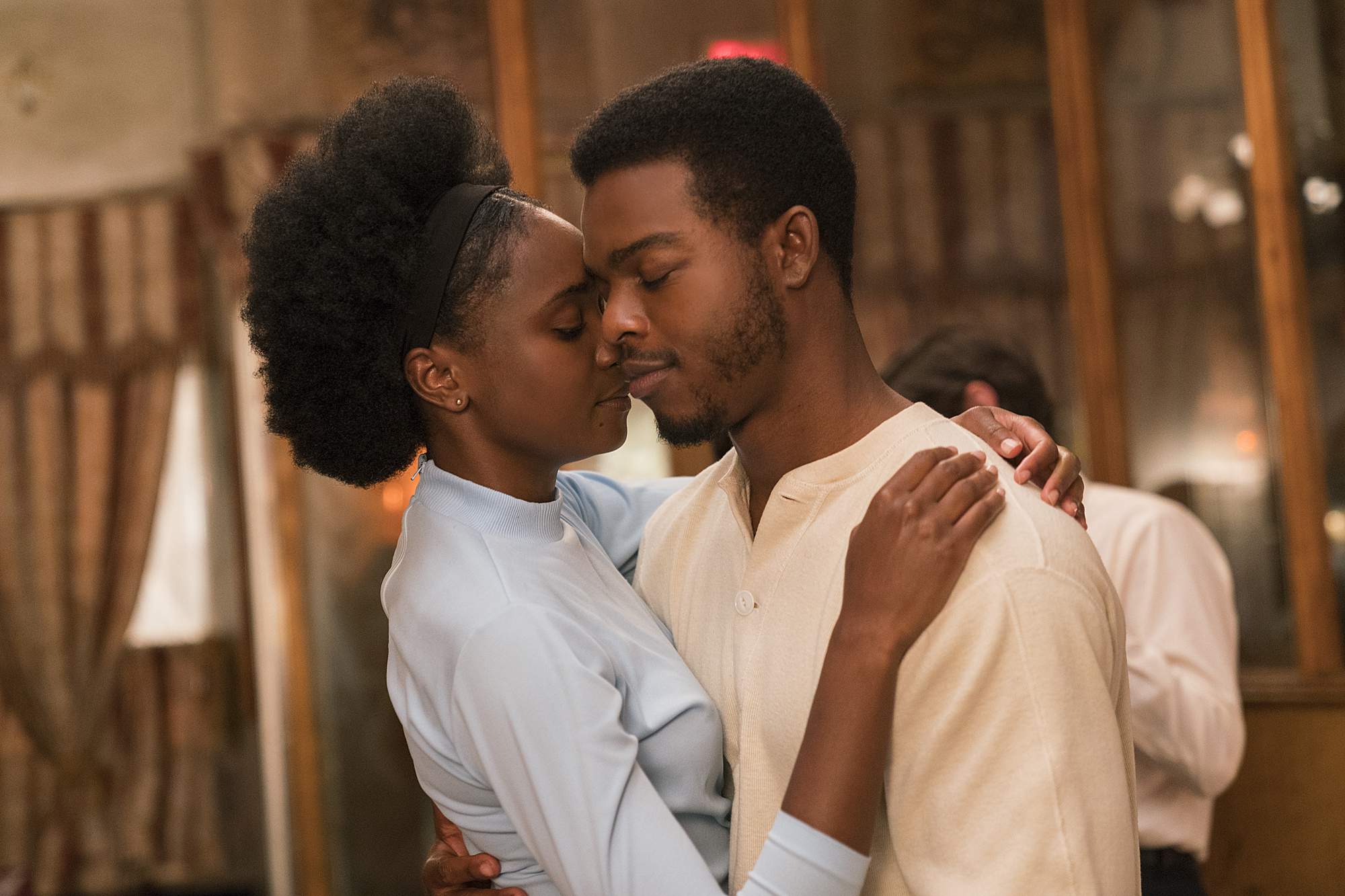 "If Beale Street Could Talk" Movie Review
Beautifully shot, stunningly acted with a music score which lives on long after the closing credits.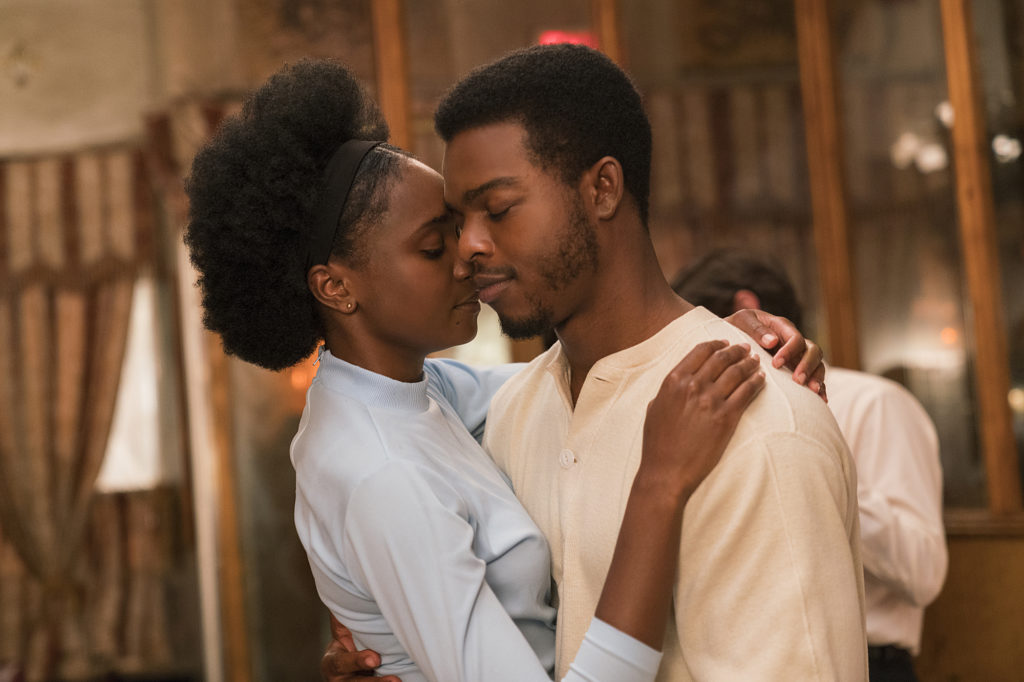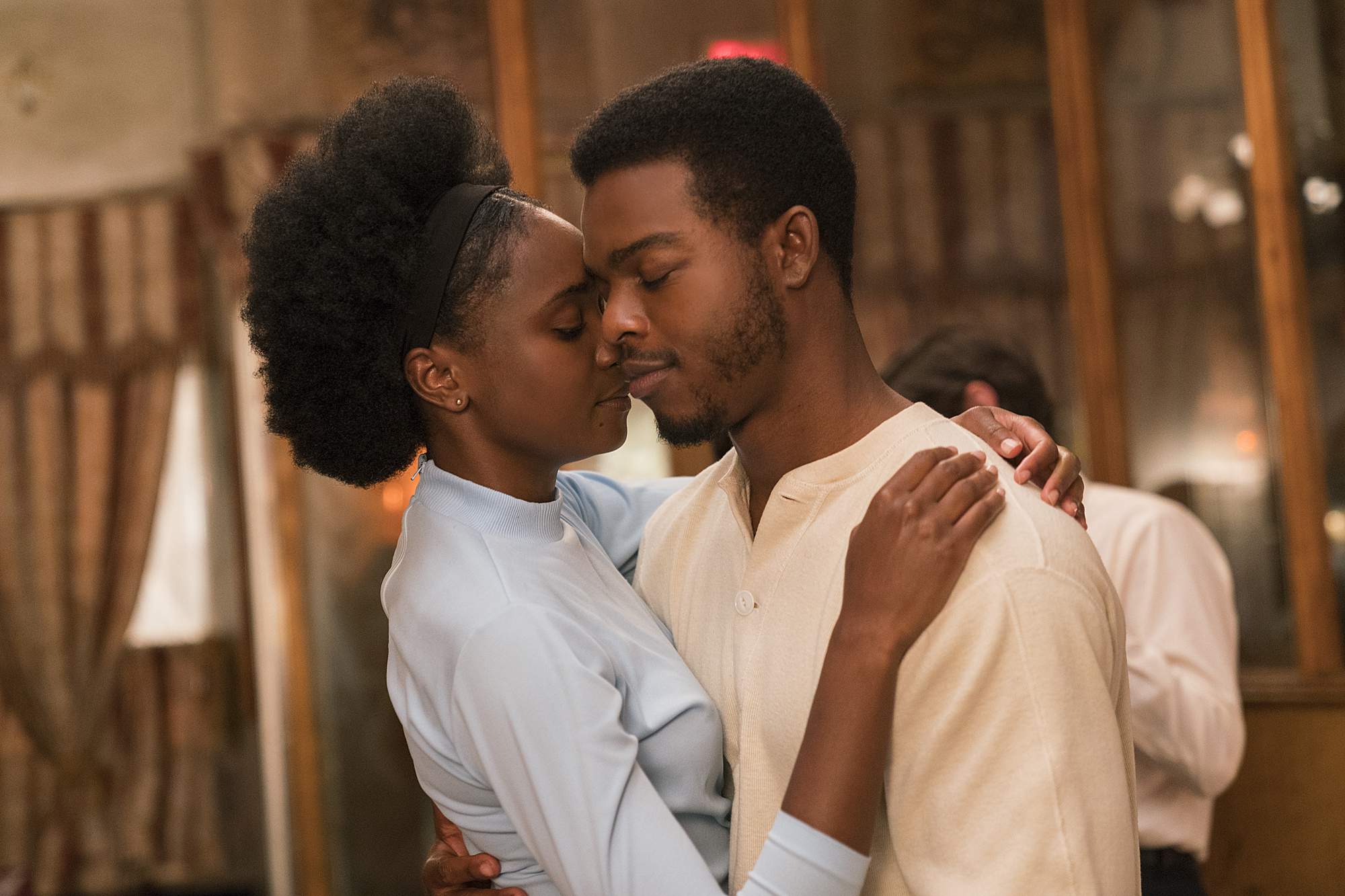 From the director of the Oscar winning film Moonlight comes If Beale Street Could Talk. Adapted from the 1974 novel of the same name by James Baldwin, the film deals with a young couple, 19 year old Tish (Teyonah Parris) and 22 year old Alonso, known as Fonny (Stephen James) who are separated when Fonny is thrown into prison after a false rape accusation. The film serves to highlight the plight of African American lives and the injustices they face. Despite Fonny's protestations of innocence and having an alibi he's not believed simply because of his race.
As Fonny tries to deal with prison life Tish finds herself unexpectedly pregnant. Her family try everything to get him out in time for the birth of their baby with her mother going as far as travelling to Puerto Rico to find the woman who falsely accused him.
There's a terrific scene when Tish's parents and sister invite Fonny's family over for a party and use it as an opportunity to tell them she's expecting Fonny's child. We meet Fonny's family with the mother and daughters dressed prim and proper looking down on Tish's family, providing one of the few comic moments in the film. There's tension in the air before the big revelation and then an explosion of emotions afterwards with powerful acting from Regina King as Tish's mother as she defends her daughter.
The film is told in a nonlinear format with the use of flashbacks and narration by Tish. In parts the film feels surreal and has a theatrical quality to it. The colours, sets and costumes have an early 70's vibe and are luscious to look at. The cinematography, lighting and the lingering close ups add to the sense of romanticism and serves to highlight the chemistry between Tish and Fonny.
Films with a narrative like Beale Street tend to be heavy handed with the sentimentality and bring the audience on a rollercoaster of emotions towards a rousing climax, but with Beale Street Jenkins resists this. He has taken a much more subtle approach to telling the story. I found this refreshing and it made me invest in the film even more.
If Beale Street Could Talk is beautifully shot and stunningly acted with a music score which lives on long after the closing credits. This is definitely a film which will generate a lot of Oscar buzz so keep an eye out
Director: Barry Jenkins
Written by: Barry Jenkins
Starring: Teyonah Parris and Stephen James
Rated PG-13
Running Time: 2 hours
Production Budget: $12,000,000 (est.)
Released: US December 2018, UK and Ireland February 2019
Review by Claire Millane, a Dublin based actor writer and one of the presenters of No-Budget.
Tags In