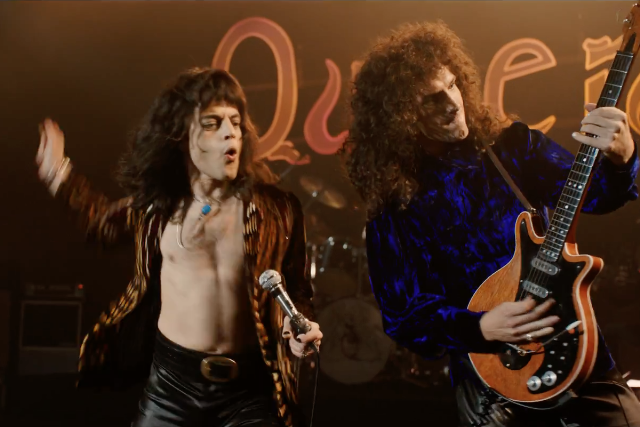 Review of Bohemian Rhapsody Starring Rami Malek
An Oscar worthy performance by Rami Malek in "Bohemian Rhapsody," the story of the iconic band Queen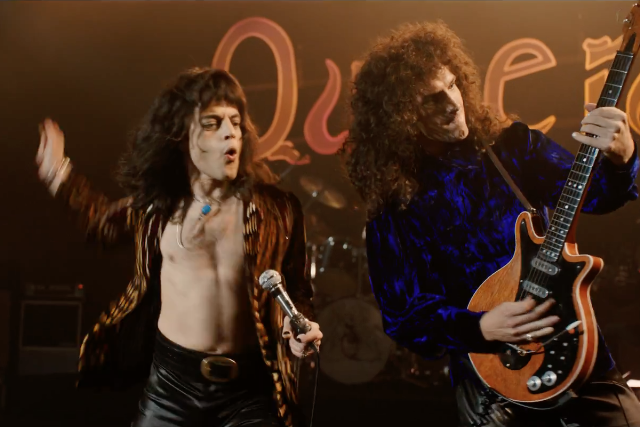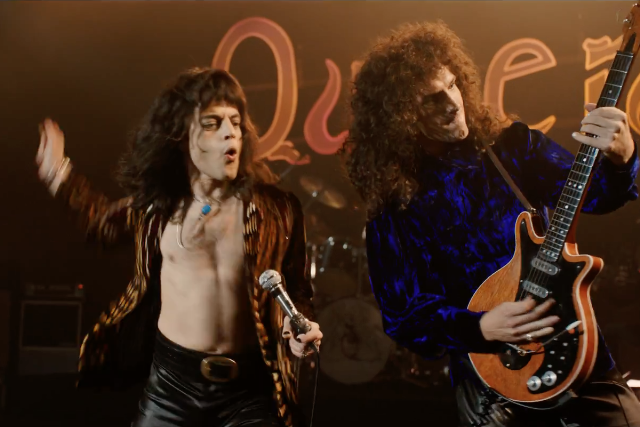 "Bohemian Rhapsody" probably should have been called, "The Freddie Mercury Story," since the film is really all about him. And honestly, there is nothing wrong with that. The remaining members of the band Queen were involved in the making of this film, and it is clear they wanted to tell this story. I know some other critics have written about stuff left out of the film, or that certain things might have been exaggerated such as his relationship with Paul Prenter, or changed for dramatic purposes such as the relationship between Mercury and the band leading up to Live Aid. But anytime a movie is made about someone's life, things have to be left out or changed, a life can't be squeezed into a few hours. For me, I went to this film not knowing much about the band other than how Mercury died. So, it was easy for me not to focus on things left out or changed. Instead, I was able to simply watch the film for the story and the performances.
Director Bryan Singer was fired during the filming of the movie for reportedly being difficult to work with and not showing up at times. The studio brought in director Dexter Fletcher to finish the film, who was also responsible for most of the final edit. It is hard to say who to give credit to for the film as a whole. Bryan Singer's name is the one we see in the credits as the director and he was responsible for filming the majority of the movie, so I am going to assume he is primarily responsible for the final product.
As a side note: I've never been a huge fan of Queen's music. I respect the band as talented musicians and Mercury had a fantastic voice. It's not even the music in so much as how their music has been played to death over the years. So, for me to say I liked a film filled with so much of their music is a testament to the direction of Bryan Singer, but most importantly to the performance of Rami Malek. From the teeth to the voice, to the movements, he nailed this performance. When it comes to actors portraying musicians it is up there with Val Kilmer's performance as Jim Morrison, in my opinion.
Overall Singer and Fletcher do an excellent job in "Bohemian Rhapsody" of interlacing the narrative of the film with the music of Queen.  The aerial shots of crowds done as CGI mixed with actual people at the concerts look excellent, and the performances by everyone involved in this film make it worth watching.  Even if, like me, you are not much of a fan of Queen's music.
Bohemian Rhapsody is in theaters now. 
Review by Milo Denison, who also blogs at www.milodenison.com
Tags In