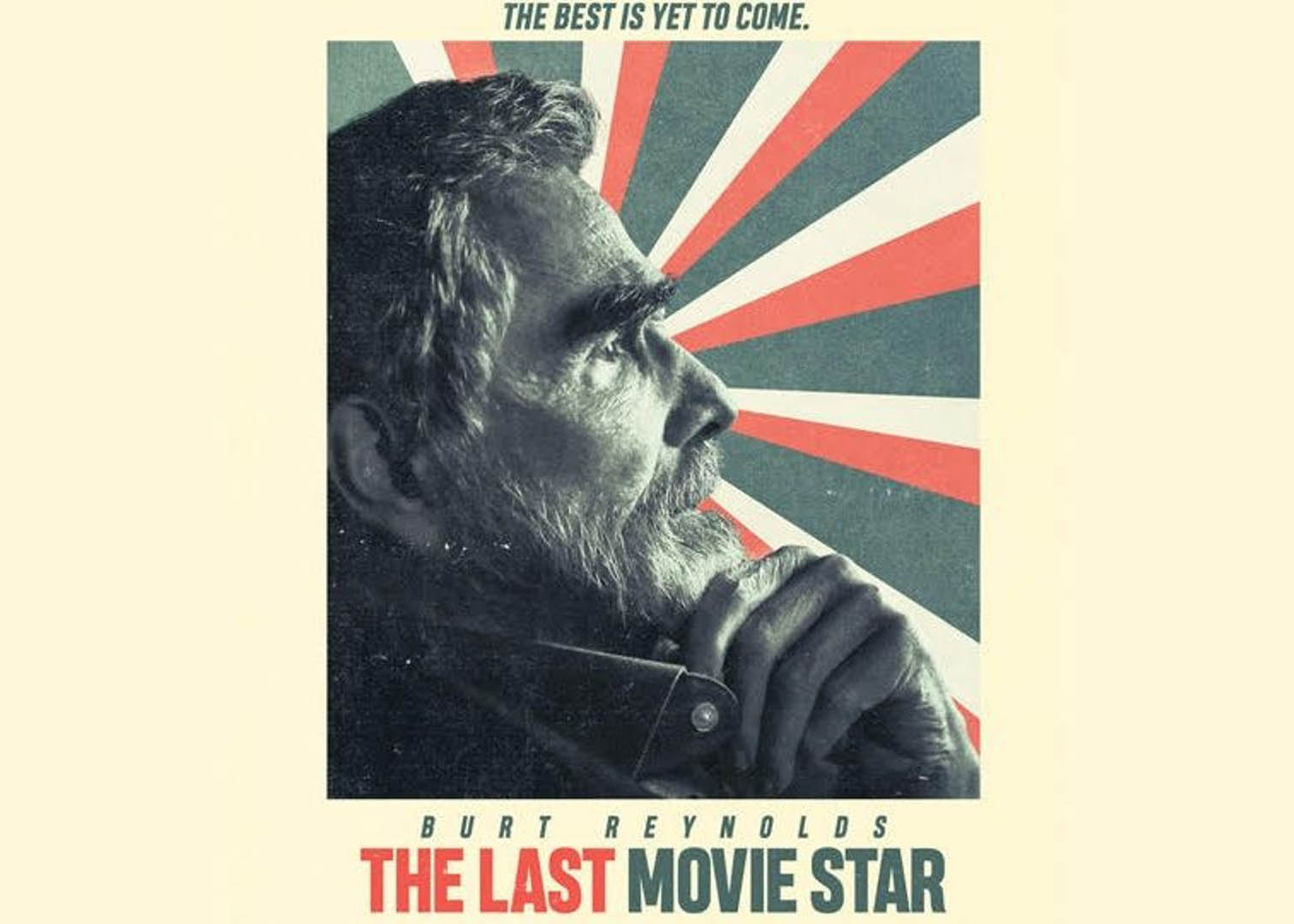 "The Last Movie Star" Review – Burt Reynolds as Burt Reynolds
"The Last Movie Star" is basically a fan film made by writer and director Adam Rifkin. The film stars Burt Reynolds as Vic Edwards, a past his prime Hollywood star. Sound like anyone? The movie starts off with Vic receiving an invitation to the International Nashville Film Festival to receive a lifetime achievement award. Upon arriving at the festival he finds out it is not as glamorous as he was expecting.
Rifkin does a brilliant job of interlacing real life with fiction on this movie. This is shown in Vic's home where we see photographs from Burt Reynolds actual films. There are dream sequences that have the character Vic talking to characters from past performances of Reynolds. One scene from "Smokey and The Bandit" and another from "Deliverance," both edited together nicely.
The movie also stars Ariel Winter as Lil McDougal, playing basically the same snarky character she plays on "Modern Family". Lil has been assigned by her brother Doug McDougal (Clark Duke) to drive Vic around as needed. Lil and Vic strike up a friendship in the age-old story of two people learning something from each other.
The plot of the film is nothing new or even really all that interesting. The storyline between Lil and her boyfriend is cliché and has been done before numerous times, in numerous films. However, the clichés in this film don't distract from it, because that is not what this film is about. This film is about honoring the life of a person.
What makes this film good is that it is a film about Burt Reynolds starring Burt Reynolds. For example, there is a scene where one of the audience members asks the character Vic about being compared to Marlon Brando as a serious actor, but then doing a bunch of light-hearted comedic films. That same question had been asked to Burt Reynolds multiple times during his career. Another comment about films he passed on doing that ended up doing really well.  Another reference to real life as Reynolds passed over numerous films that might have won him an Oscar nomination. Such as the role of Garrett Breedlove in "Terms of Endearment" that was written for Reynolds and ended up going to Jack Nicholson. Overall, having watched this film after the death of Burt Reynolds I think it's even more poignant and worth seeing.
Director: Adam Rifkin
Written by:  Adam Rifkin
Starring:  Burt Reynolds, Ariel Winter,
Rated: R
Running Time: 1 hour and  34 minutes
Release Date: March 2018
Review by Milo Denison
Tags In