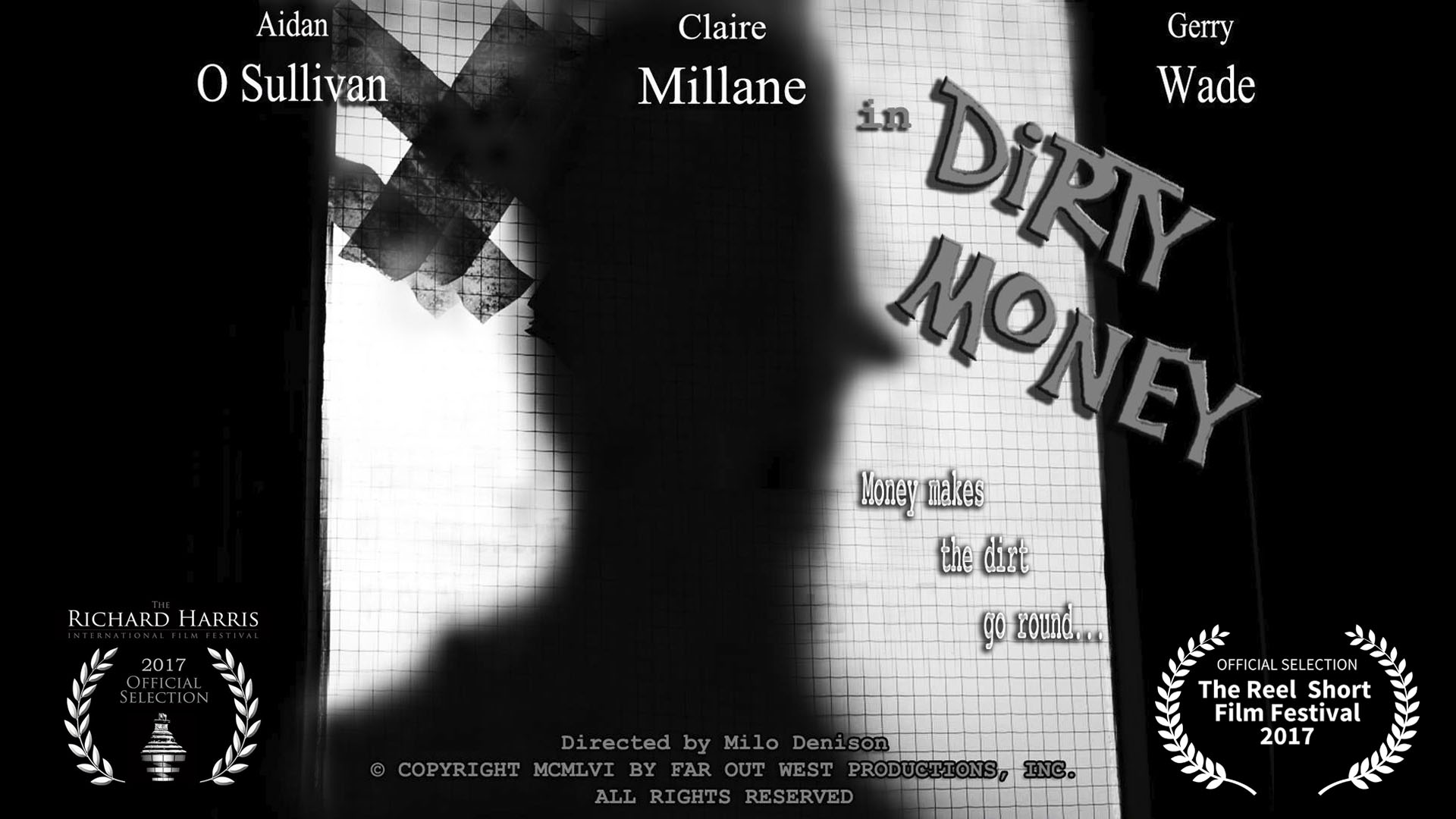 Dirty Money (Short Film)
"A rundown PI gets drawn into poker game at the behest of an old flame." Dirty Money was produced and written by No Budget's Claire Millane and directed by No Budget's Milo Denison. The film was shown in March on Film 2017. It was also ann official selection of The Ambassador Reel Film Festival and The Richard Harris Film Festival.
If you enjoy this film please support us on Patreon so we can make some more.
Director: Milo Denison
Written by: Claire Millane and Aidan O Sullivan
Starring: Claire Millane and Aidan O Sullivan
Tags In