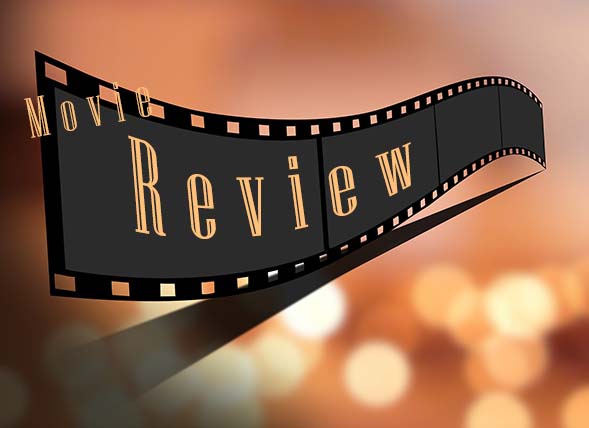 The Black Hole (1979) Review – Disney Goes Dark In Its First PG Film
Walt Disney's response to Star Wars is The Black Hole
"The Black Hole" opens with some dark music as a space ship slowly crosses the screen that houses the crew, and the robot, that is not RTD2 because this robot talks and floats. His name is Vincent (voiced by Roddy McDowall) and he has a saying or witticisms for every situation. Oh, and he can communicate with Kate (Yvette Mimieux) via an ESP connection the two of them have. It is never really explained how a robot has ESP, or it was I missed it, but it comes in handy for the crew whenever they need to communicate in secret.
The crew of the ship is under a no-nonsense captain (Robert Forster), encounters a very large ship that is full of unnecessary space on the edge of a black hole. The ship had been thought lost but upon boarding, they find the captain Dr. Hans Reinhardt (Maximilian Schell) is still alive commanding a ship crewed by robots, They find the captain's right-hand robot Maximillian who plays the silent mean robot type. Maximillian is quick to attack and menacing. We also meet Bob (voiced by Slim Pickens) the abused little robot, who for some reason has a southern accent. Because he's the garbage robot I guess and garbage robots are from the south? Bob is a similar style robot as Vincent so they quickly form a bond.
The dark music score is actually pretty haunting yet when they switch to the action sequences it doesn't work because the upbeat action music is odd in comparison. I would recommend searching YouTube for the opening credits and give it a listen for the haunting music, and a fight sequence for the cheese action music.
The music, however, sets this film up for something totally different than what an audience would expect from Disney in the late '70s. Disney at that time was known for rated G movies mostly of cartoons and light family films. So, when audiences entered the theater for this dark moody film with homicidal robots they must have been a little surprised. Of course, by today's standards, this film can feel a bit dated. However, I still like it. I have a penchant for old science fiction B movies already. But I remember seeing this movie as a child and being a bit haunted by it. So, when I watch it now I still get a bit of than nostalgic sense out of it.
Director: Gary Nelson
Written by: Jeb Rosebrook and Gerry Day
Starring: Robert Forster, Maximilian Schell, Anthony Perkins, and Yvette Mimieux
Rated: PG
Running Time: 1 hour and 38 minutes
Budget: $20,000,000 est
Released Date: December 21, 1979
Review by Milo Denison, the author of "How to Manage Your Manager" a satirical look at being successful in the corporate world.